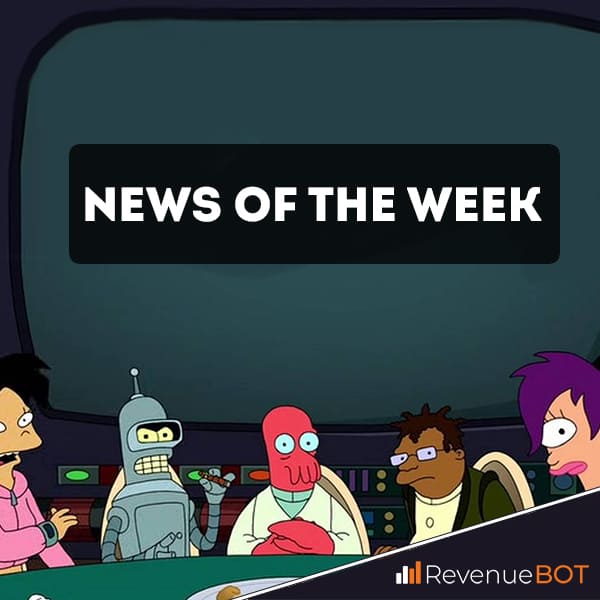 Friday, December 17. The week is coming to an end, so we can talk about the most interesting news in the crypto industry over the past day.
US Congressmen Invest in Crypto Industry
Business Insider reports that one senator and four congressmen own bitcoin or shares in cryptocurrency-related companies.
The most famous politician on the list is Senator Cynthia Lammis of Wyoming. At the end of the summer, the politician reported that she owns the first cryptocurrency in the amount of $50 000 to $100 000.
However, before that, she was the owner of a cryptocurrency, the first purchase was in 2013.
Jeff Van Drew, a member of the House of Representatives, also said that he invested $250 000 in an "investment fund" managed by Grayscale Investments. The firm has launched 16 crypto trusts, but the politician's office did not say which one it is.
Congressman Jake Okincloss wrote in a report that his $15 000 stake in Flipside Crypto Investor Holdings. The same amount was invested by Republican Barry Moore in a brokerage firm in Alabama, in the description of which he indicated "cryptocurrency". Its dividends for 2020 were in the $2 500 – $5 000 range.
Tesla will sell merchandise for Dogecoin
Elon Musk said that soon Tesla will start releasing merch, which can be purchased for the DOGE meme-coin.
"Tesla will create its own merchandise that people can buy with Dogecoin and we'll see how things go," the billionaire tweeted.
What kind of goods are in question, Musk did not say.
The DOGE price reacted to Musk's statement with a growth of 15.6%. At the moment, the quotes exceeded the level of $0.2, after which they corrected to around $0.18.
Earlier, TIME magazine named Musk "Person of the Year". In an interview, he stated that Dogecoin is better suited for payments than Bitcoin.
Twitch Co-Founder Announces Launch of Marketplace for Gaming NFTs
Twitch co-founder Justin Kahn is set to launch the Fractal marketplace. The project will be carried out jointly with a group of industry entrepreneurs.
"I never thought that I would be the founder of a startup again. I've spent most of my career connecting creators and players. Twitch is a major part of the Metaverse. Fractal will be the next part, "said Kahn.
The co-founders of the marketplace included XPD Media founder Robin Chan, Google Drive co-founder David Wurz, and Mike Angell, who previously worked at Fast and Shopify.
The platform will run on the Solana blockchain.
Fractal will act as primary and secondary markets. Gaming companies will be able to sell new digital collectibles to users through the site, and the latter will be able to trade assets among themselves.
The developers of the project are also going to create new use cases for NFT in games.
Almost 50% of hacker attacks in 2021 fell on ransomware programs
Kaspersky Lab reports that in 2021 ransomware creators focused on attacks from large organizations and increased the average ransom size.
In the first quarters of 2021, the company's experts discovered 32 new ransomware families and more than 10 000 new modifications of this type of malware.
From January to November 2021, the share of requests related to attacks by ransomware and processed by Kaspersky Lab specialists amounted to 47%. In 2020, it was significantly lower at 38%.
Nearly half of these attacks targeted state-owned companies and industrial enterprises. Also, IT companies and financial institutions have suffered from the activities of ransomware.