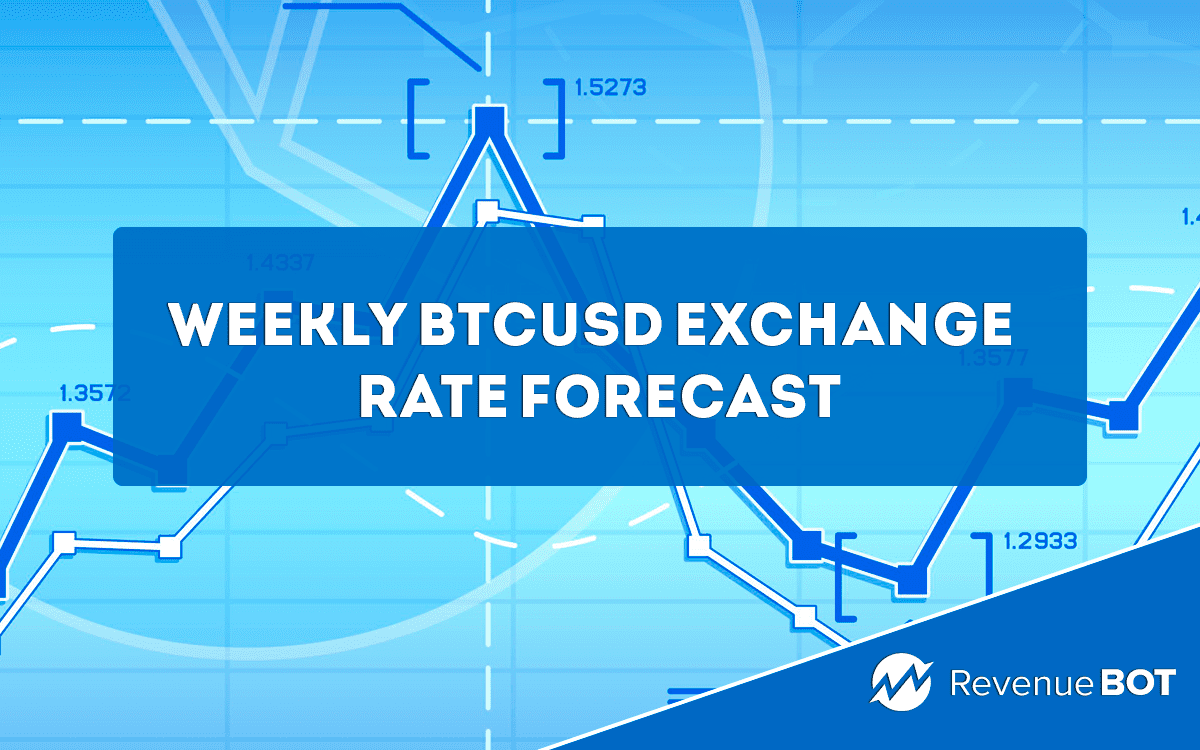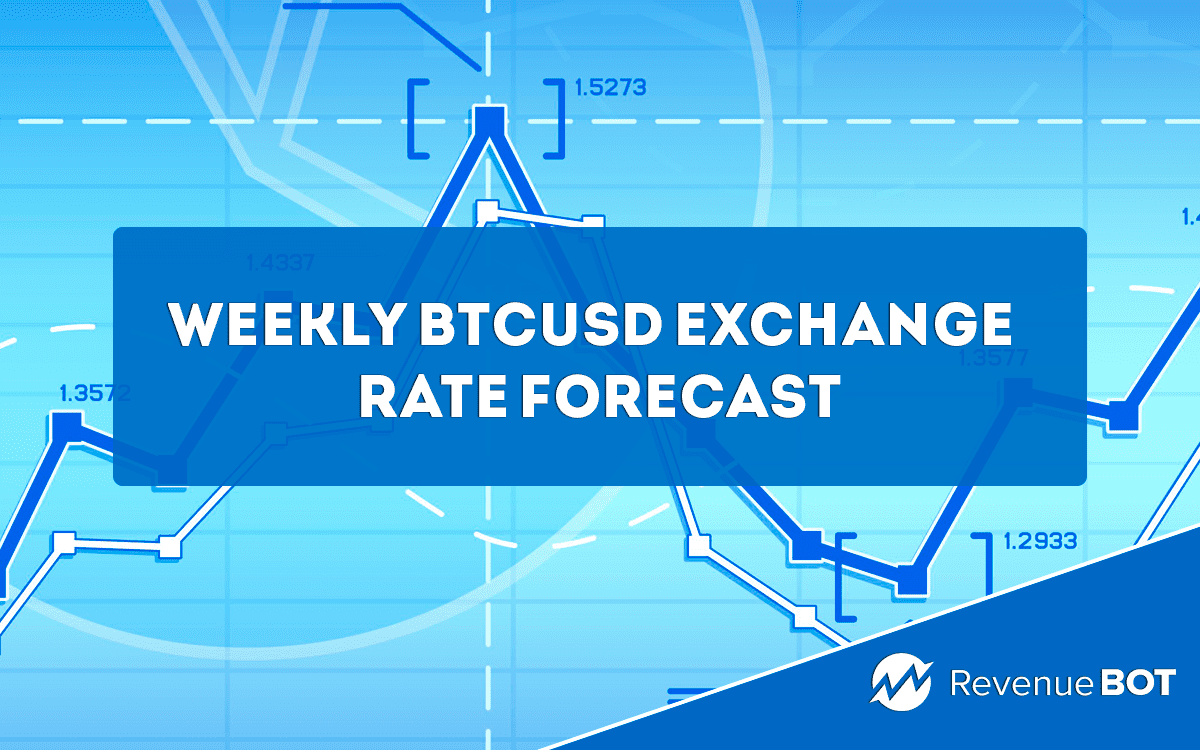 Cryptocurrencies were exposed to the liquidity crisis which is typical of the crypto space, it led to a drastic fall in the price of crypto even before the Fed's rate hike on Wednesday. Once again, it was caused by the liquidation of large positions owned by Three Arrows Capital, a notorious crypto hedge fund, resulting in the outbreak of contagion across several DeFi platforms. Things were looking bad last Monday, even before the U.S. markets started trading. 
As soon as the Asian markets kicked off the week, vigorous selling began, due to the large volumes of BTC and ETH traded on exchanges. 
Liquidation in the futures markets accounted for more than $1.3 billion as both long and short positions were liquidated during the volatility of last Monday's dip in prices.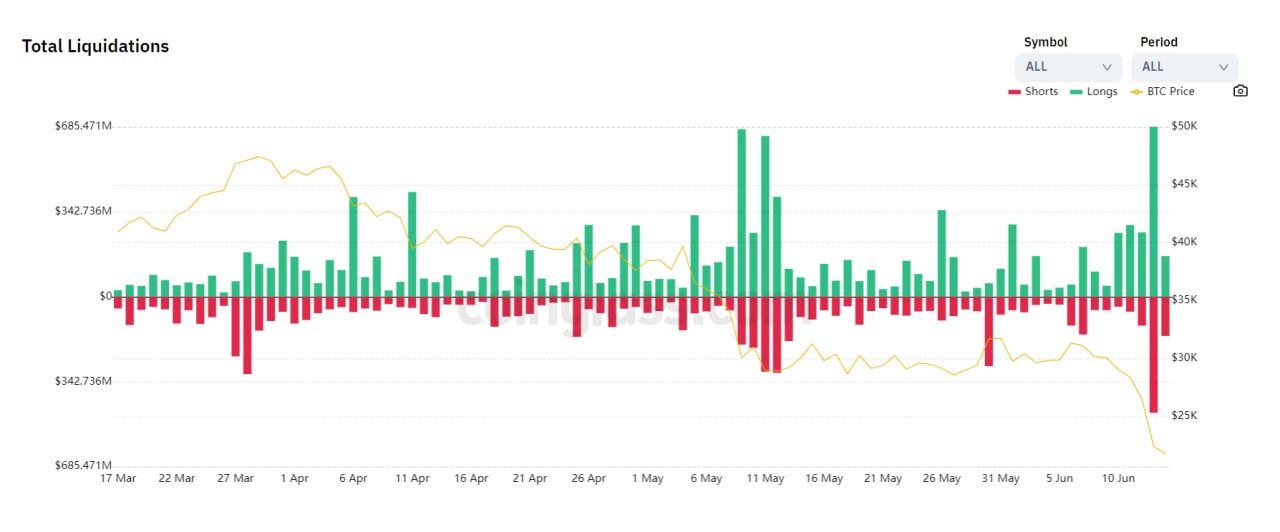 Last week's events saw BTC inflows hit a 3.5-year high on Tuesday, with more than 59,000 BTСs posted to exchanges for sale.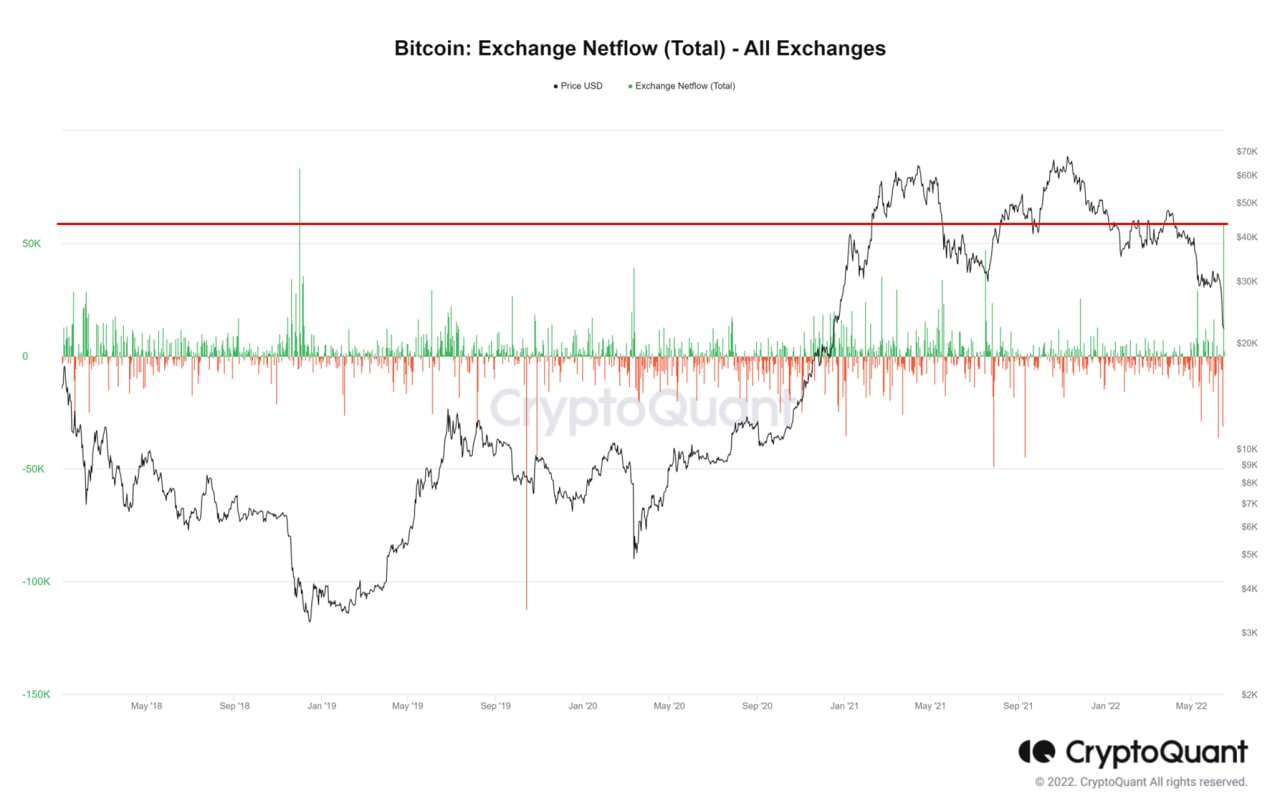 Onchain data reveals that some of these earnings were old coins, implying that some of the inflows were coins held by long-term holders. An audit of long-term holders indicates that about 50% of them reset their coins, thereby providing about 0.007% loss in market value of BTC per day.  
This sell-off is approaching March 2020 levels and is the first major capitulation of long-term holders in the current period. Yet when compared to previous bear markets, it appears that more resets may occur until a true bottom is reached. Based on the findings, it may take about 80% of the old coins to drop before we see the actual bottleneck of the market.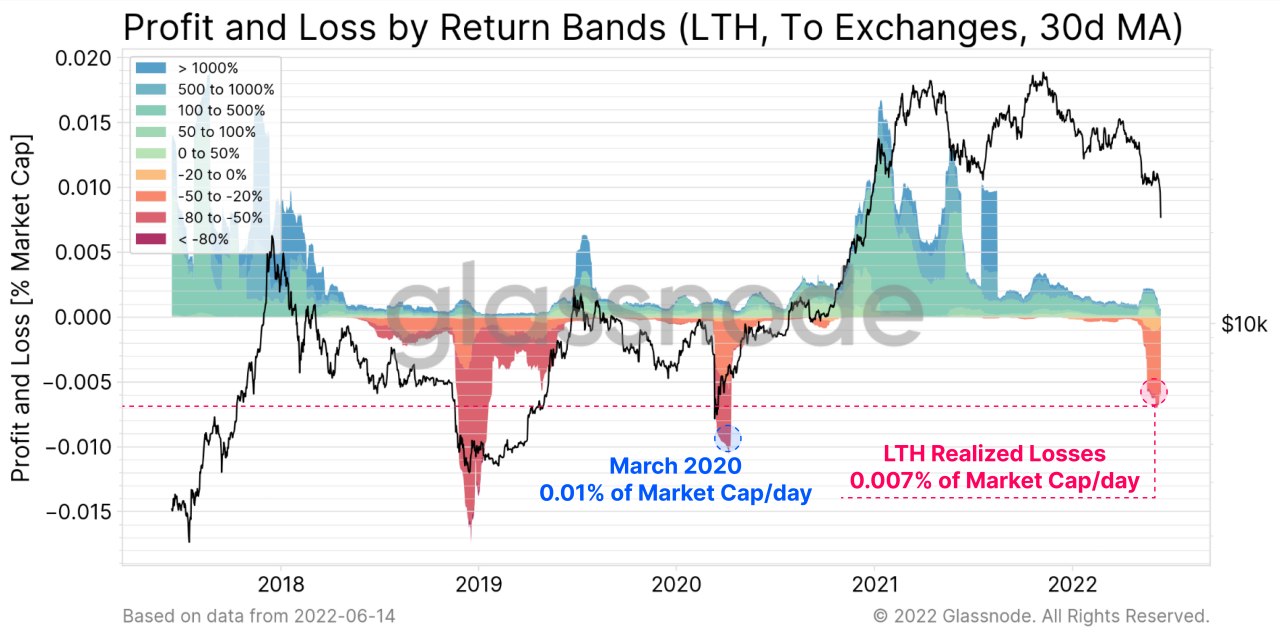 Hence, traders reasonably fear that in the coming days and weeks the sellers' pressure on BTC will intensify.
The biggest single-day influx of BTC to exchanges ever witnessed on Wednesday was an illustration of this concern. Since then, miners transferred more than 88,000 BTC worth about $1.94 billion to various exchanges, which is even higher than the historical high of 83,481 BTCs that flowed to exchanges at the end of 2018. During the 2018 bear market, the BTC price bounced back another 50% and struck the bottom of its cycle at $3,100 about a month after this particularly large influx. 
Judging by such high volumes of transfers, it is clear that miners are getting stressed because of the sharp price decrease and are trying to get rid of as much BTC as possible at the highest possible price to cover their mining costs.
This material is not a piece of financial advice and is for informational purposes only. 
RevenueBot hosts a Telegram group for its customers and an official Telegram channel, where you can find the latest news and info about the crypto industry. You can learn more about the features of the platform on the RevenueBot official website.