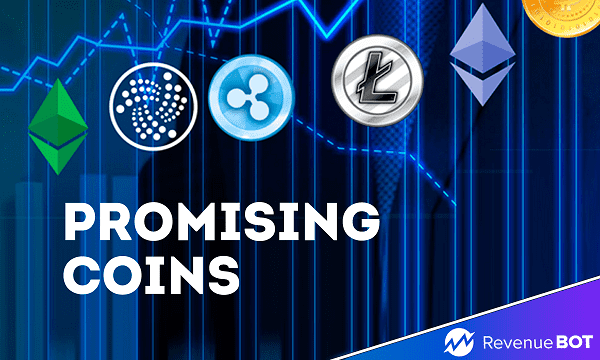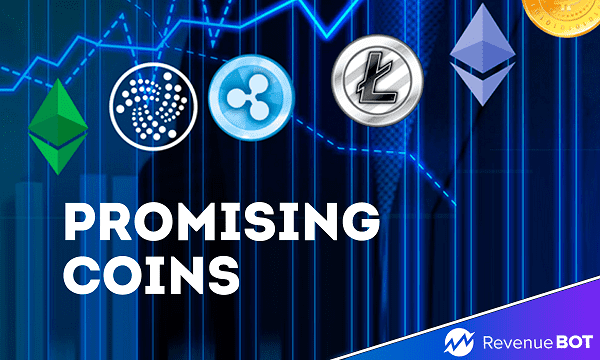 Numerous cryptocurrencies and tokens appear every day. Some of them are of a practical nature, which means they perform some sort of function. Others, on the contrary, have a purely entertainment purpose and may be in demand only due to the strong buzz around the project. RevenueBot has highlighted a few coins to watch out for.
Venus (XVS)
XVS is a native governance token of the Venus Protocol, designed under the BEP-20 standard and intended to enable voting for various decisions of the network participants aimed at improving the product.
The platform in question is a decentralized marketplace with lending capabilities. It is an algorithmic system powered by the Binance Smart Chain architecture. Venus Protocol allows users to borrow crypto under overcollateralization, as well as to generate additional income by lending their own crypto at interest.
The rates are fixed automatically by the protocol, considering the supply and demand for a particular currency. What makes Venus stand out from many other DeFi protocols is that the collateral can be used not only to borrow other coins, but also to issue synthetic stablecoins backed by crypto rather than fiat.
DIA (DIA)
DIA (Decentralised Information Asset) is the governance token, which, according to the developers, provides financial institutions with an unwavering and trustworthy single source of oracle data for any market and asset type.
DIA is an open-source, data-led and oracle-based platform as part of the DeFi ecosystem. DApps rely on robust and scalable data flows to create solid products and avoid potential exploitation and abuse. It utilizes cryptoeconomic incentives and community expertise to obtain, verify, and deliver credible financial data on digital assets.
In simple terms, oracle here is referred to the constant updating of price data via API services/exchanges. That is, oracle provides 100% guarantee that the current price corresponds to reality, double-checking it on all sorts of trusted resources, doing it in real time non-stop.
Safepal (SFP)
SFP is a SafePal's native BEP-20 token. It is used to claim fee discounts when trading on SafePal Swap, to receive staking rewards as well aso to participate in voting.
SFP holders can also redeem coupons, participate in exclusive giveaways and promotions from the project creators and their partners.
Safepal is a hardware wallet that represents both a physical device and a software platform for managing your crypto assets.
This wallet supports 20 blockchains and over 10000 different cryptocurrencies and tokens. It also empowers you to interact with decentralized applications. The ecosystem comprises a large number of partners, developers and community members, all taking part in the growth process.
Conclusion
When investing in new coins, you keep an open mind on all the risks, because the chances of a coin remaining at the same price brackets or depreciating are sky-high.  
This material is not a piece of financial advice and is for informational purposes only.
If you don't want to count on luck, RevenueBot offers an automated trading interface. You can trade on the leading crypto exchanges, including: Binance, Bittrex, FTX, OKX and others. RevenueBot allows traders to create trading bots that provide stable passive income. Among the main advantages of the platform we can highlight the following:

Fees for the service are charged only after the first profit, no prepayment required;

RevenueBot's native marketplace is a great way to buy a ready-made bot as well as to sell a lucrative configuration; 

The RevenueBot referral program enables you to earn without having to do any trading by yourself;

RevenueBot uses a Dollar Cost Averaging (DCA) strategy, through which you can successfully trade and make profits over the long run;

Automatic switching of trading pairs makes it possible to benefit from trading at any time. The bot itself will switch to another trading pair if the main one will not be able to do the earning. 
You can learn more about the features of the platform on the RevenueBot official website.