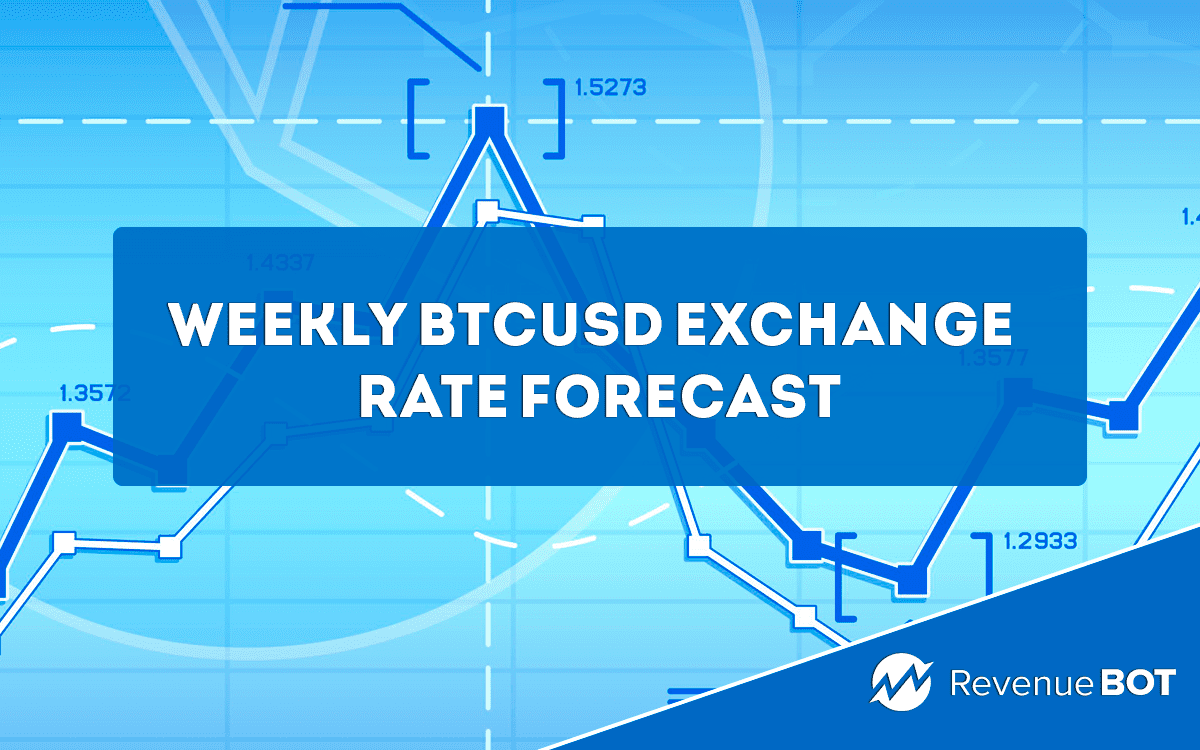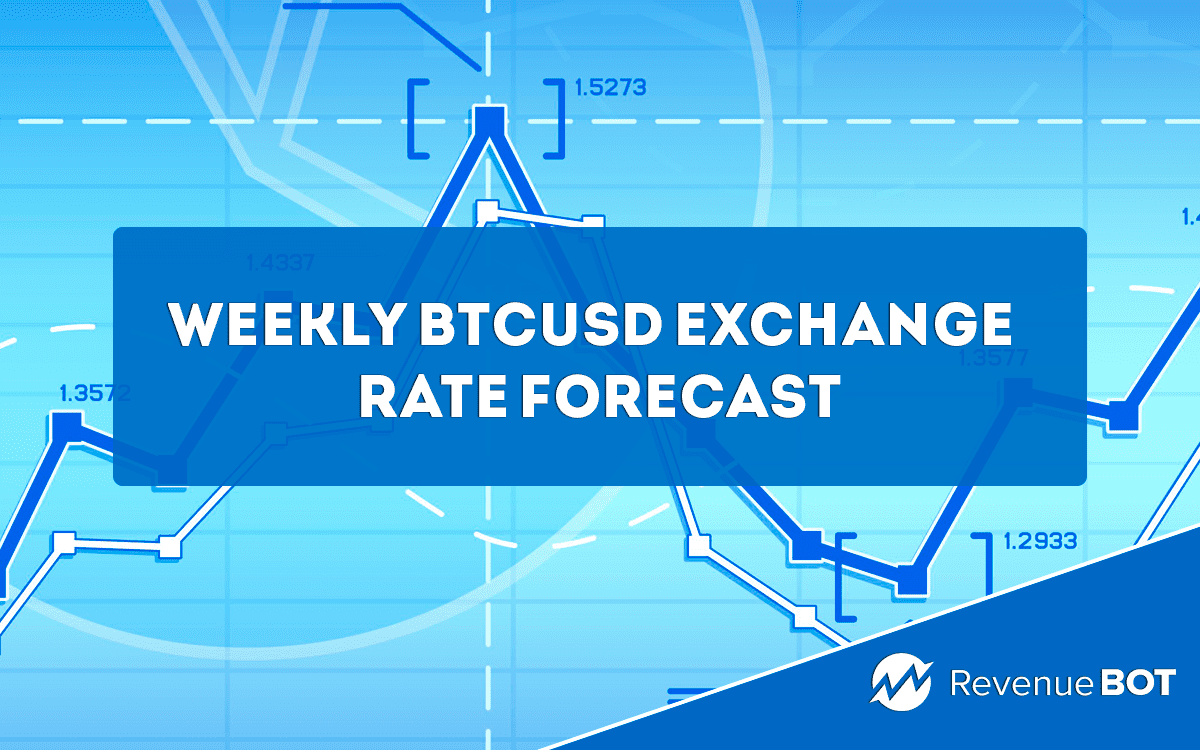 Over the past week, you could see the cryptocurrency market slowly coming back to life, thereby bouncing off of important support zones. All of this prompted sellers to settle down a bit.
Nevertheless, the situation is still tense and the rate's decline continues. Find out what awaits the crypto market in the coming week in our weekly bitcoin-to-dollar exchange rate forecast.
BTCUSD exchange rate forecast
The key support zone for BTC is now at $32,000. There were many occasions when this rate supported the price. The price has not yet tested that rate so far, which means there are still chances that the price will drop to $32,000 or even $30,000. Moreover, we should not exclude the possibility that the price will rebound to $42,000 as soon as it passes the test of the support zone. There is little chance that the resistance level will be broken through, within the conditions created by a bear market as well as the tightening of monetary policy in the U.S. Therefore, a breakout of this resistance level will not happen, at least not from the first time. This suggests that the BTC exchange market will remain flat for now, in a range between $32,000 and $42,000.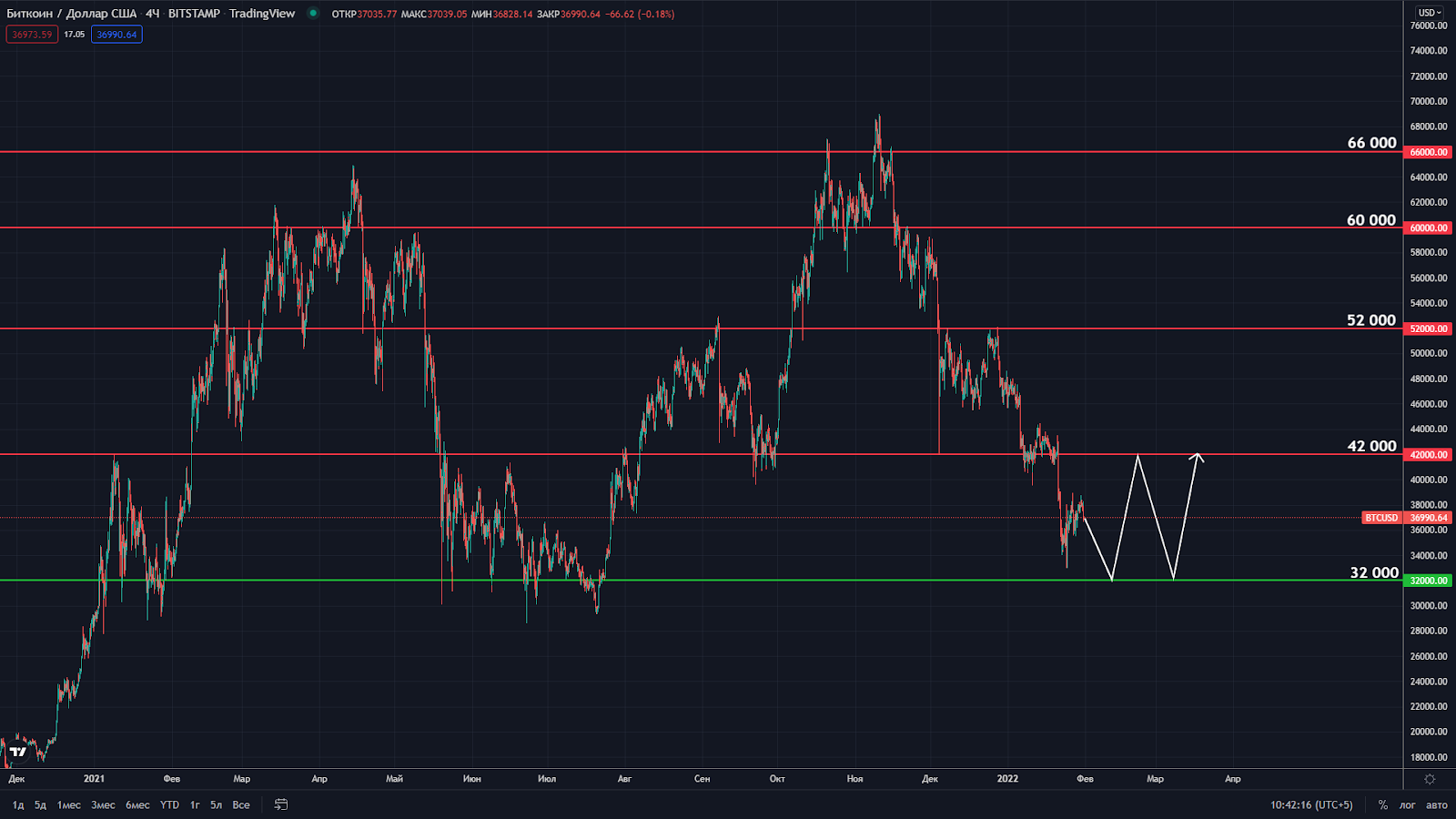 The analytics platform Santiment keeps pointing to investors' unfavorable mood towards bitcoin and Ethereum. This could lead to another wave of retracement. Bitcoin's exchange rate decline could end at the level of $30,000. There is, currently, a great number of buyers concentrated there. If the resistance zones hold, it is very likely that the next rebound will help the BTC's recovery.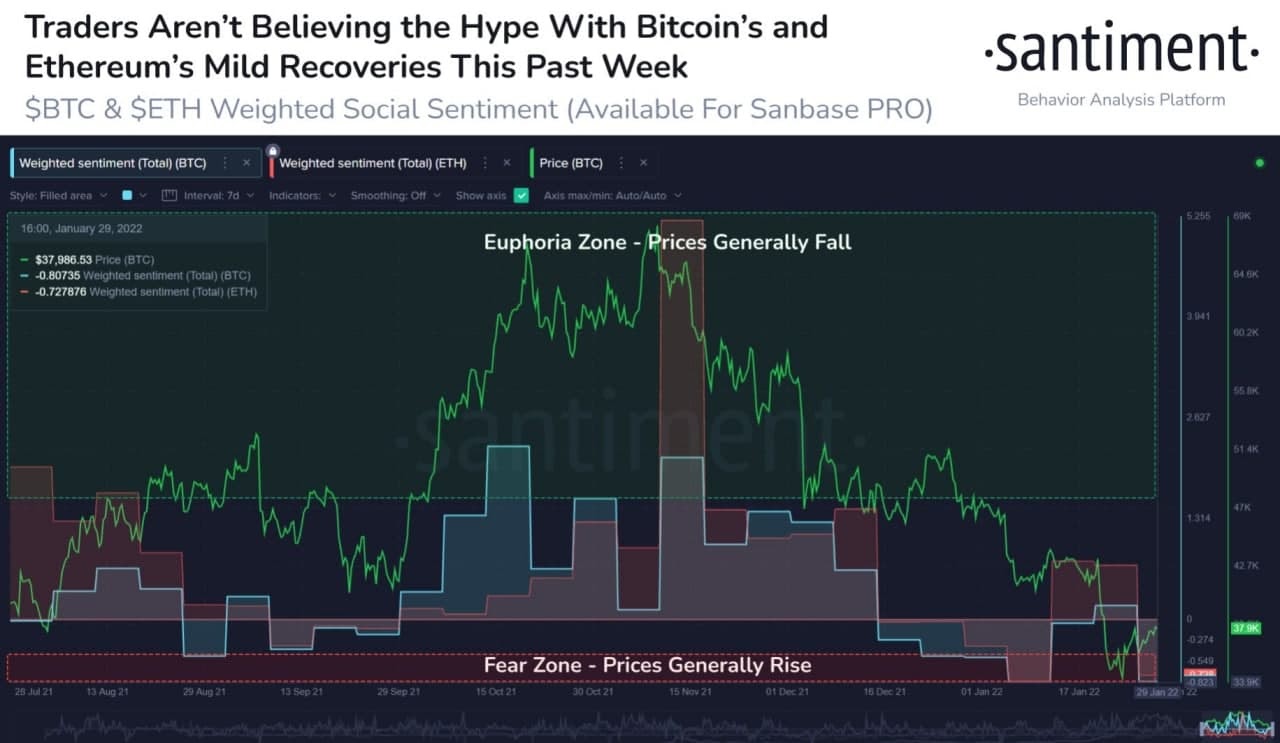 Our bitcoin (BTCUSD) forecast for today, tomorrow and the week of January 31 to February 6 is a retest of $30,000, with a possible bounce to $42,000. We should, also, not exclude that the rebound may occur even from the current values