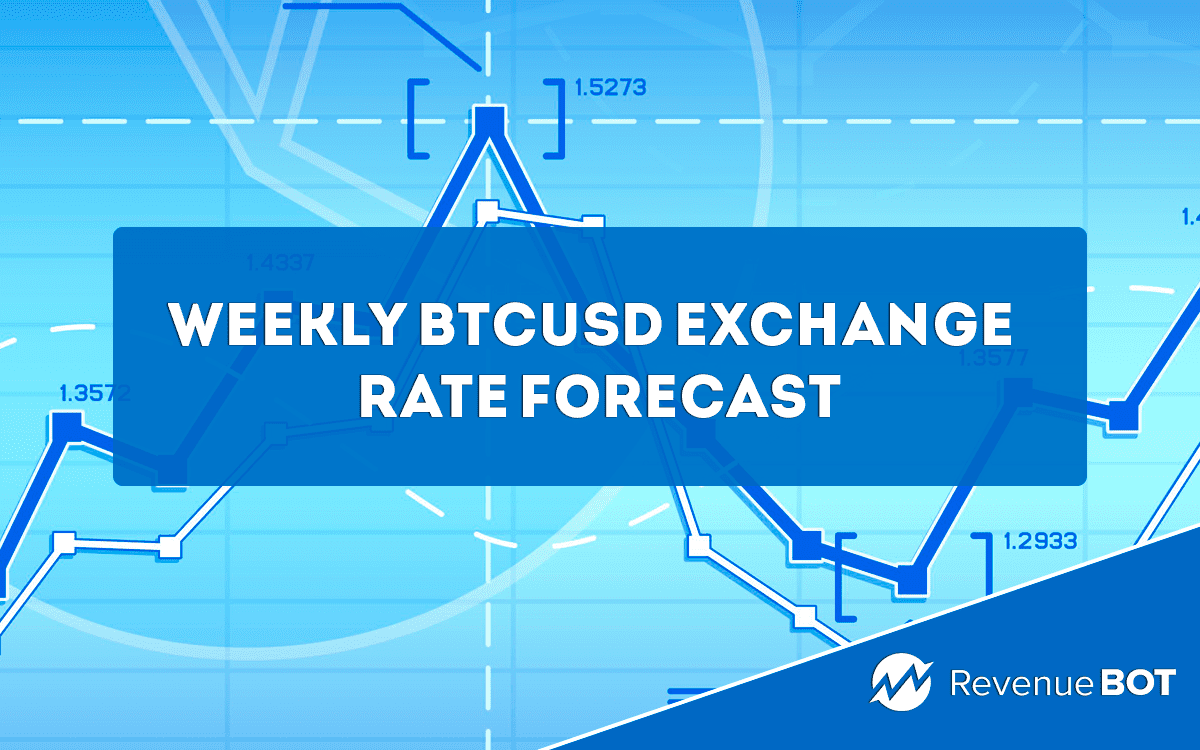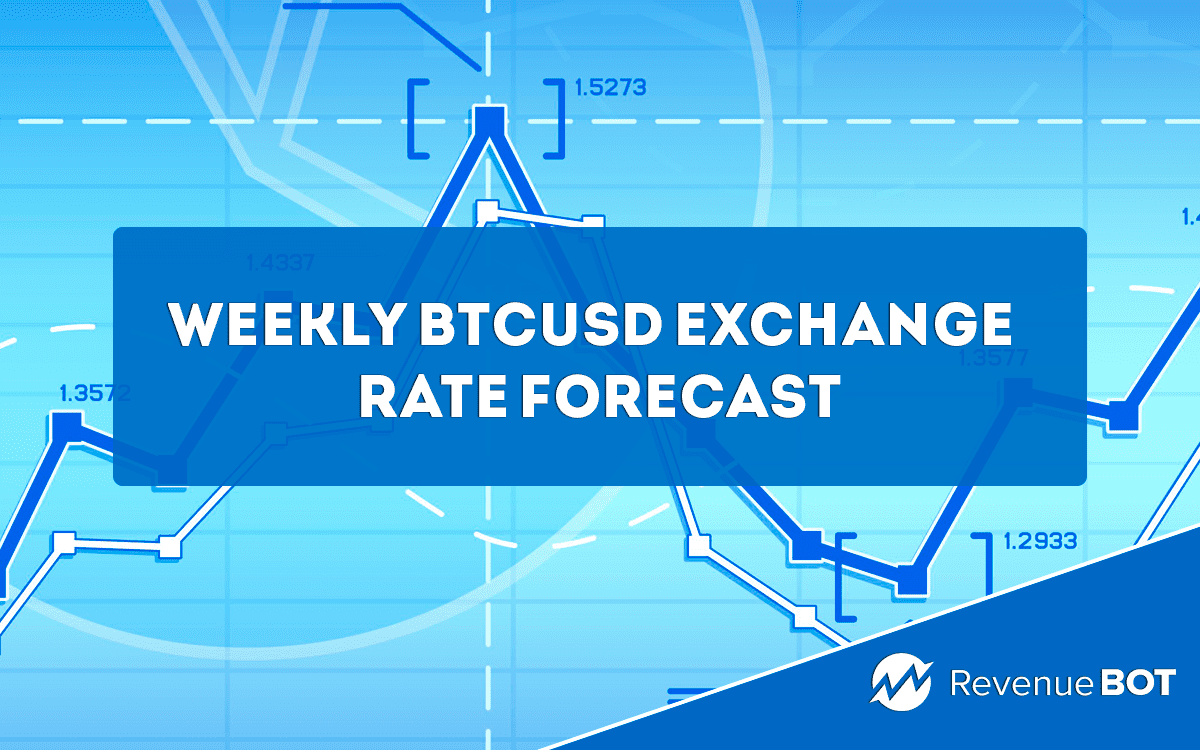 The previous week was not very fortunate for the crypto market, as the retracement is still coming to an end. It is very likely that due to the geopolitical circumstances, the market will remain under pressure. In our weekly bitcoin-to-dollar forecast, we will try to figure out how strong the possible market decline may turn out to be.
BTCUSD exchange rate forecast
The attempt to break through the level of $42,000 and gain a foothold there proved to be a failure. In just a couple of days, BTC returned to the range of $32,000 – $42,000, where it would be traded in the near future. The likelihood that the geopolitical circumstances in Ukraine may cause the value of bitcoin to drop to $36,000 or even $32,000 is not out of the question. However, the support at $32,000 is still strong enough, so it is likely to hold and push the price up again. Until the world situation stabilizes in terms of monetary policy, inflation, and geopolitics, bitcoin will continue to trade at a flat rate.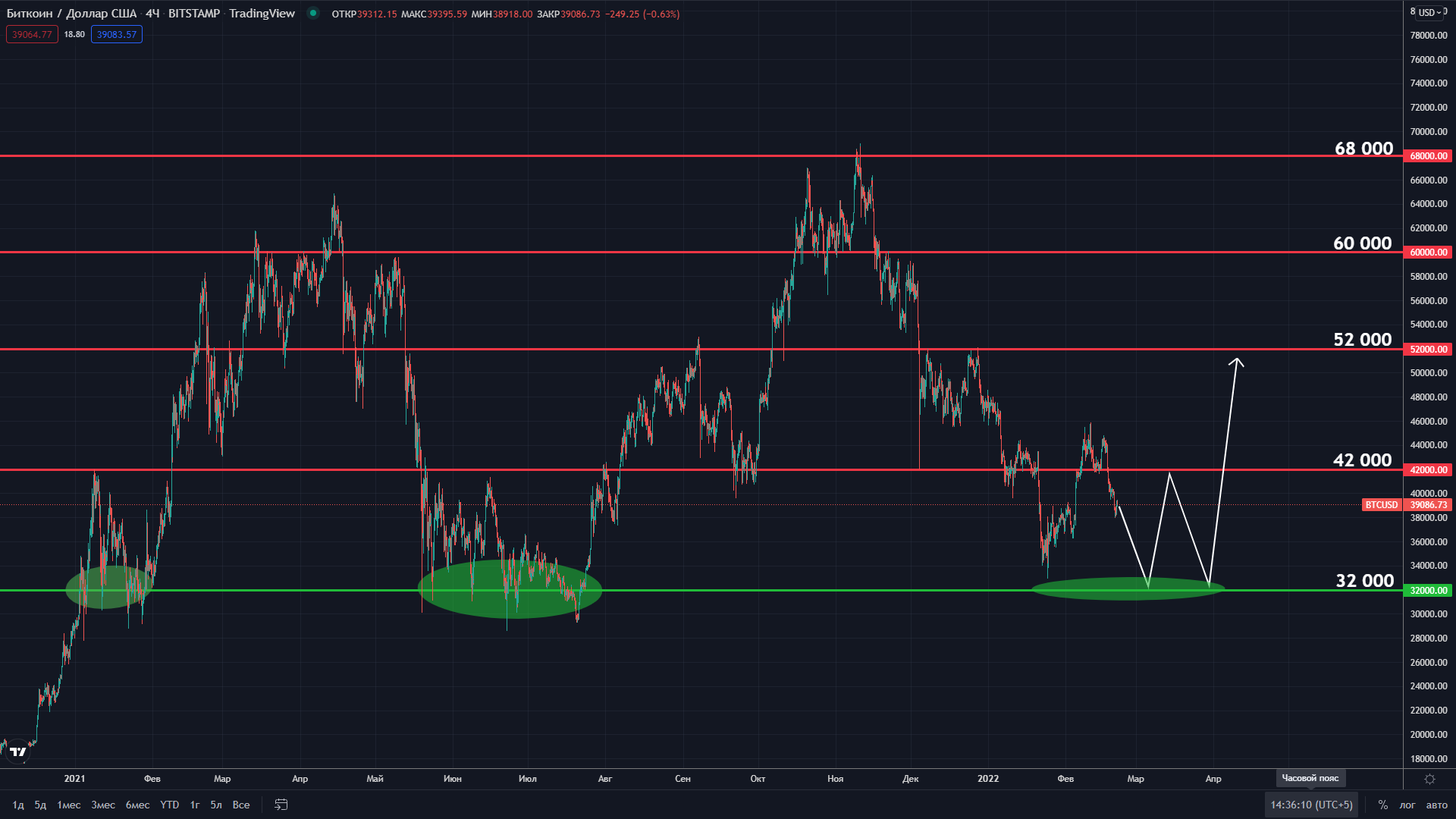 Whatever happens in the markets nowadays, the demand for cheaper assets is gradually starting to grow. Analysts at JPMorgan investment bank indicate that the bottom has been reached. Demand and flow of funds for bitcoin and other crypto instruments from public funds begins to surge. This means that investors' fears are slowly starting to fade and soon will start to increase purchase volumes in the crypto market again.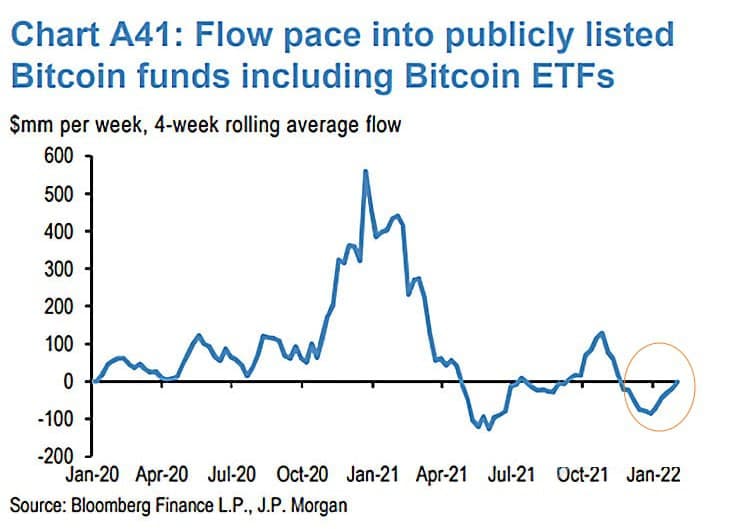 Our bitcoin (BTCUSD) forecast for today, tomorrow, and the week of February 21 to February 27 is a further retracement and a potential decline to $36,000 or even lower. If the price drops to $32,000, there will be a decent buying opportunity, with the goal of another rise to $42,000.