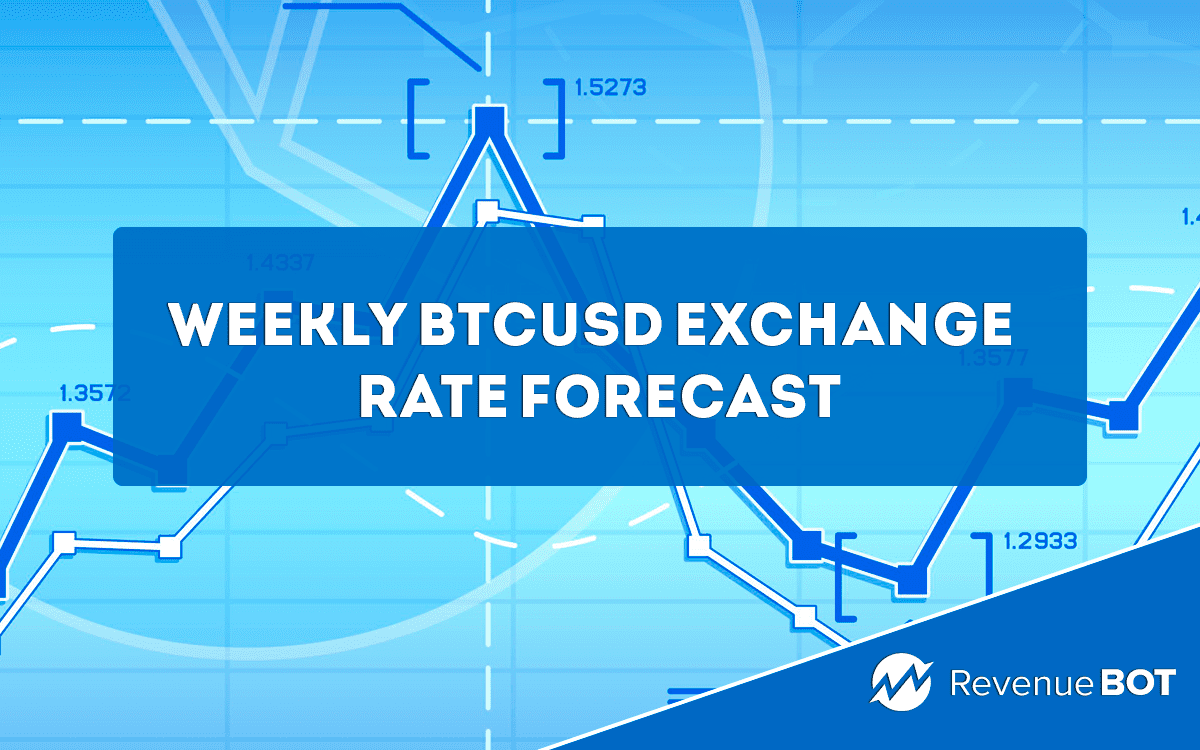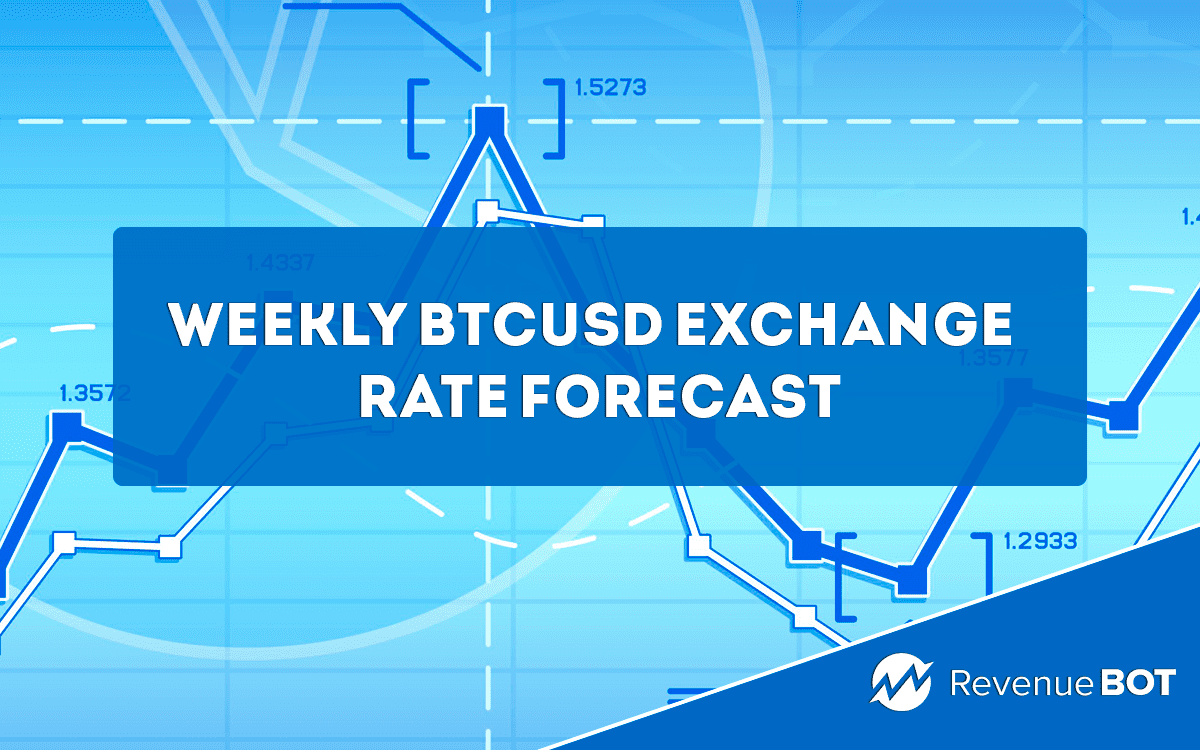 The previous week for the crypto market turned out uplifting. Once the $45,000 breakthrough occurred, bitcoin successfully stabilized itself around $46,000, but it is still not growing any further. The market sentiment remains positive and according to analytical services, a considerable number of short positions have been liquidated. In our traditional forecast, we will figure out what to anticipate in the coming week.
BTCUSD exchange rate forecast
A breakthrough of $45,000 allowed bitcoin to escape the dangerous sideways trend. From now on, the fresh target for BTC is the level of $52,000. Climbing above that level will give an opportunity to break the average daily downtrend. It will be possible to predict the renewal of this year's maximum only after the breakthrough of $60,000. The $52,000 level test will not be taken easily. Bitcoin is likely to drop to $45,000 or even $44,000.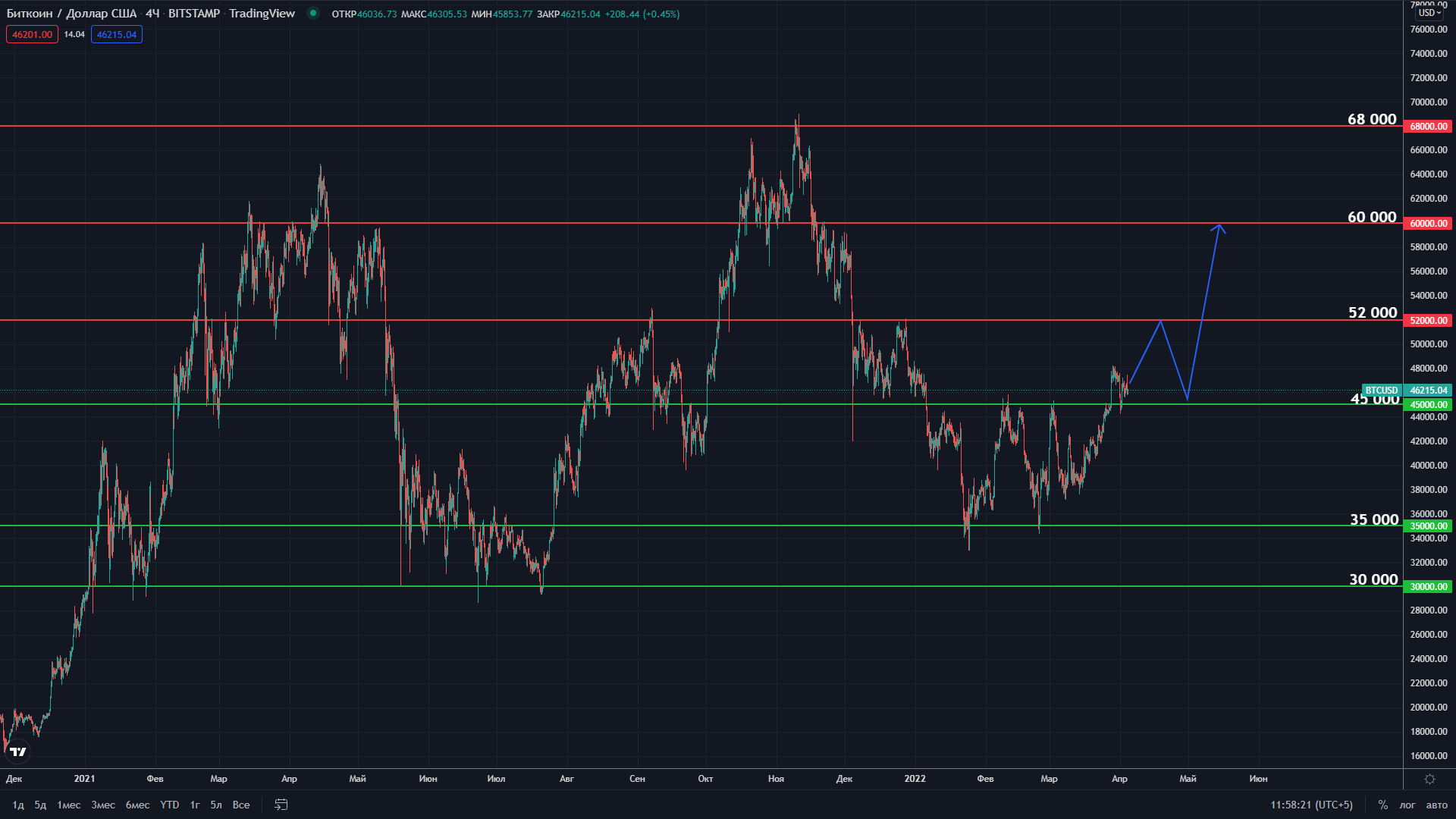 Last week brought something special. Previously, we thought that the correlation with the U.S. stock markets will continue to strengthen, since cryptocurrencies are risky assets and the inflow of institutional money to the crypto market is on the rise, but as of today, there happens a paradigm shift. While the S&P500 index was declining, the crypto market was spiking. This may indicate that investors see crypto as an alternative to traditional markets. If this is true, we may soon witness continued upsurge in digital assets.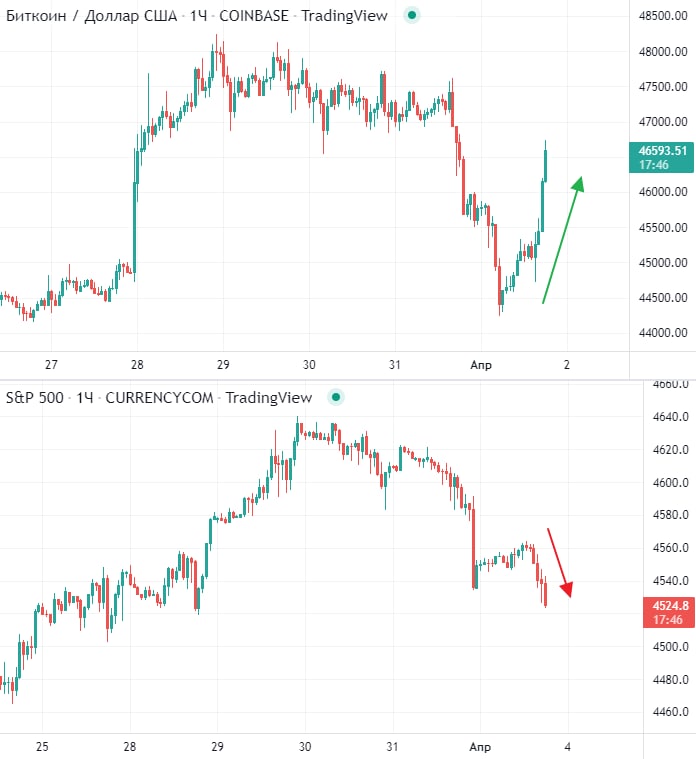 Our BTCUSD exchange rate forecast for today, tomorrow and the week of April 4 — 10, 2022 remains the same: a test of $52,000 level, with a possible rebound and decline to the area of $45,000 to retest the support level.