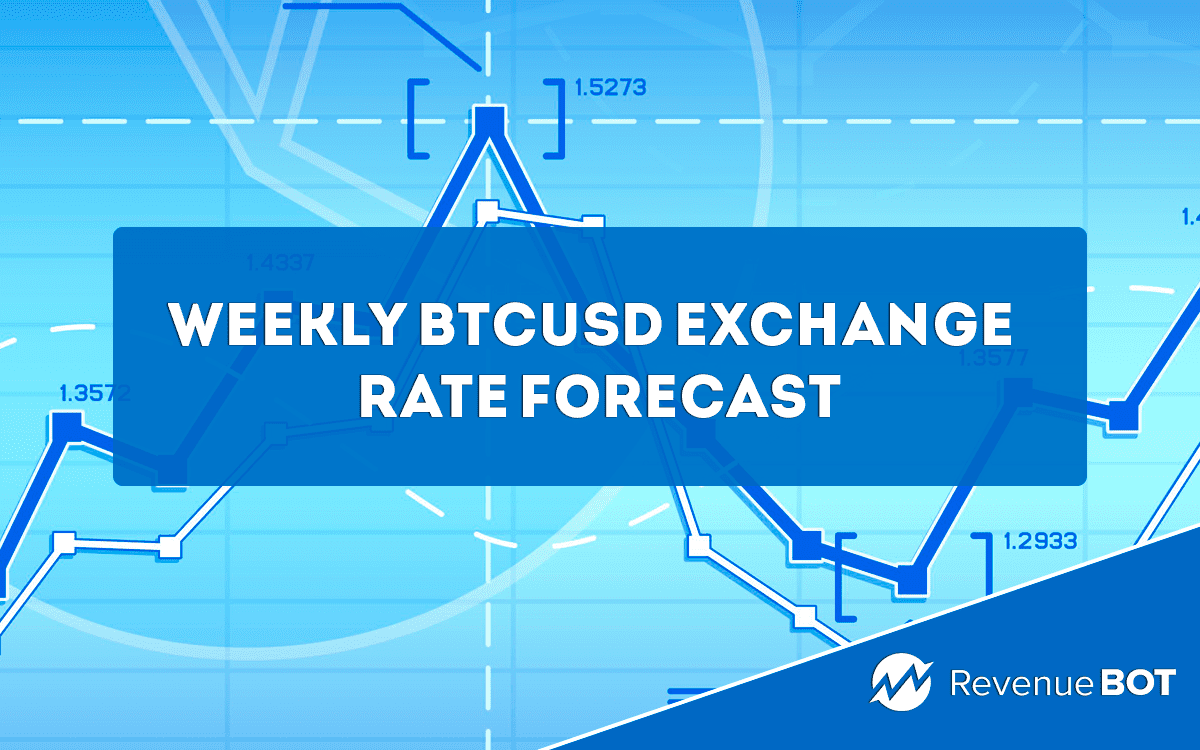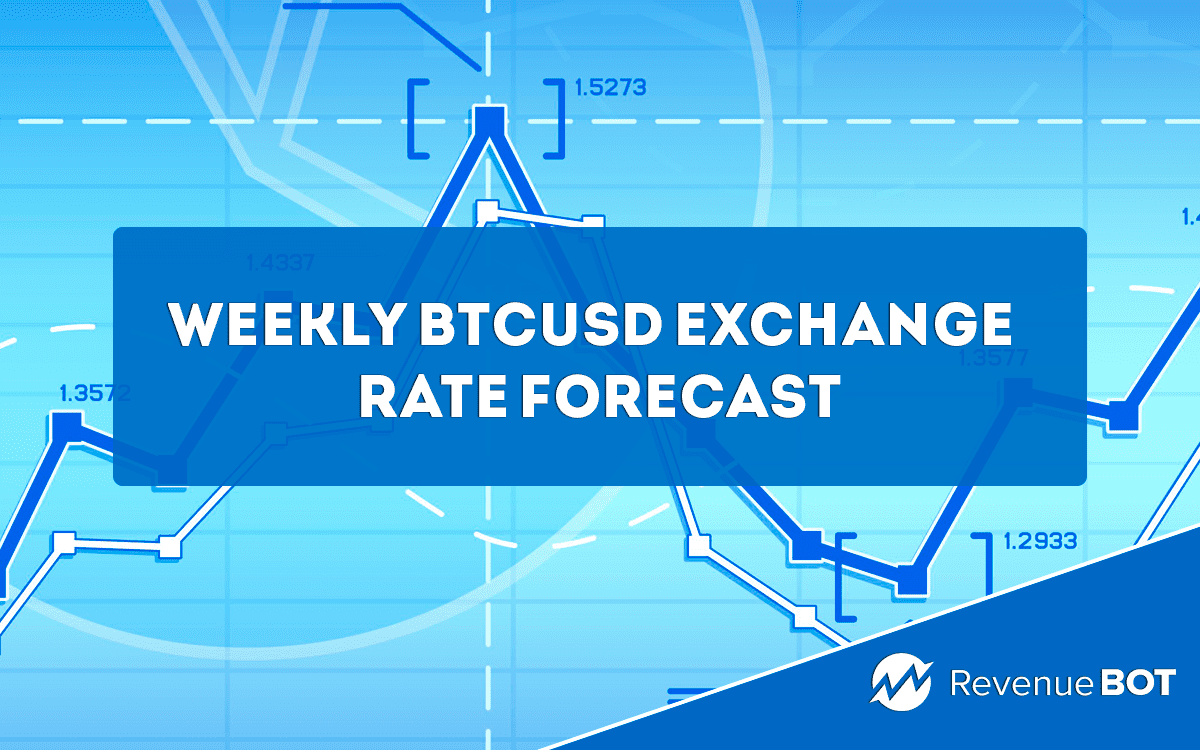 Over the past week the cryptocurrency market was not very optimistic. That is, the first-ever cryptocurrency failed to consolidate above $45,000 and to overcome the important level of $52,000. This can be attributed to the fact that the Fed is going to hike the rate just by 0.5% at the May meeting. Against the background such statements have affected not only the cryptocurrency, but the U.S. stock market as well. Let us analyze in our traditional BTCUSD forecast what the next week holds and what to expect from the crypto market next.
BTCUSD exchange rate forecast
Regardless of the decline last week, BTC is still within the short-term uptrend, the resistance of which could not be overcome on the first try. The odds are pretty good that the rate will hit the $40,000 level this week. Following that, we can anticipate that bitcoin will again try to test the resistance around $48,000-$50,000 and after a successful breakthrough, it will then test the major resistance around $52,000. If the dynamic support at $40,000 fails to remain in place, there is a likelihood of a decline to the area of $36,000. Even so, we believe a bounce followed by a rise will take place.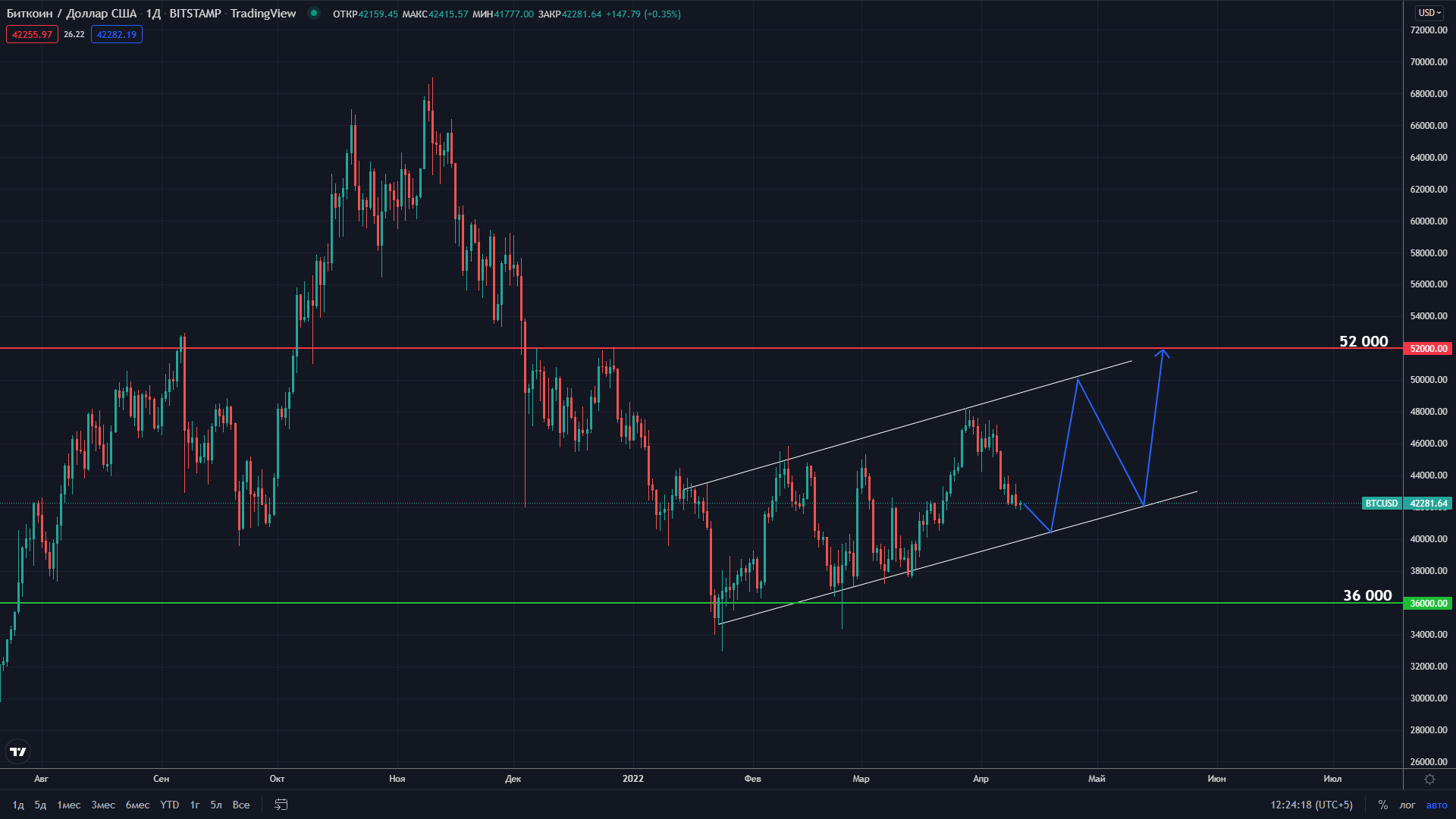 In spite of the macroeconomic and geopolitical circumstances in the world, the American stock market is gradually regaining its footing. After a short bull run of the crypto market, at a time when the U.S. stock market was sliding down, the correlation with the NASDAQ index made a comeback to record levels. Over time, as all the negativity will be priced in, including the probable Fed's rate hike of 0.5%, the stock market will climb again, and the crypto market will come after it.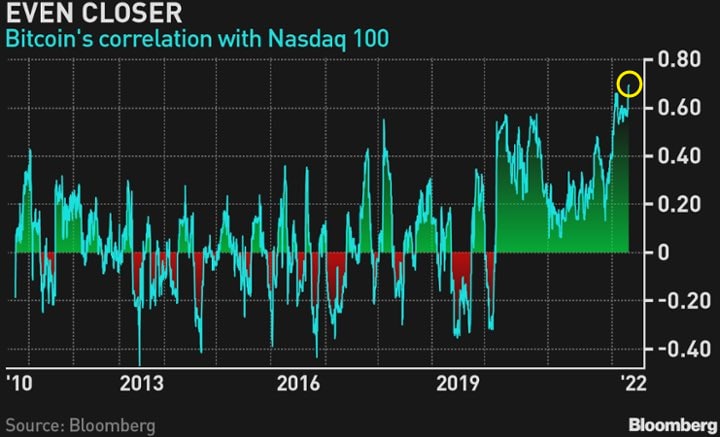 Our BTCUSD exchange rate forecast for today, tomorrow and the week of April 11 — 17, 2022 is a test of the short-term ascending channel support around $40,000, with a further possible bounce and a rise towards $48,000-$50,000 for another retest of resistance.
This material is not a piece of financial advice and is for informational purposes only. 
RevenueBot hosts a Telegram group for its customers. You can learn more about the features of the platform on the RevenueBot official website.