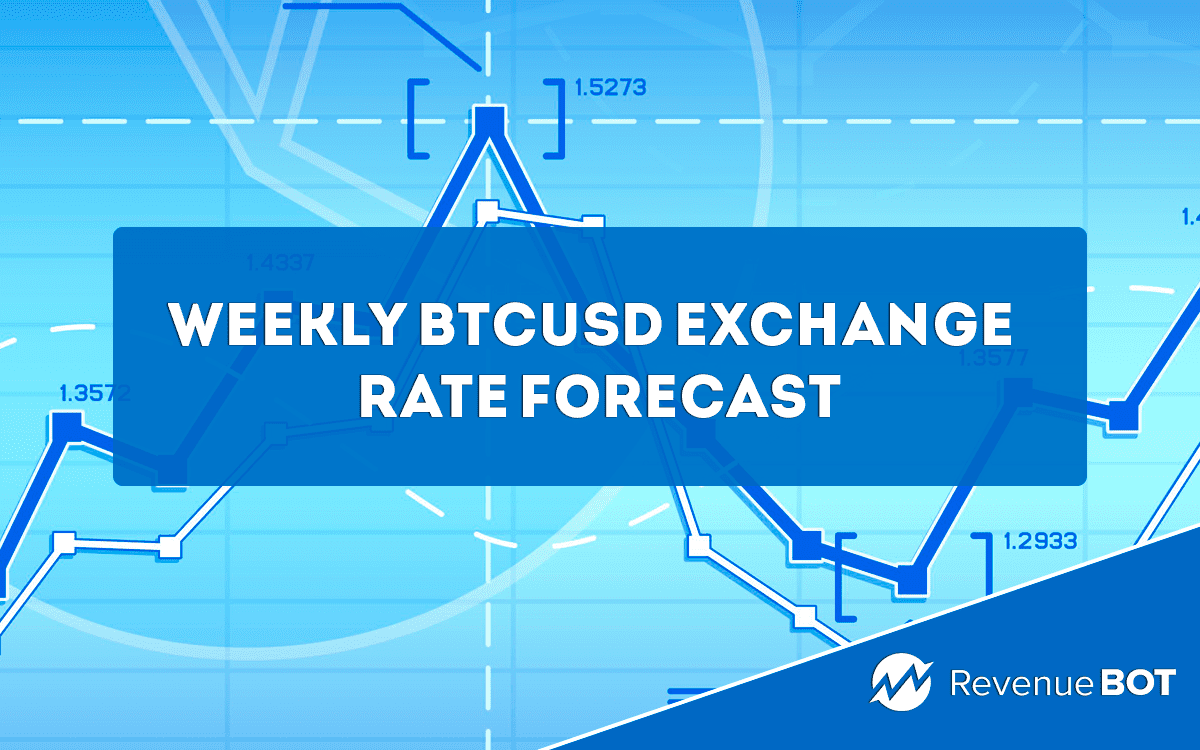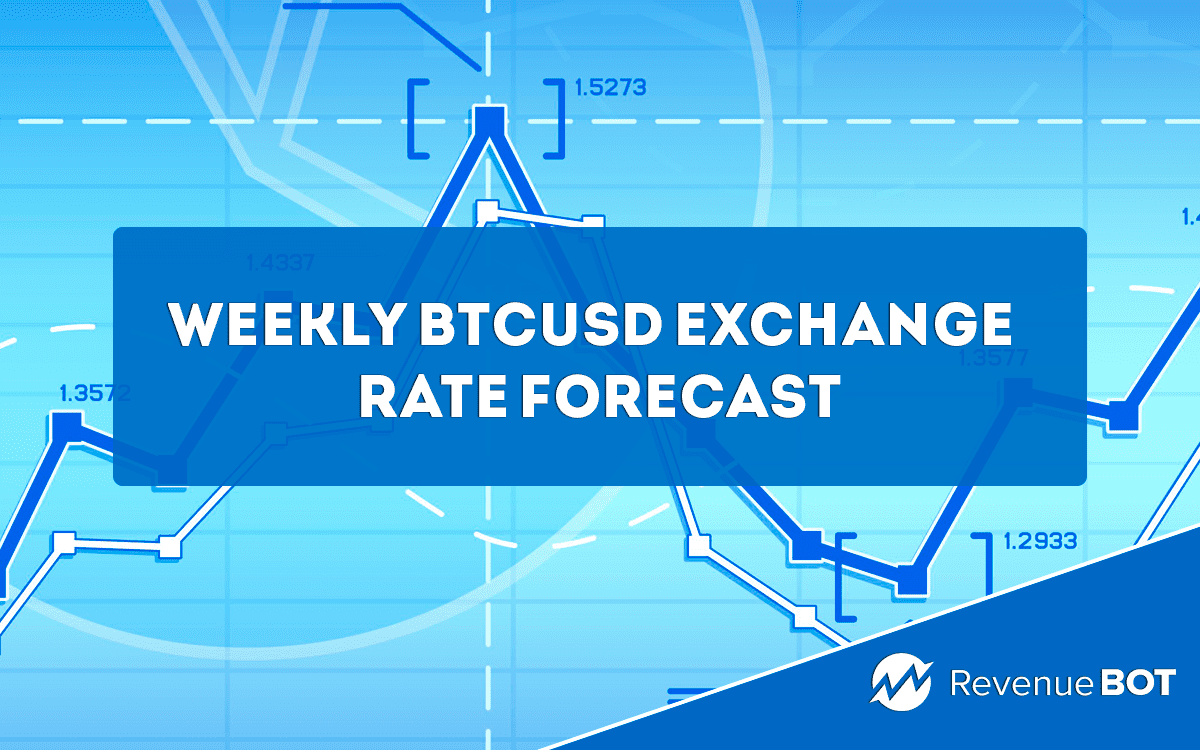 Things did not work out so well for the crypto market over the past week. Both the Fed's new monetary policy announcements and Powell's admission about the failure to tame inflation spurred risky assets to a steep decline. Not only did crypto market collapse, but the U.S. stock market did as well. Let's check out in our traditional BTCUSD exchange rate forecast what awaits us in the forthcoming week.
BTCUSD exchange rate forecast
What Bitcoin failed to do was to surpass the $48,000 price level and the dynamic resistance line of the short-term ascending channel. It eventually collapsed into the $40,000 area. The latest attempt to bounce back and retest $48,000 level ended in failure as early as around $42,000. In the wake of the Fed's statements, Bitcoin is barely keeping up close to $39,000 today and has the potential to break through the support. Should a breakthrough of dynamic support occur, the price may plummet to an influential price level at $36,000, something that has twice previously kept bitcoin from sinking.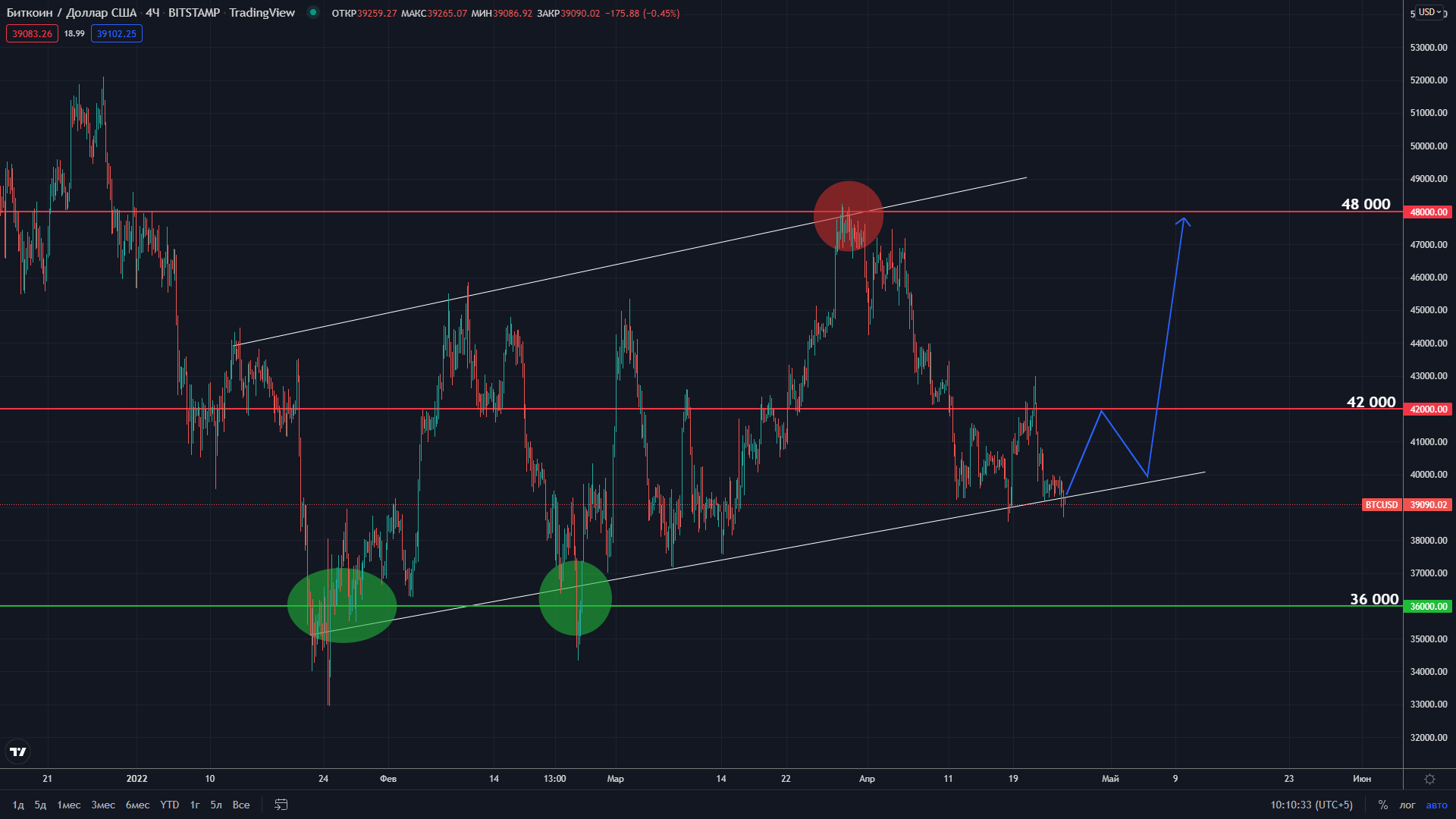 Low trading volumes is an additional trigger for the drop in the rate of BTCUSD, according to the service The Block. The lack of demand, as well as the lack of sales, adversely affects the price, as a result, it depreciates. Let it be noted that there are upsides to this situation. Once volumes slightly climb, the price will immediately respond with an equally dynamic rise. However, we believe that after a couple of unsuccessful attempts to test the dynamic support line of the short-term descending channel, the BTC will bounce back and will retest the resistance around $48,000.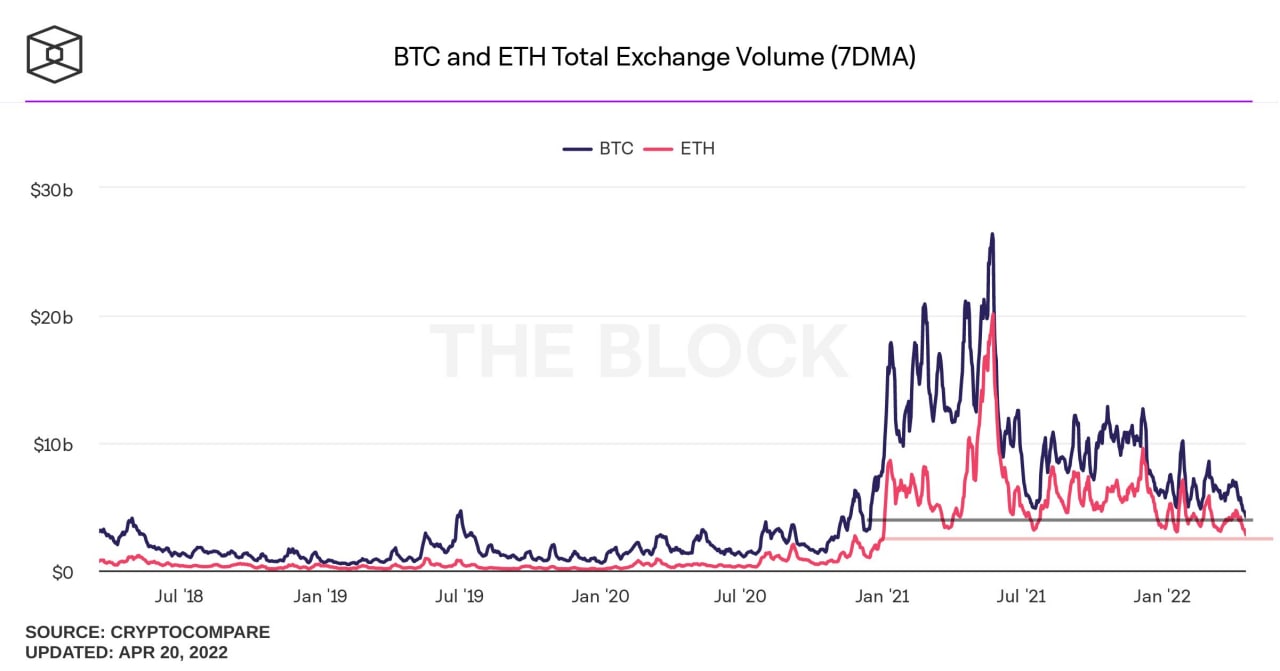 Our forecast for BTCUSD exchange rate today, tomorrow and the week of April 25 to May 1 remains the same – a test of the dynamic support of the short-term ascending channel around $40,000, with a possible bounce to the area of $48,000 – $50,000. If the $40,000 level fails to sustain, chances are that it will slide to $36,000 and below.
This material is not a piece of financial advice and is for informational purposes only.