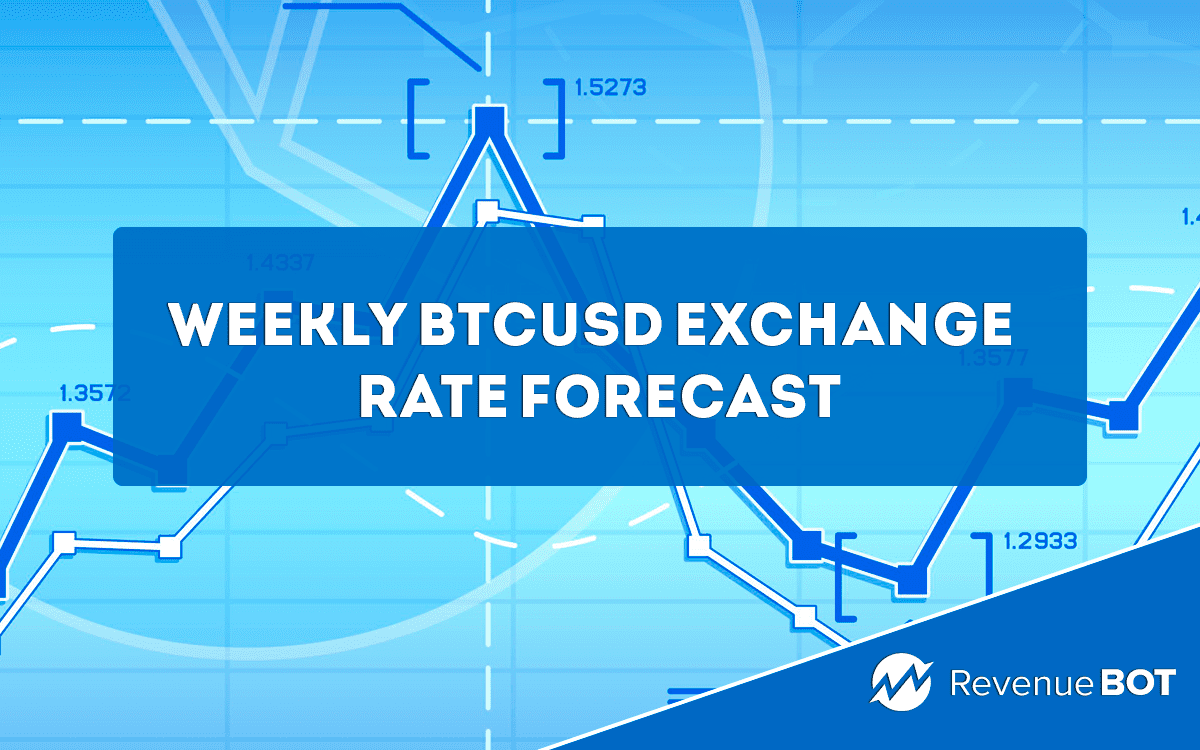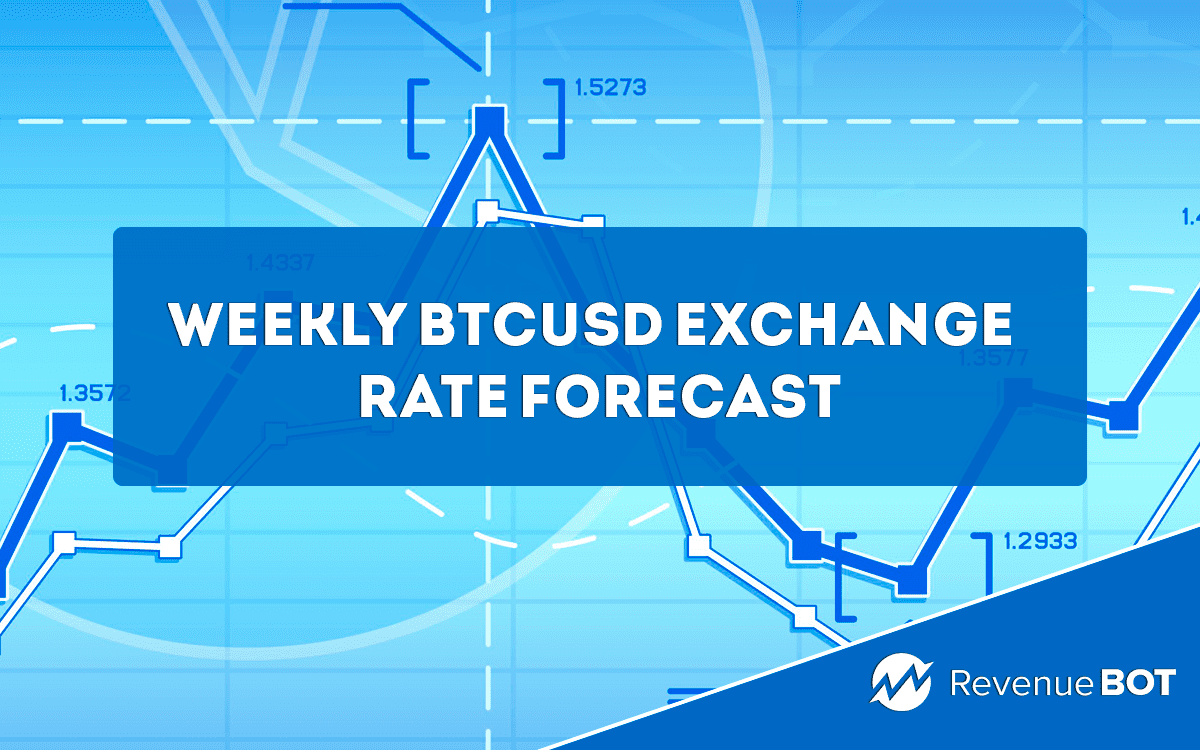 Over the past week the crypto market was not very auspicious. Amid the collapse of shares of tech companies there was expected a weakening of the cryptocurrency market. Nevertheless, with the fall of shares of tech businesses, BTC managed to hold on at around $37,000. Let's check out in our traditional BTCUSD exchange rate forecast what awaits us in the forthcoming week.
BTCUSD exchange rate forecast
The tech breakdown seems to be affecting the risk appetite of either individual investors, or small BTC whales. As you can see in the chart below, holders of 1 to 10 BTC were vigorously selling their assets last Tuesday. Spent withdrawal value bar shows a sharp increase in the number of BTC sold on April 26.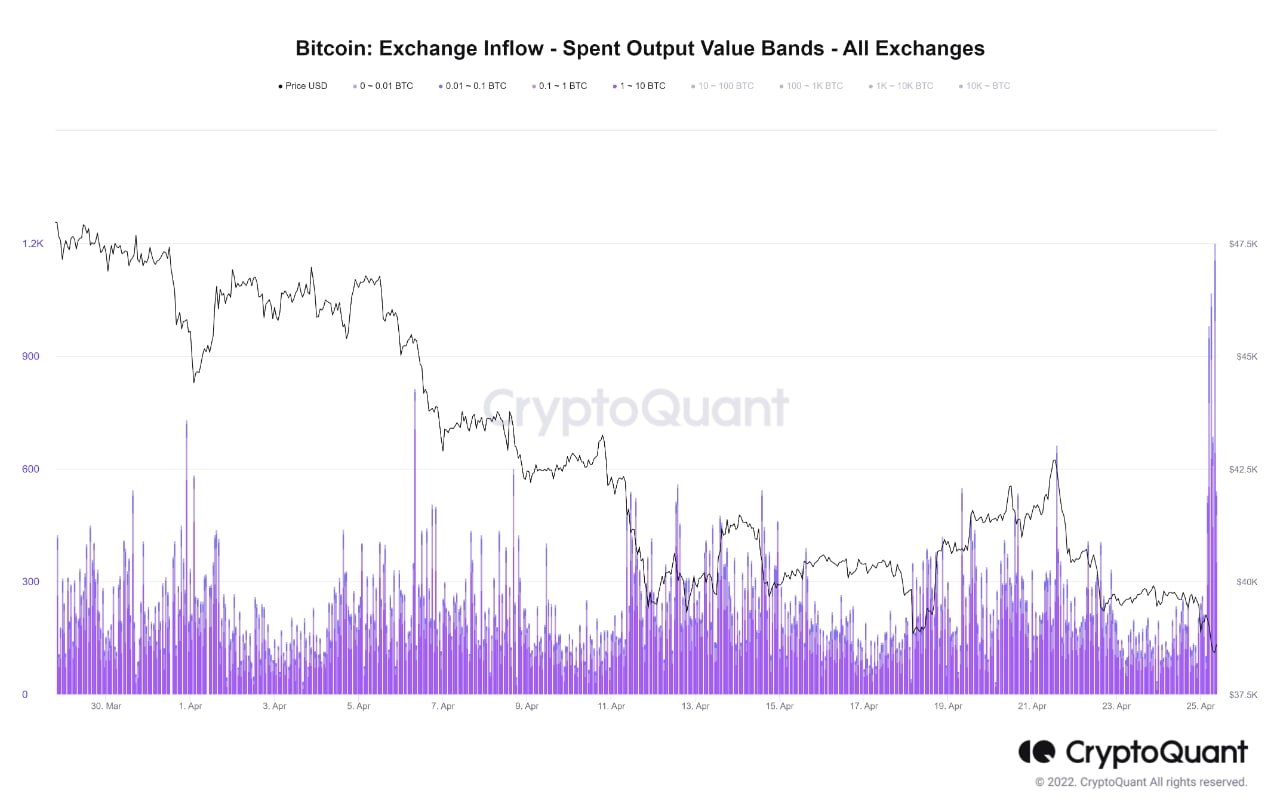 At the moment there is a loss of 7.59 million BTC, something the market has not witnessed for quite some time now. Such a number of bitcoins were last reported at a loss during the COVID pandemic in March 2020.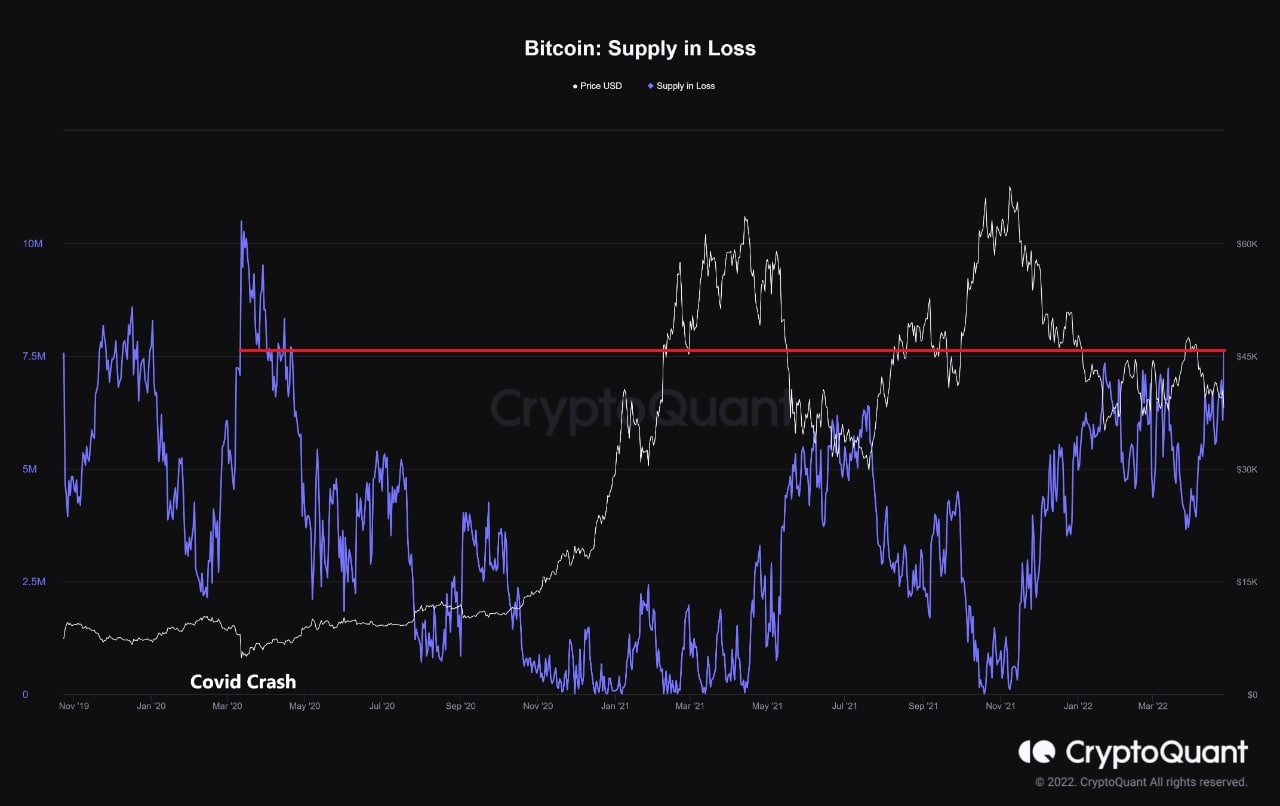 Yet there is no evidence of panic on the part of long-term holders.
Apart from long-term holders, large crypto whales also remain undisturbed. As a matter of fact, there has been a dramatic spike in the total number of wallets containing more than 1,000 BTC since early April, suggesting that these are aggressive buyers.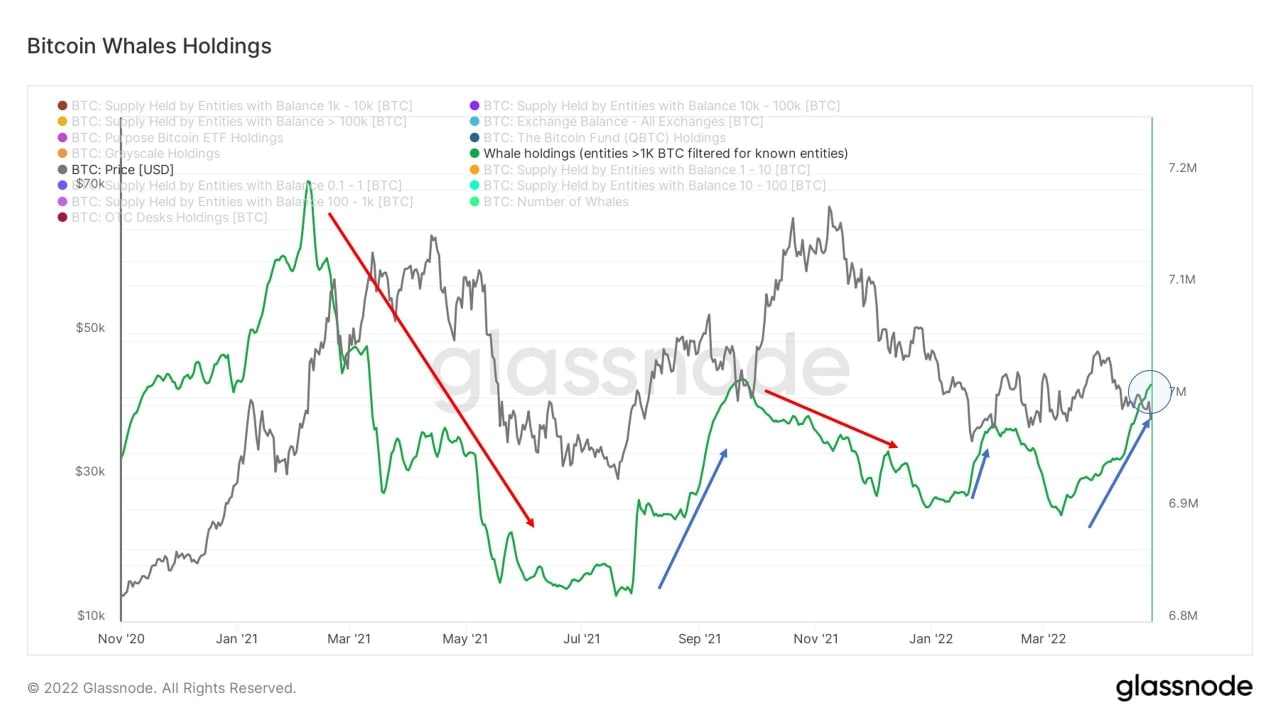 It appears from the chart that even though the cost of BTC is stuck in this range, the ratio is soaring, which indicates aggressive hoarding and storage. A similar pattern can be seen in the summer of 2020, when the price of BTC was on the flat, and the ratio rose sharply. Subsequently, the value of bitcoin surged, which marked the beginning of a bullish trend.
This material is not a piece of financial advice and is for informational purposes only. 
RevenueBot hosts a Telegram group for its customers and an official Telegram channel, where you can find the latest news and info about the crypto industry. You can learn more about the features of the platform on the RevenueBot official website.