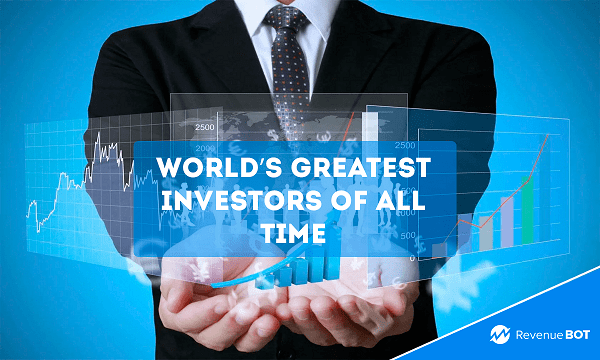 Within the world of investing there exist plenty of legendary people whose names are now synonymous with success, wisdom and financial prosperity. They have made outstanding results in stock markets, their efforts payed off with success in the venture capital business, and they made fortunes that keep inspiring millions of people. Not only did these great investors multiply their capital, but they also left an indelible mark on the world of finance and business.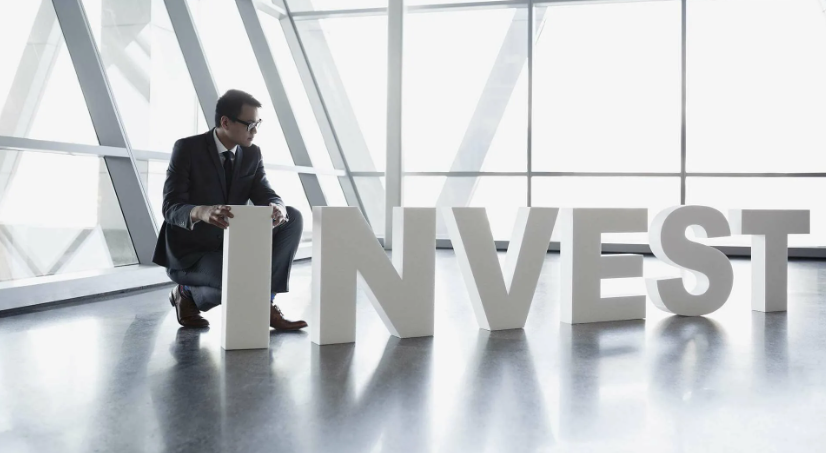 We'll take a look at some of the world's most distinguished and sought-after investors, who are being hailed by many.
Warren Buffett
Referred to as the "Oracle" or "Sage" of Omaha, Warren Buffett ranks the most influential and prosperous investor in the history of finance. Born Aug. 30, 1930, in Omaha, Nebraska, he became the embodiment of how one's own wisdom and investment prowess can translate into multi-billion dollar fortunes.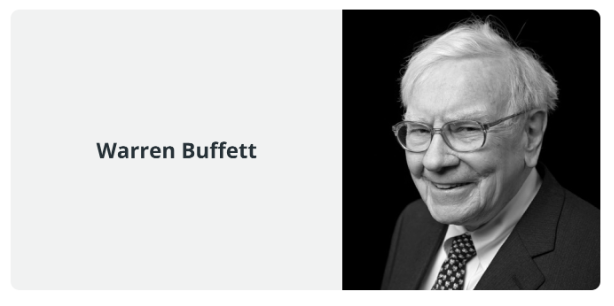 He set out on his journey as an investor when he was a kid, selling chewing gums to his neighbors and putting the money he earned into stocks. Later on, he founded Berkshire Hathaway, a company that turned out to be his major investment weapon. Under his leadership, Berkshire Hathaway transformed itself from a textile company into a massive investment holding company, with shares in industries ranging from insurance to railroads to food processing.
Buffett's investment philosophy is based on long-term investments in sound companies with solid fundamentals. His famous statement that "The best time to invest was yesterday" reflects his strategy of keeping stocks on a long-term horizon, neglecting short-term market fluctuations.
George Soros
George Soros stands for financial genius and brilliance in the world of investment. Originally from Budapest, Hungary, in 1930, he made it through the war and communism before beginning his journey to financial prominence in the United States.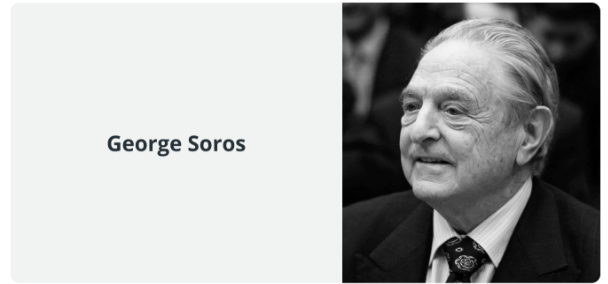 Soros came to be recognized for his investment philosophy, which is often labeled "Theory of Reflexivity." He formulated a strategy based on analyzing long-term trends and understanding how market psychology can affect asset prices. His renowned theory states that the market can be flawed and often relies on the expectations of its participants.
Nevertheless, Soros is also noted for his philanthropic endeavors. Launched in 1979, his foundation is centered around supporting education, health care and reconciliation between cultures. He emerged as a champion of open society and democratic values, while warning against authoritarianism and repression.
Peter Lynch
As another illustrious name of the investment world, Peter Lynch is the one whose career sets the ultimate example of how investing can be both art and science.
He started off his professional path at Fidelity Investments, where he took on various roles, including analyst and fund manager of the Magellan Fund. He led this fund to let it become one of the greatest performing funds in history, generating spectacular returns for its investors.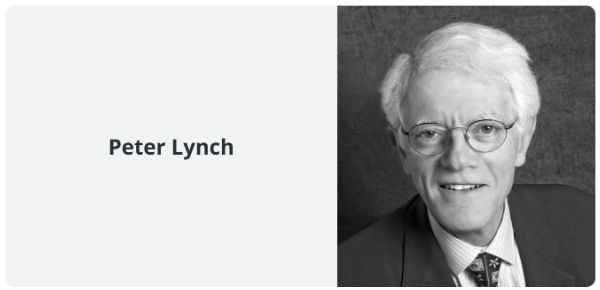 In fact, one of Lynch's key principles is the idea that common investors have a superior advantage over professionals because they analyze day-to-day trends and can envision potential investment opportunities. He emphasized the long-term outlook and fundamental research on companies, as well as urged investors to be proactive and observant.
Lynch has also written several books, including the best-selling "Beating the Street," where he shared his tips and tricks.
Benjamin Graham
Benjamin Graham happens to be a person associated with fundamental analysis, stability, and conservative investment approaches. Born in London on May 9, 1894, Ben Graham is considered one of the finest investors and theorists of the financial space of the 20th century.
He is considered the founder of the modern concept of the "security analysis" and author of The Intelligent Investor (1949). Throughout the book Graham outlined his approach to investing, which focuses on seeking out stocks that are trading below their intrinsic value in order to minimize risk.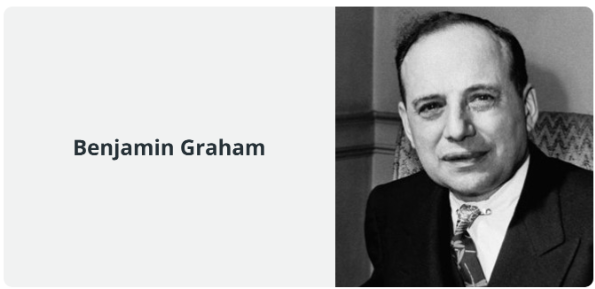 Ben greatly influenced Warren Buffett, his apprentice, who would later become one of the richest people in the world. Graham's major principles of investing include the concepts of "intellectual honesty" and "risk-free arbitrage strategy," which remain the foundation for many investors even to this day.
One of the key takeaways from Benjamin Graham's philosophy is the idea that investing should be based on fundamental analysis and a long-term perspective, rather than short-term trends and market noise.
John Paulson
This person is related to the world of hedge funds and strategic investing. Born on April 14, 1957, he is one of the outstanding investors and financial strategists of our time.
Polson embarked on a career in finance in the late '80s, working at Dillard G. Lions, an investment bank . His real power, however, came when he founded the hedge fund Paulson & Co. Inc. in 1994. What made this fund famous was its successful forecasts and profitable bets on the real estate market crash and the Great Recession in 2008.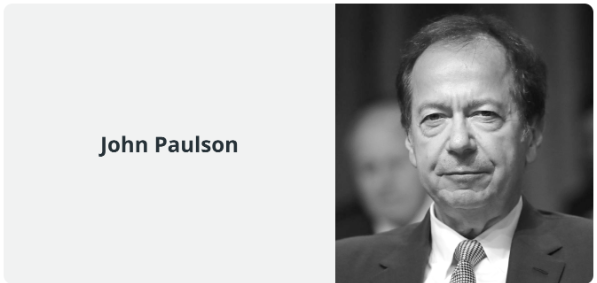 Paulson's most notable and successful deal involves his bets on defaults on mortgage bonds, which brought him and his investors huge returns. Such a lucrative strategy made him one of the wealthiest investors in the world and brought attention to hedge funds and their role in the financial markets.
Paulson also became known for his charitable activities. He has donated millions of dollars to charity and support for education.
Conclusion
All-time leading investors serve as a source of inspiration and lessons for anyone aspiring to develop their financial skills and achieve success in the stock markets.
Each of these investors parachuted into their success through one-of-a-kind approaches and strategies. Warren Buffett taught us about long-term investing and picking companies with robust fundamentals. George Soros proved how market psychology can affect asset prices and how to use this to your advantage. Peter Lynch stressed the significance of actively observing and investing in the things you know about. Benjamin Graham showed us the ways to fundamentally analyze and discover the value of assets. As for Paulson, he demonstrated that even under difficult market conditions, one can achieve success through strategic research and analysis.
To date, all of the abovementioned experts serve as main examples and inspirations for numerous novice and experienced investors. Your journey to financial success requires a lifetime of learning, patience, and constant development. As we learn from the experiences of major investors, we may move forward to leave our own footprint in the world of investing.