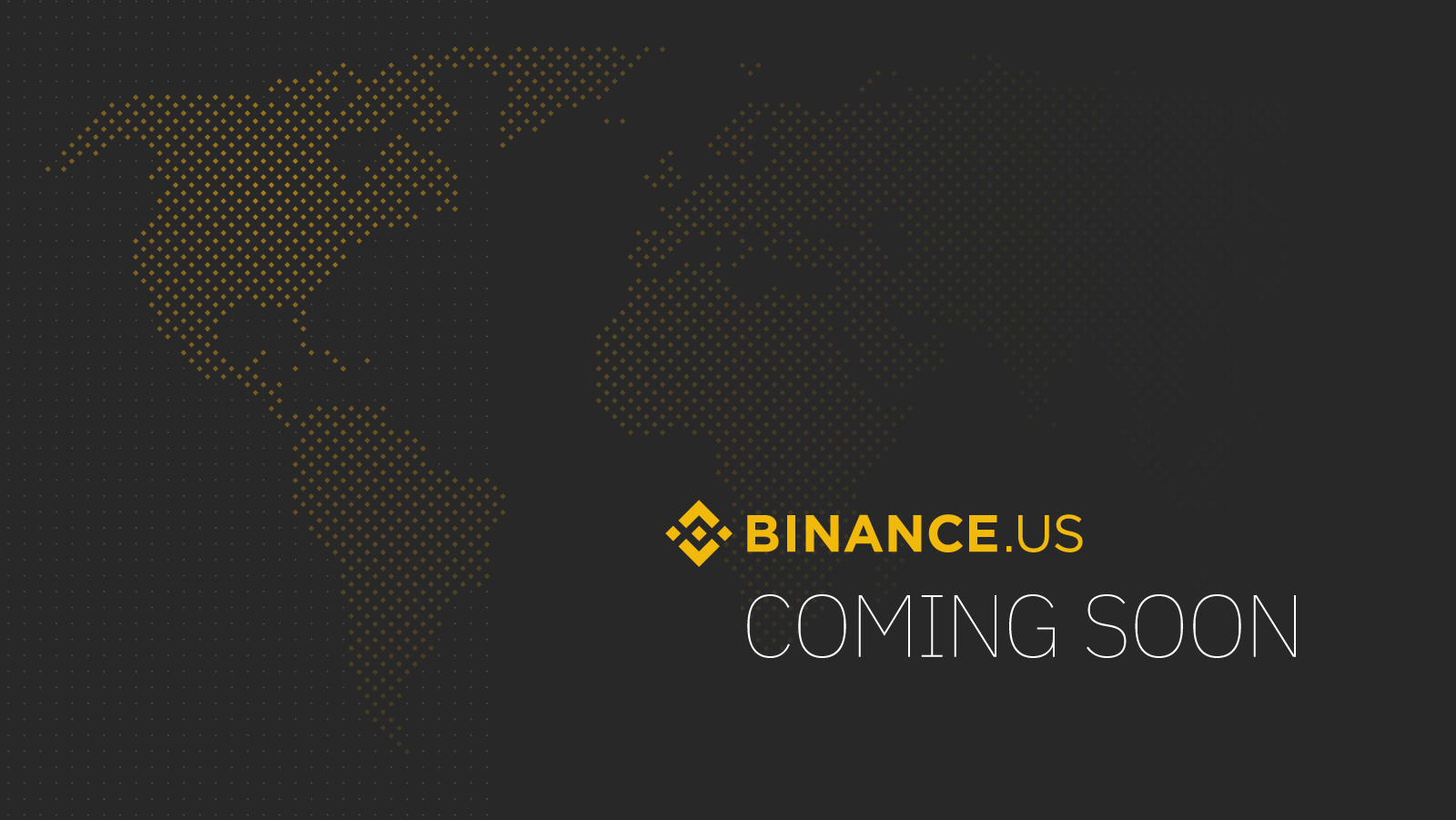 Binance announced its partnership with BAM Trading Services Inc. and began preparations for the launch of trade services for users from the United States. Binance will license advanced engine and wallet technology to its BAM partner to launch Binance US. This occurred against the backdrop of the FinCEN registration on June 11, 2019.
"We are pleased to finally launch Binance US and bring the safety, speed and liquidity of Binance.com to North America, said CZ (Changpeng Zhao), CEO of Binance. – Binance US will lead our local BAM partner. It will serve the US market in full compliance with regulatory requirements."
BAM Trading Services will support the launch of Binance US with a focus on trading basic cryptocurrency with liquidity.
"We are honored to work with Binance to launch Binance in the United States, using its security and first-rate technology, said BAM Trading Services. – We strive to provide a secure platform, consistent with regulation, and give a start to a fruitful alliance with Binance".
Further details will be provided at a later date.