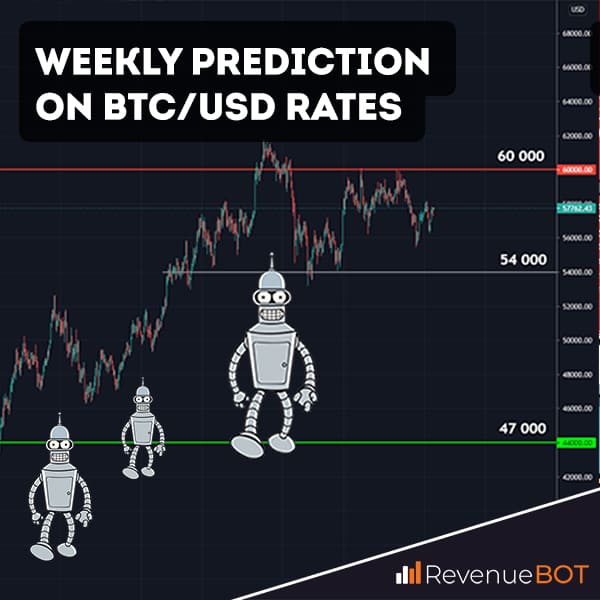 For the third consecutive week, Bitcoin continues to be held between $34,000 and $42,000. Liquidity is shrinking and a strong impulse and new movement is likely to start in the near future. All that remains is the question of which way the shot may be fired. This is what we're going to try to figure out in our weekly rate-of-exchange forecast of Bitcoin to the dollar.
BTCUSD forecast
The support zone for bitcoin continues to be the level of $34,000, which has already beaten the price up several times. However, the price highs in the current range continue to decline: $42,500 on May 20, $40,800 on May 26, and $39,500 on June 6. This state of affairs usually indicates a likely continuation of the fall, but, of course, no one can say about such a scenario. Moreover, there are slightly more reasons for the recovery than for the continuation of the decline. To finally break the bears ' hopes of falling to $30,000 and below, bitcoin needs to overcome first $42,000, and then $48,000.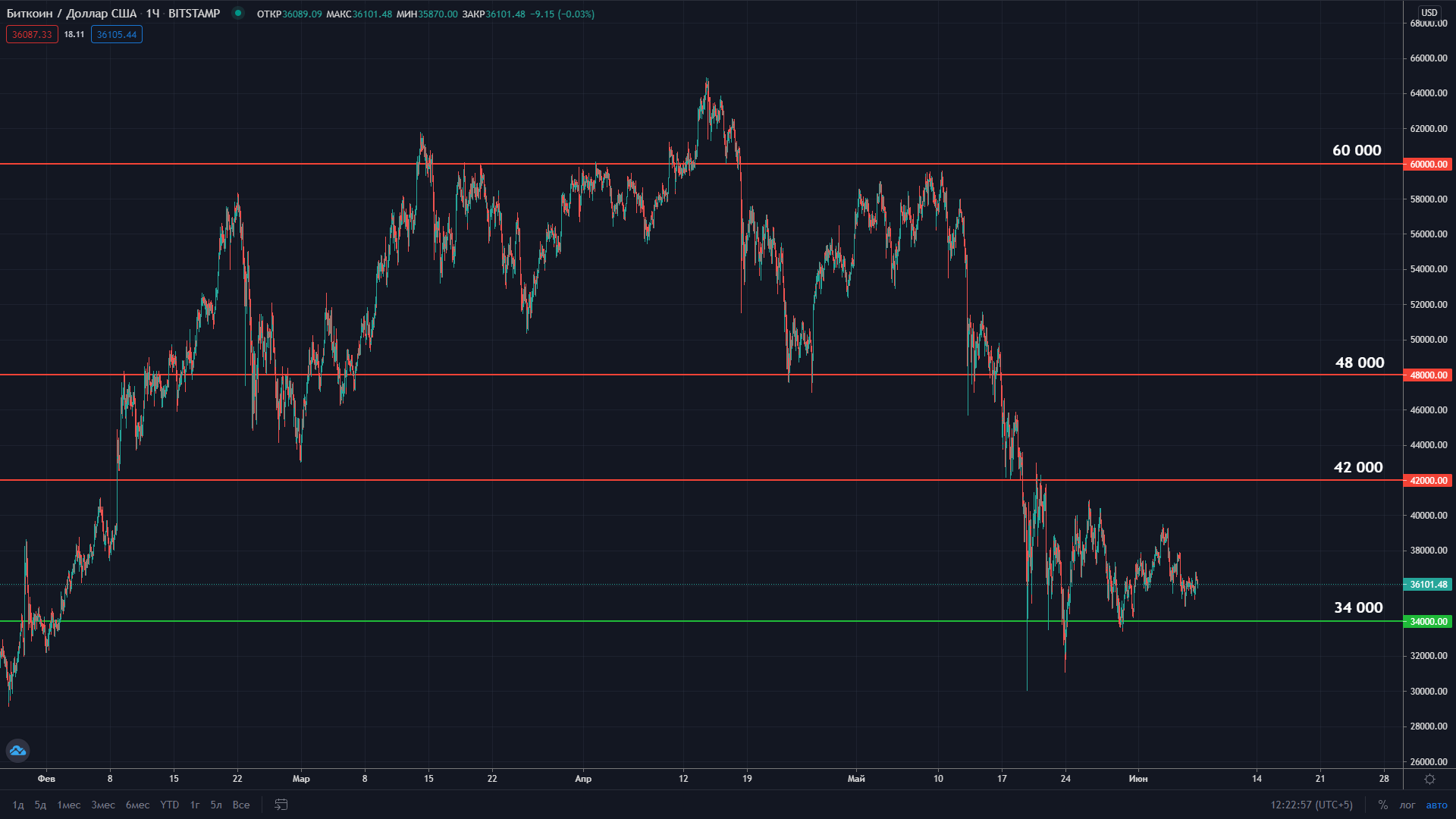 The relative force index of the RSI indicator indicates that Bitcoin had already reached the resale zone at the time of the 19 May crash, thus reducing market pressure. Bitcoin can then proceed to recovery without any serious resistance, at least try to break the $42,000 mark.

According to the Glassndoe Analysis Service, major players continue to build up positions by accumulating bitcoin on their purses while smaller players get rid of it. As retailers sell out, a small and permanent decline is possible, and Bitcoin will return to growth.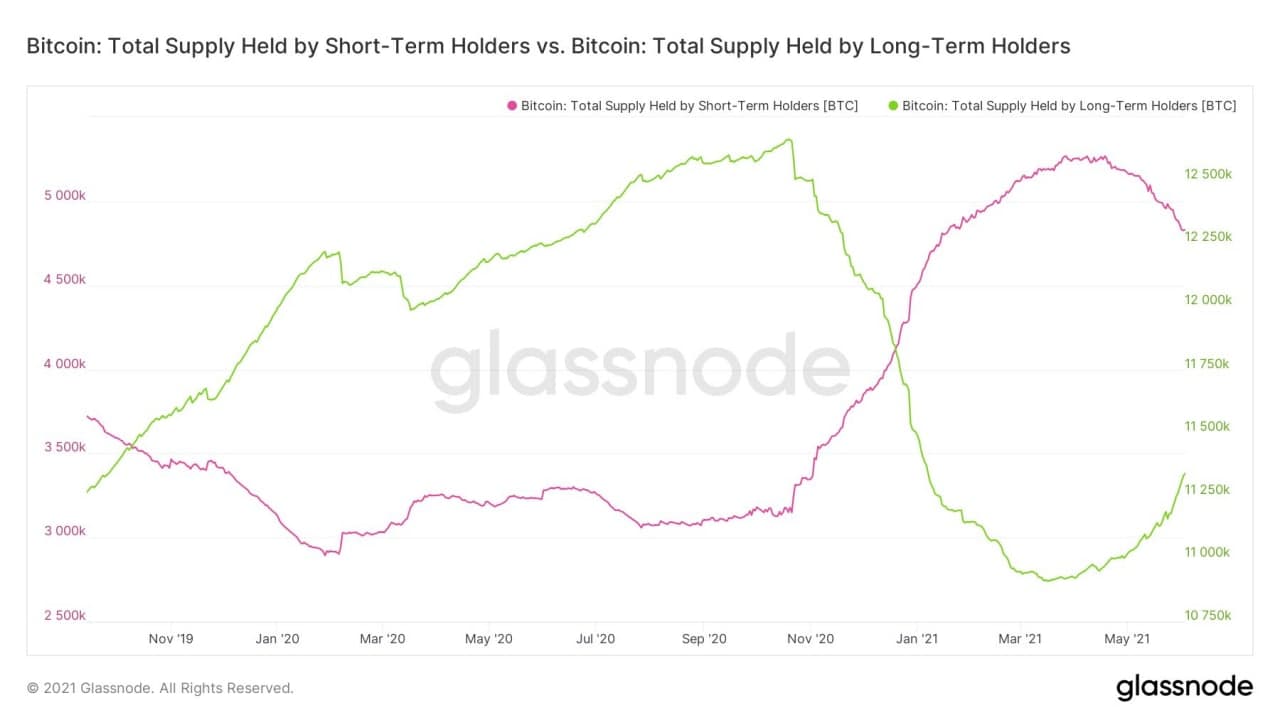 Nor should we lose sight of the US inflation data that will be released on June 10. In the event that inflation increases, Bitcoin may react to the event with growth. At the same time, it is necessary to follow the US Federal Reserve's comments. If inflation continues to rise, the Federal Reserve could begin to roll back QE and boost the economy, with the result that risky assets could collapse significantly. It is probably because of uncertainty in markets and the world economy that Bitcoin has yet to choose its course. And yet, despite that, we still think that the growth potential of BTC is not exhausted.
Our forecast for Bitcoin (BTCUSD) for today, tomorrow and the week of June 7-13 is the end of the fall, followed by recovery in the range of $42,000 and then $48,000.