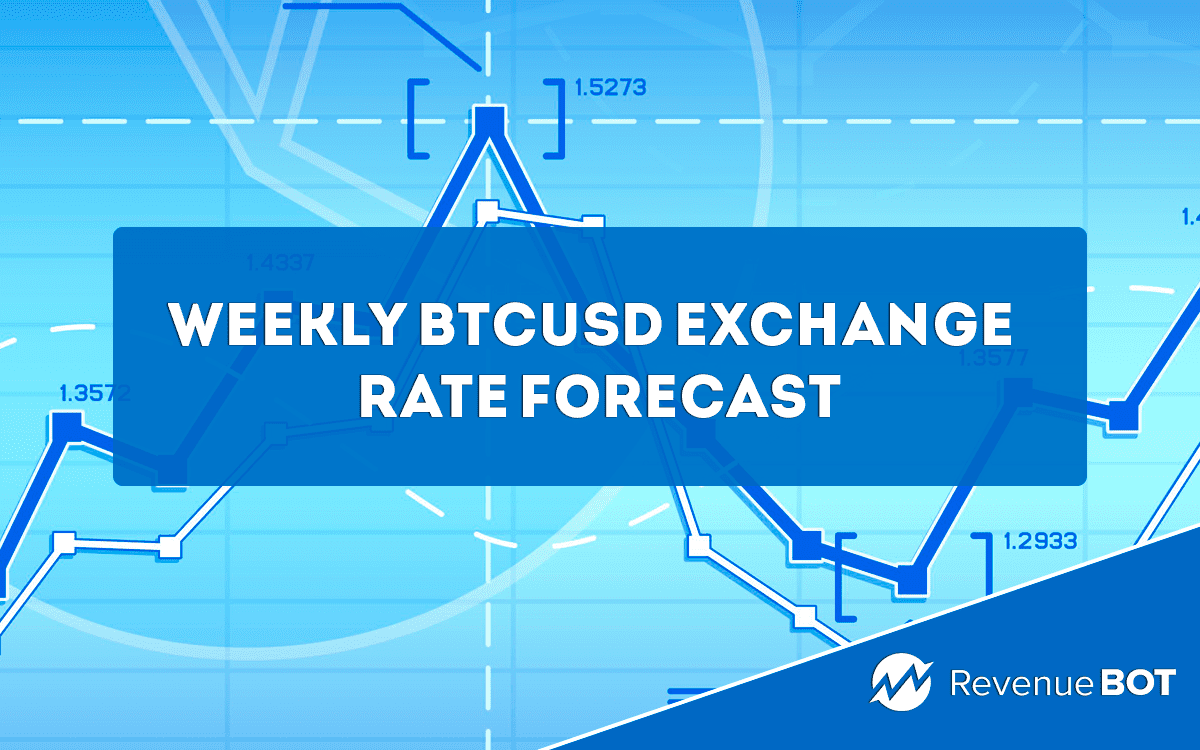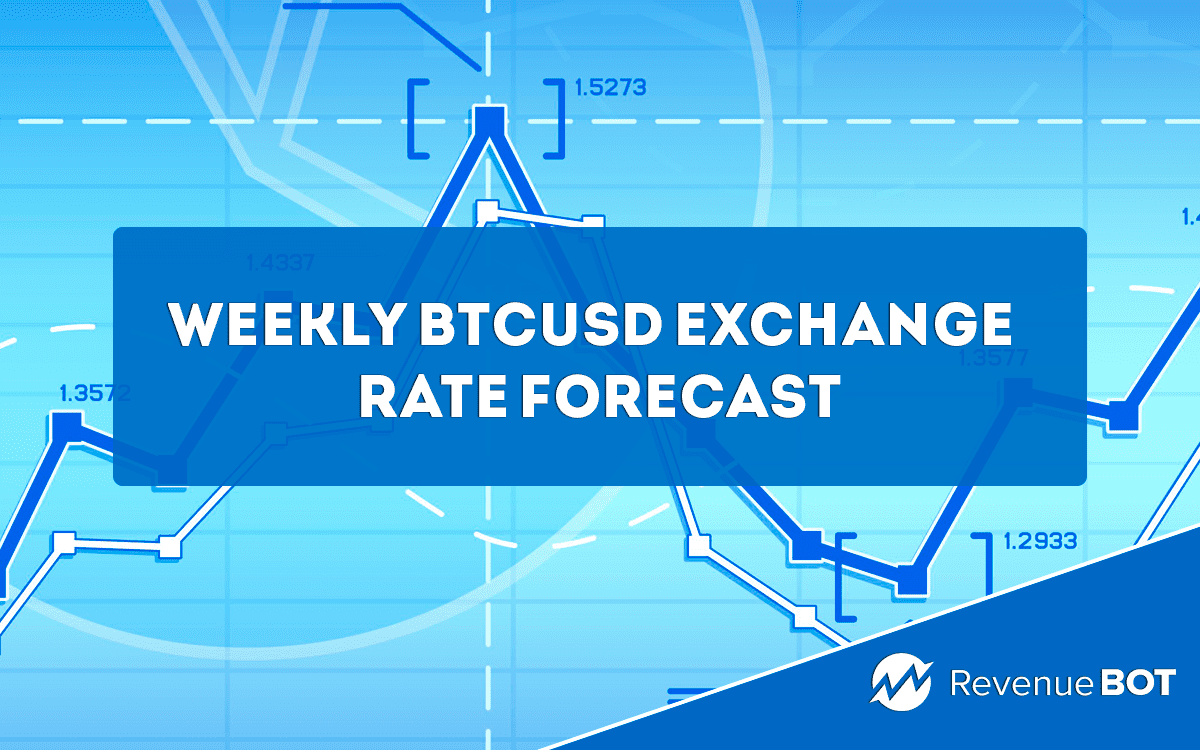 Last week, the crypto market had been idle. This was not without attempts to break through important resistances, but because of the growth of inflation in the U.S. to 7.5%, the risk of more rapid rate hikes by the Fed led to a decline in the stock and crypto markets. Let us break down what the coming week will be like in this weekly bitcoin-to-dollar analysis.
BTCUSD exchange rate forecast
Bitcoin met a major resistance at $45,000. At the same time, the U.S. inflation data was released, triggering a decline to the current rate of $42,000. Due to the fact that there are risks of the Federal Reserve raising rates 5 times, there remains a possibility of further bitcoin decline to $32,000, and possibly to the area of major support at $30,000. After a meeting that is to be held in March, the Fed will announce a plan of action for the next nine months of 2022. This will probably mean an end to the correction, with a further retracement and a surge to $45,000 and then to $52,000. After that, it will be possible to talk about a change in the trend from downward to upward.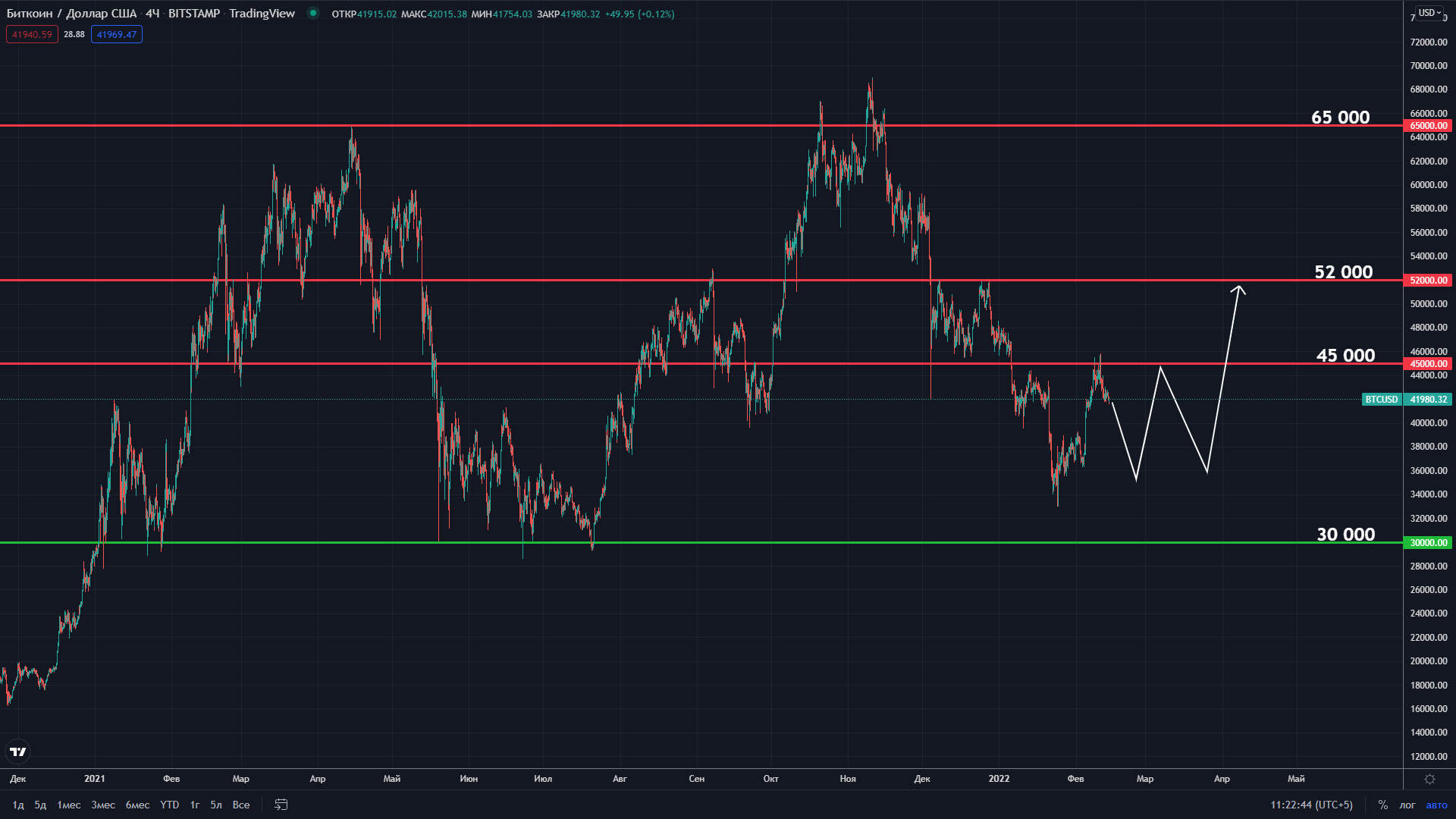 Judging by the data from the analytics platform Santiment, it is clear that bitcoin continues to have record outflows from cryptocurrency exchanges, and a shortage of the asset is forming because of this. This could turn to a bullish signal in the long run. However, until the Fed's monetary policy becomes more transparent, do not expect a rapid recovery of the crypto market.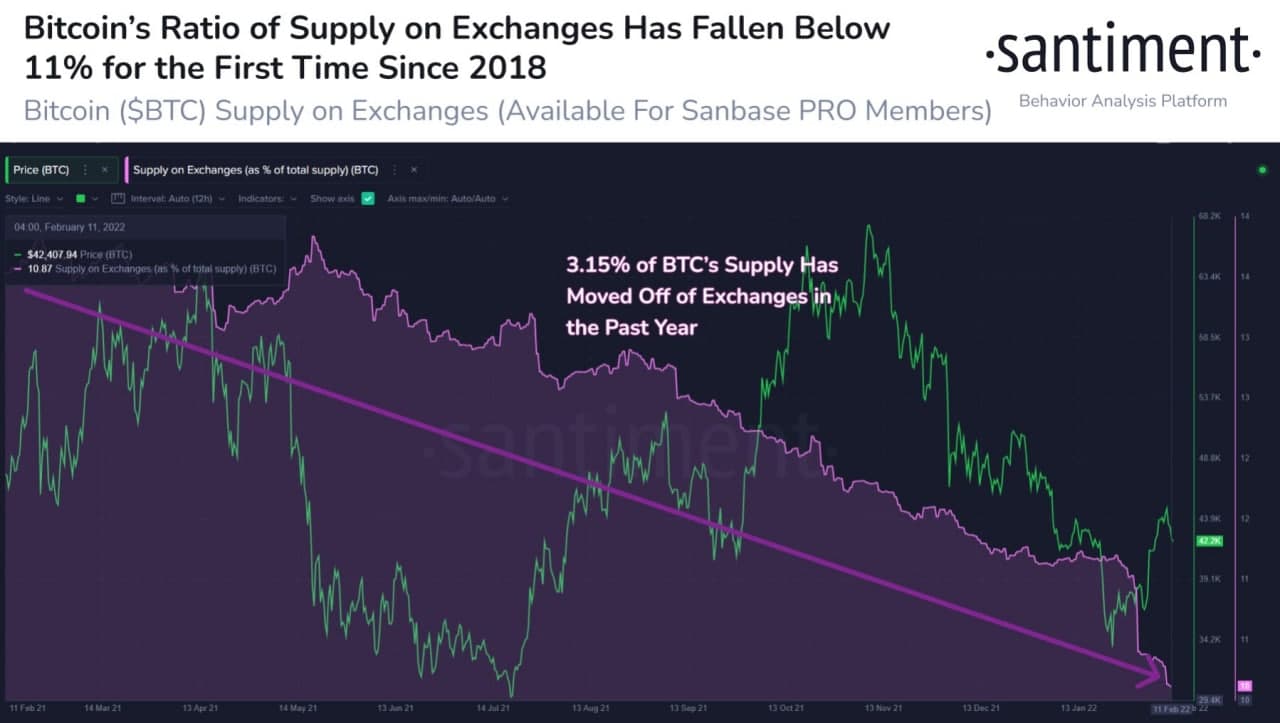 Our bitcoin (BTCUSD) forecast for today, tomorrow and the week of February 14 to February 20 is that the BTC exchange market will remain flat, ranging from $32,000 to $45,000, with a possible test of support around $30,000 and a further rebound. The trend is likely to continue for the rest of the month, until the Fed meeting in March.