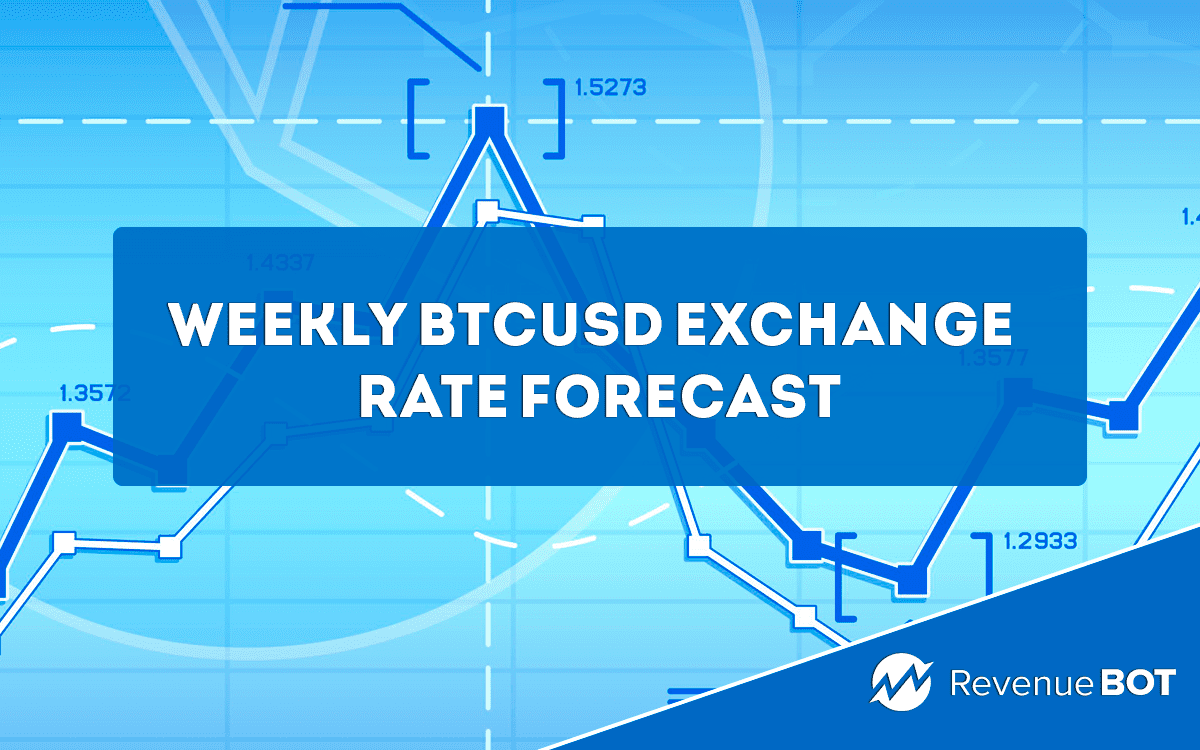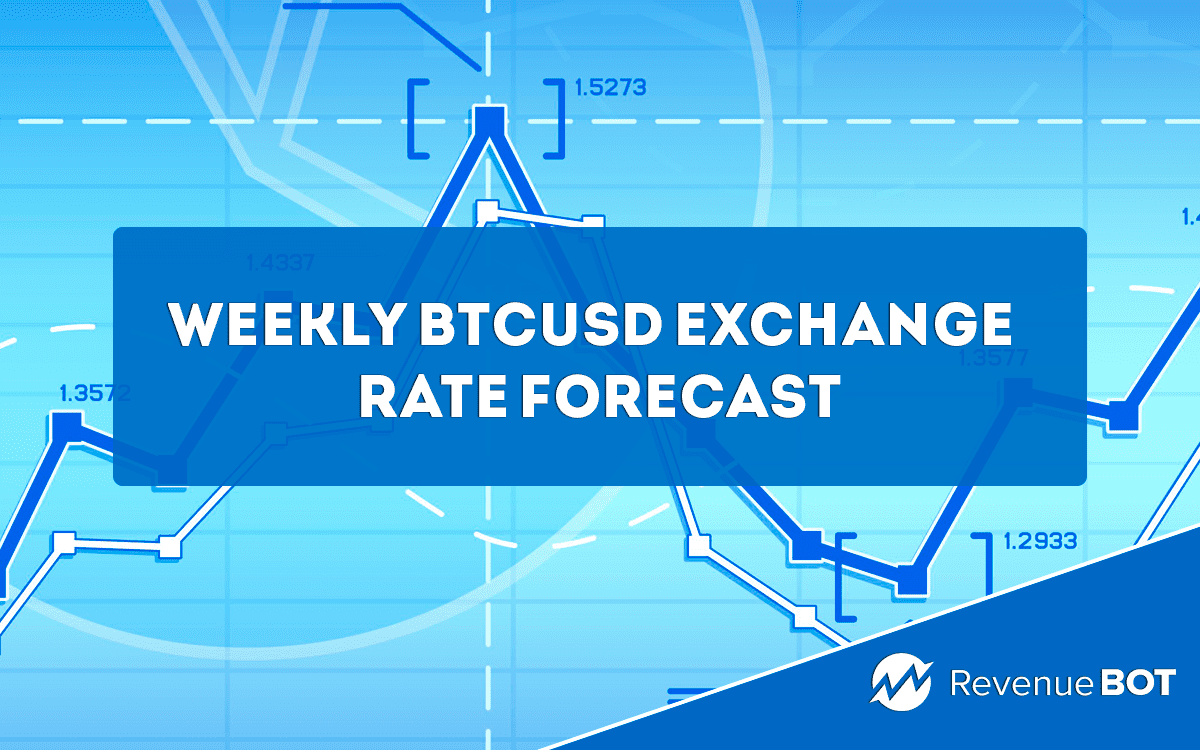 Over the past week the crypto market was not very auspicious. The BTC price hit a low of $25,500 after Wednesday's release of better-than-expected data regarding the U.S. consumer price index. Nevertheless, the value of the first-ever crypto began to regain momentum and now Bitcoin is worth $29,645. In our traditional forecast, we will figure out what to anticipate in the coming week.
BTCUSD exchange rate forecast
Although the current picture seems downbeat, the market certainly has some good news for long-term shareholders. Germany's Federal Ministry of Finance announced Thursday that individuals will not have to pay taxes if they sell BTC or ETH if they have been holding those assets for more than a year. This would encourage individuals to hold their BTC and ETH for one year at least. 
Another group of buyers, even though they use margin, are Bitfinex whales, mostly because that exchange experienced the greatest surge in Bitcoin purchases since May 9, when the BTC price began to plunge. The whales continued to open  theirpositions as the price stabilized throughout the week. BTC soared to a peak of $32,200 on Friday after reaching a low of $25,400 on Thursday, yet the whales didn't lock in profits at all as positions continued to accumulate. Whales have over 80,000 BTC on margin at the moment and are still sending USDT to Bitfinex to keep their position. As long as these whales fail to push the BTC value higher and prices continue to drop later this week, untangling these positions could lead to a further decline in the BTC price. However, traders also suggest that the whales may be aware of the somewhat bullish data for BTC, thereby explaining the extreme positioning.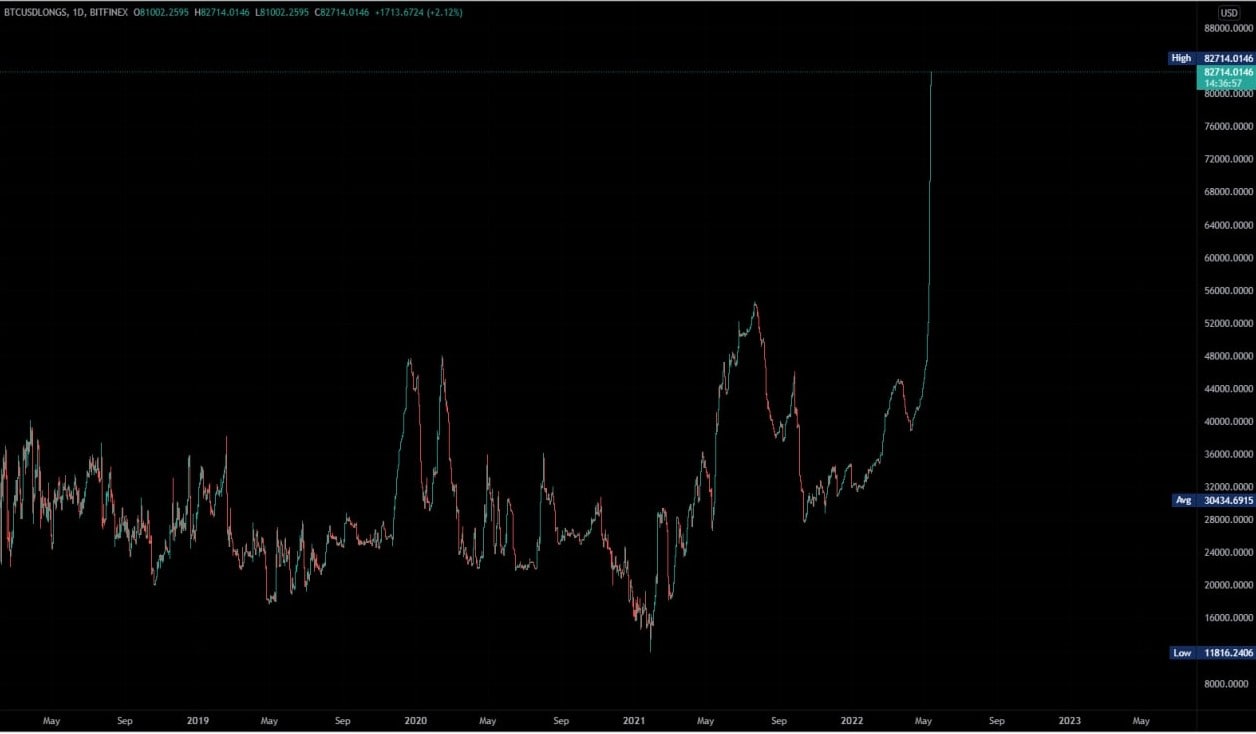 In fact, Bitfinex whales were not the only buyers. On Thursday, Canada's Purpose BTC ETF also saw record inflows of 6,900 BTC, bringing its total assets to 41,620 BTC.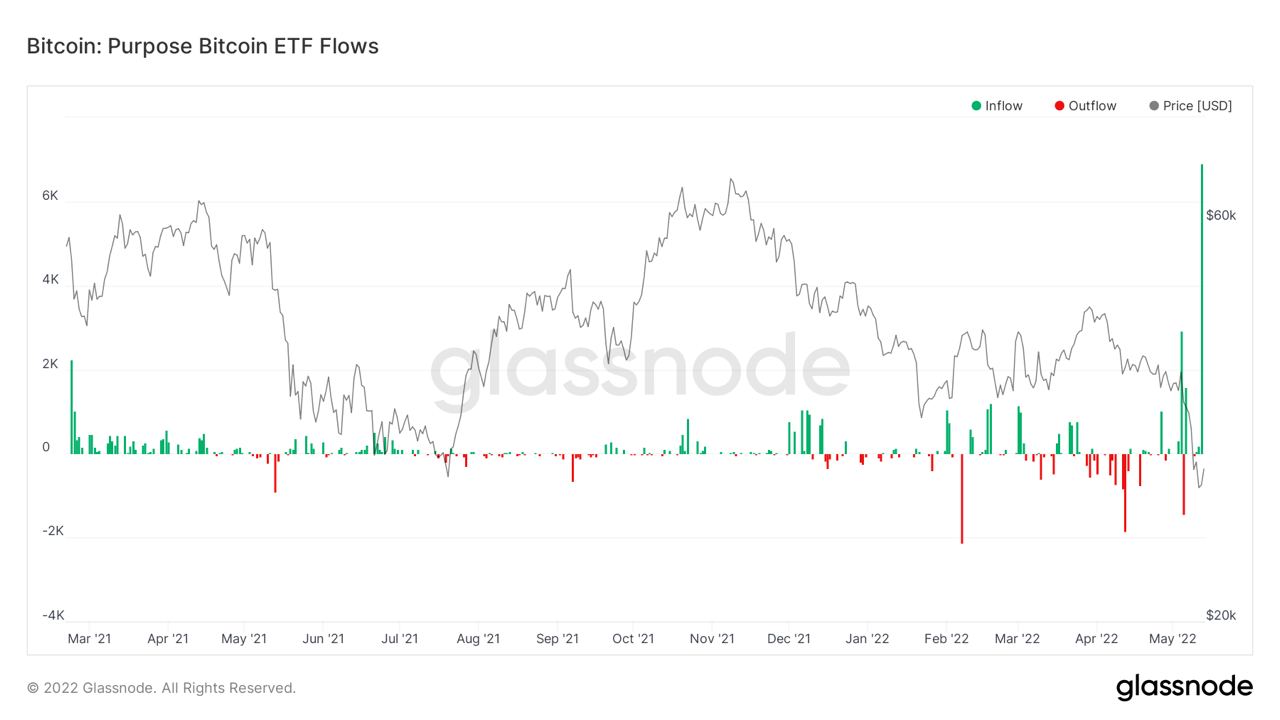 Given the midweek will be marked by key U.S. economic data such as retail sales and consumer sentiment, along with a major event, which is the speech on inflation by Fed Chairman Powell, it may be time for some traders to wait until the end of the week once data collection is complete before taking action.  
This material is not a piece of financial advice and is for informational purposes only. 
RevenueBot hosts a Telegram group for its customers and an official Telegram channel, where you can find the latest news and info about the crypto industry. You can learn more about the features of the platform on the RevenueBot official website.