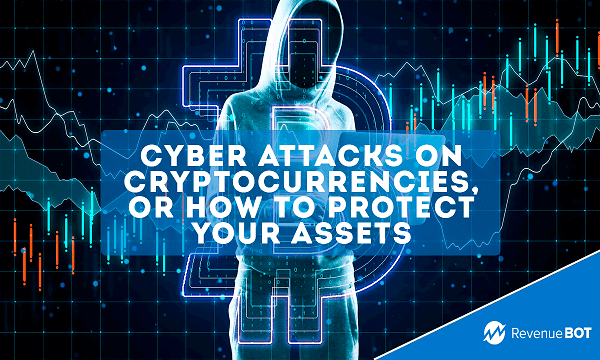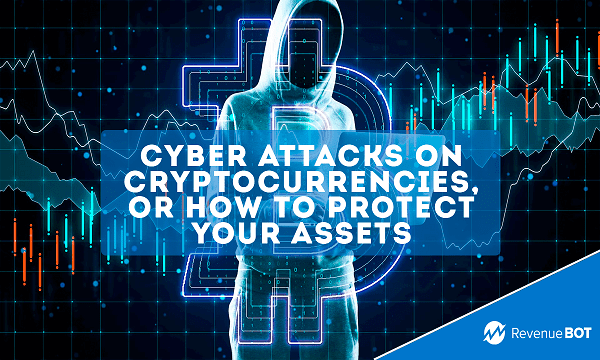 According to CipherTrace analysts, cybercriminals managed to steal a staggering $4.3 billion worth of cryptocurrency in 2019. Alarming stats reveal that digital currency theft and scam cases soared 150% from 2018 and 2,600% in just two years.
What these figures indicate is a rising trend, one that suggests that asset protection in the crypto market remains more and more challenging and hazardous. Here we will cover the common methods of fraud and will share hands-on advice on how to better protect your crypto.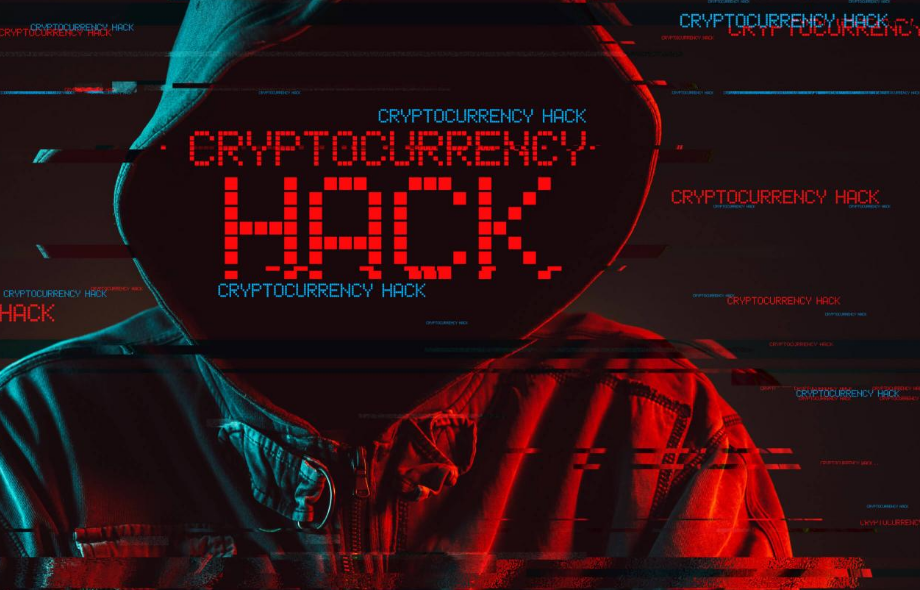 Ransomware
This method remains one of the most widespread ways to trick you and steal your digital money. The malware is typically used to encrypt all data on the victim's device, so the only way to regain access to the data the only way is to transfer funds to the fraudster. Thus, the virus can occur as a result of innocuous actions, such as opening an infected email or clicking on a misleading ad. However, detecting and preventing these malicious attacks is crucial if you want to protect your digital assets.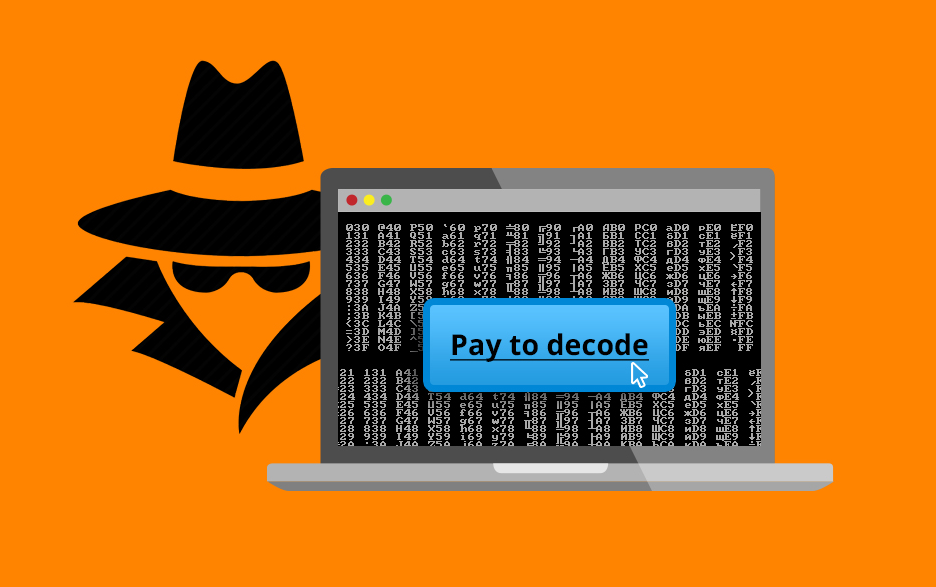 How to deal with it:
Ensuring that your system is fully crypto-secured against sophisticated viruses is essential. It all starts with a trustworthy antivirus program that can repel any threat in real time. Furthermore, it is equally important to have a backup plan at hand.
How to store crypto safely:
As one of the solutions, you can store all sensitive data on an external storage device, such as an SSD drive, a USB drive or in the cloud storage. Still, it is especially important not to forget that once you have finished copying information to the external drive, you should disconnect it from the PC, otherwise viruses can strike it as well.
Phishing websites
Those are designed by hackers to compromise your confidential data through web pages that mimic the original sites, such as stock exchanges. As soon as you enter your login information, crooks will gain access to your account. Since these fake pages often look convincing, you can't really tell them apart from the real ones.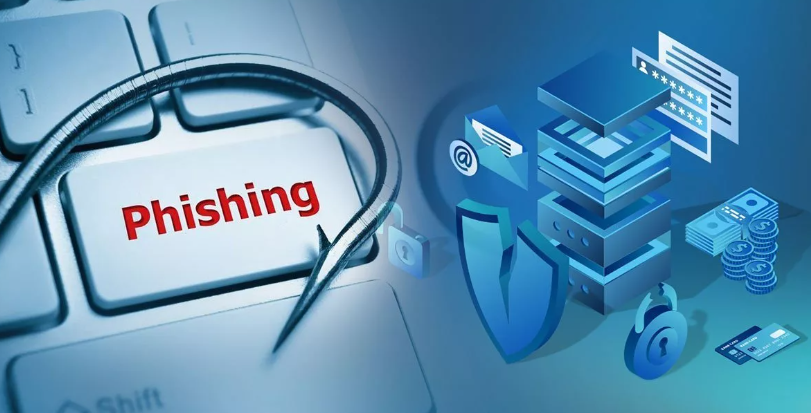 The first and foremost rule to ensure your safety is avoid clicking on suspicious links sent via social networks, SMS and email. Although it may seem obvious and trivial, scammers still manage to deceive people in such ways.
The second rule is to examine the address bar carefully. Any slight difference in spelling may signal a fake website. Additionally, make sure the website is fully functional, as phishing sites generally have only a single window for entering your details or else they may redirect to a page that does not look like the original one.
The most obvious method to protect yourself is to bookmark sites you frequently visit, such as crypto wallets and trading platforms. You can use Google to check for suspicious pages, but it's always best to be cautious and avoid accessing any resources that seem questionable.
Taking precautionary measures is vital to prevent yourself from falling prey to possible phishing attacks on trading platforms such as Binance. One way to have this done is to use a our cryptocurrency trading bot, a tool that works for you to help automate trades while also protecting your login information.
Among other things related to phishing attacks, we can note that scammers often create a fake page of a crypto exchange. For more details about how you can check the cryptocurrency exchanger for fraud, see above.
Fake crypto wallet apps
In Google Play, you can occasionally come across cryptocurrency storage apps that turn out to be phony. Indeed, rather than displaying your new public address, the app shows the attacker's wallet. This is where all the funds are transferred to.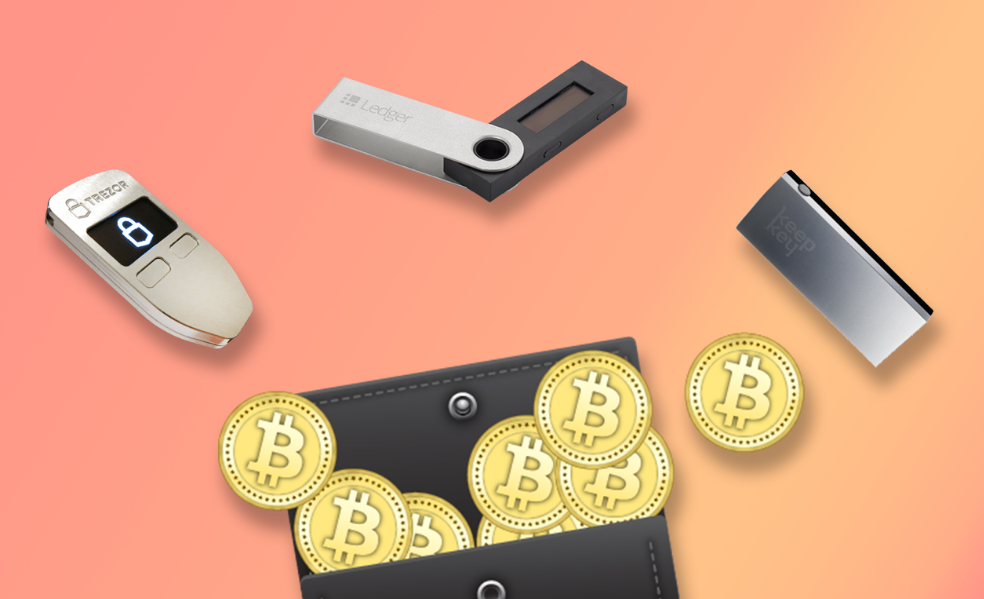 So how do you protect yourself from such cases?
Always rely on reputable services to manage your finances. Before you decide to actually use a new app, take a look at it and read reviews to get all the information you need, such as its history and development team. Be sure to set up a new address in the app, since fraudulent software tends to lack this feature, therefore providing the criminal's wallet as the only address for your transactions.
Non-existent cryptocurrencies
Over the past year, many Ponzi schemes have been shut down, resulting in huge financial losses estimated at billions of dollars. These scam companies camouflage themselves as crypto-related businesses, yet in fact they are nothing more than a rip-off. Such scams lure unsuspecting investors and vanish with their funds, making it impossible to trace them.
In order to play it safe you need to stay extremely vigilant. Watch out for projects that offer guaranteed profits and follow a multi-level marketing model, for they may be pyramid schemes in disguise. Do a thorough research of the project's goals, team, and technical background before investing your hard-earned money into it. The crypto industry poses certain problems when investing in new startups, so always proceed with caution and invest only at your own risk.
To give a good illustration, consider the Finiko pyramid scheme. Its promoters promised big profits to their investors, too, as long as they invested their money. Countless people fell for the bait, many mortgaging their apartments and getting into debt, blindly placing their faith in future wealth. As a result, Finiko collapsed, its founders are under arrest, whereas the defrauded investors don't even have a bean, except for the debts they owe.
SIM swap scams
Two-factor authentication is considered paramount security for protecting your account, though cybercriminals discovered a way to exploit it. They take advantage of the majority of exchanges and crypto wallets which require you to send a verification code to your phone in order to gain access.
The scam procedure is simple: these guys get your phone number and personal data from public sources or from employees of telecom companies, and then blacklist your SIM card by reporting its loss to customer service. Afterwards, the hackers re-register your number to themselves as well as take possession of your account.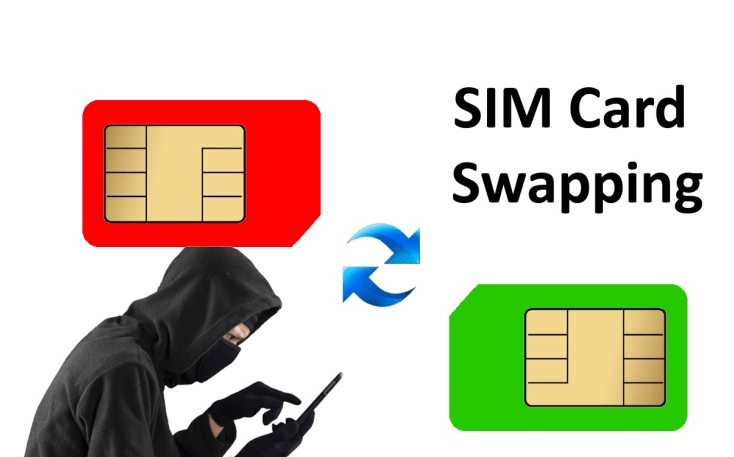 So that you can shield yourself from this SIM spoofing attack, consider using a separate SIM card solely for your exchange and wallet accounts. Do not use this phone number for any other purpose and keep it a secret. Moreover, you can apply an additional level of security by setting a unique password for the SIM card. Hence, attackers would need more than just your full name to block the number.
Alternatively, you can choose a cheaper and simpler approach by using a special 2FA software instead of your phone. Numerous crypto exchanges now offer such an option, which can significantly improve the safety of your account.
Hijacking an account
Account hacking is one of the longest-standing and most prevalent methods used by cybercriminals to steal funds from individuals and entities. Attackers obtain access to user credentials, login information, and personal data through a wide array of methods, such as phishing, malware, or social engineering techniques. Once they have access to an account, they can rob the funds or use it for fraudulent activities.
If you wish to prevent yourself from having your account hacked, it is important to follow certain best practices. First of all, use strong passwords made up of letters, numbers and symbols, but do not reuse them for multiple accounts. If possible, choose two-factor authentication, but make sure not to use text messages or phone calls for verification, as they can be intercepted.
Nevertheless, even with these measures, the best way to protect yourself from such cases is to refrain from storing funds on exchanges or trading platforms. Regardless of the robust security protocols in place, these platforms can still be jeopardized with your funds being compromised. Instead, deposit only the amount you need for a transaction, then withdraw your profits immediately to a safe place, such as a cold wallet.
A cold wallet is a type of a crypto wallet that stores your private keys offline, making it less vulnerable to hacker attacks. Please note, in order to keep your crypto wallet safe, you better keep it in a secure place, such as a physical vault or a safe deposit box, and do not disclose your private keys to anyone.
To sum up ways to secure crypto, we can point out that despite the need to follow best practices such as using strong passwords and 2FA, by far the most effective way to protect your funds from hacking is to keep them in a cold wallet and avoid keeping them on exchanges or trading platforms. You can greatly reduce the risk of becoming a victim of cybercriminals and protect your investments by taking these steps.
Conclusion
As the number of fraudsters wishing to gain access to investors' digital assets grows every year, so do the types of cryptocurrency fraud. Not only is it because aspiring investors are not careful and do not maximize the level of security of their funds. Hackers grow more and more sophisticated and identify system vulnerabilities in the least visible places. For instance, they can simply re-register your phone number to themselves. However, the security system does not stand still and evolves from year to year.
This article explained how to protect crypto. Above all, you must always be aware that the security of your cryptocurrencies is mostly up to you. Marketplaces and crypto wallets are able to provide security in the form of passwords, two-factor authentication, and more. Yet it would be a waste of time as long as the holder of the digital assets himself is navigating through malicious links and infecting his computer with viruses.
After all, if you are looking forward to start making money in the booming crypto market right away with a safe approach, feel free to use the services of RevenueBot. Apart from generating passive profits, it also saves time.