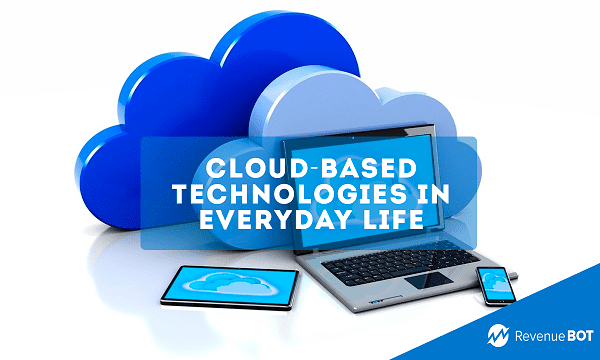 Over the past few years, we have seen cloud technology entering more and more into our daily lives. They have changed the way we communicate, store and access data, and get our work done. With the cloud storages, we now have access to a tremendous amount of services and applications from anywhere in the world.
Here's an in-depth look at what cloud-based technologies are, what exactly cloud service is, and how we use it in our day-to-day lives.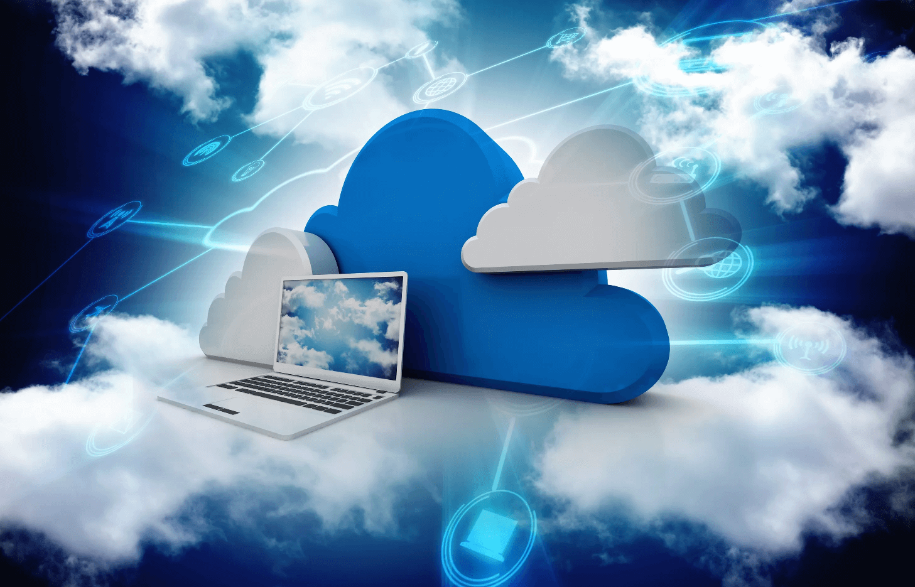 What is a cloud environment?
The cloud is a server network hosted on the Internet. Such systems serve to store and manage data, as well as to provide computing resources like processing power and memory. Moreover, clouds let users access data and apps from any device, wherever they are in the world, provided they are connected to the Internet.
As a revolutionary concept, cloud computing has reshaped the way we understand computation. Historically, computing resources were located and bounded to a specific physical location. But by means of cloud computing, you can access thedr resources from any part of the world, and they can be upscaled or downscaled as needed to meet evolving needs.
What exactly are cloud services?
Cloud solutions refer to services that are hosted in the cloud and available to users on a subscription basis. Such services can include everything from storage, communication, collaboration and data analytics to applications, platforms and frameworks. It is possible to access cloud services from virtually any device that has an Internet connection, oftentimes on a pay-as-you-go basis, making them accessible to businesses of all sizes.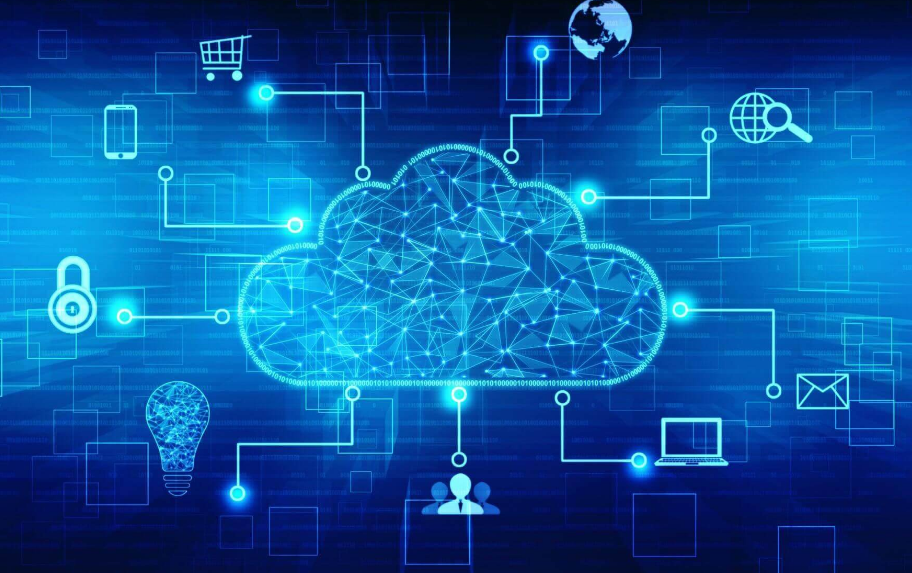 Cloud storages examples
Cloud services are part and parcel of our daily lives, as it was said earlier. One of the most popular examples is Google Drive, a service allowing users to store and share any files. Dropbox, a cloud storage service, is also extensively used. Cloud-based e-mail providers such as Gmail and Outlook are also quite common.
Communication and collaboration tools such as Slack, Zoom and Microsoft Teams likewise are broadly adopted. These tools give users the ability to cooperate with others, no matter where they are located. Cloud-based project management tools like Trello and Asana also prove popular, providing any teams with a platform to track tasks and deadlines.
Cloud infrastructure
What the cloud infrastructure is all about is the hardware and software components that make up the "cloud" concept. These components consist of servers, storage devices, networking hardware and virtualization software. The cloud infrastructure is designed in a way to be scalable and flexible, allowing organizations to quickly and easily add or remove resources.
The concept of cloud infrastructure falls into three main categories: Infrastructure as a Service (IaaS), Platform as a Service (PaaS) and Software as a Service (SaaS).
IaaS provides virtualized computing resources such as servers, storage and networks on a pay-per-use basis. This model is perfect for enterprises that either want to quickly ramp up their infrastructure or run their own apps in the cloud.
PaaS offers a comprehensive platform for developing, testing and deploying applications without the need to manage the underlying infrastructure. So PaaS is great for those who need to focus on developing and deploying applications without having to worry about the foundational framework.
SaaS delivers software applications on a pay-as-you-go basis with no software to install or manage. You can access SaaS apps from any place with an Internet connection. Individuals or businesses are free to use them. For enterprises that demand access to software applications without investing in the infrastructure to support them, this model would be optimal.
Cloud computing examples
Cloud computing has become omnipresent, with many popular apps and services utilizing the cloud-based technology to keep their users up and running. Here are some examples of such technology in action:
Netflix, one of the world's leading streaming services, relies heavily on cloud technology to deliver its content to millions of viewers worldwide. Through the use of cloud infrastructure, Netflix is able to expand its resources quickly and efficiently to meet the needs of its users.

As for Slack, it is a well-known messaging platform enabling teams to interact and collaborate in real time. Through cloud-based technology, Slack can provide a seamless experience for its customers with features such as file sharing, video calling, and integration to other apps.

As the leading customer relationship management (CRM) platform, Salesforce provides businesses with a vast array of related tools. Thanks to the use of cloud technology, Salesforce empowers its users to access customer data and analytics in real time, allowing them to make better business decisions.

Another illustration is Airbnb, which is a well-known platform for booking vacation rentals and other types of accommodations. Powered by the cloud technology, Airbnb can offer its users a hassle-free booking experience, real-time availability information, and secure payment processing.

What's more, Uber is a car-sharing platform that bridges the gap between passengers and cab drivers in real time. Because Uber uses such a solution, it can quickly and efficiently locate hitchhikers and drivers, track them in real time, and process payments.
Conclusion
Cloud-based technology has redefined how we live, work, and communicate. Cloud servicesand cloud computing are now an inseparable part of our daily lives, since they provide access to an overwhelming variety of services and applications from anywhere in the world. As technology advances, we can expect to see even more innovative cloud solutions that will change the way we actually do things and the way we work.
Cloud technology comes with many benefits for businesses and individuals alike. It offers flexibility, scalability and cost-effectiveness, making it an attractive option for organizations of all sizes. By using cloud services and cloud computing, businesses can cut costs, boost productivity and enhance quality of service.