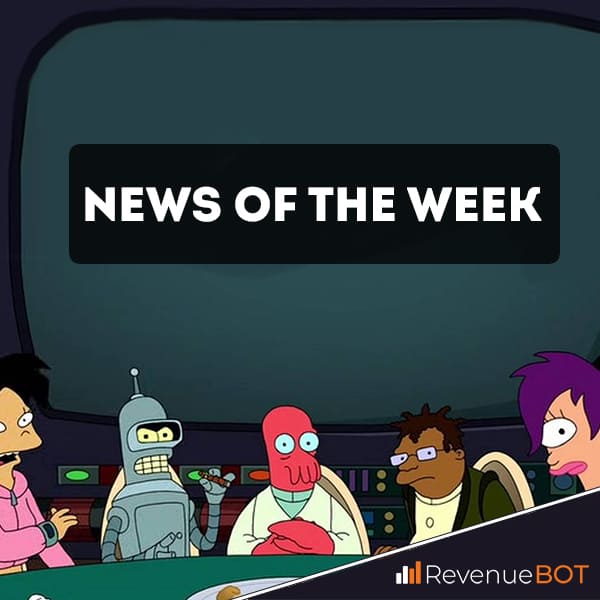 Friday, June 18. The week is coming to an end, so we can talk about the most interesting news in the crypto industry for this week.
Tesla will resume selling electric cars for Bitcoin
Recently, cryptocurrency was banned from three provinces of China – Xinjiang, Inner Mongolia, and Qinghai. This was due to the increased use of fossil fuels, particularly coal. And it, in turn, has the worst emissions to the atmosphere. Today, only hydropower farms are left. The company's CEO stated: Tesla will resume accepting cryptocurrency as payment for their electric cars when there is confirmation that miners' production will reach about 50% of green energy.
The conditions have already been met, the extraction of Bitcoin on clean energy has exceeded the declared 50%.
We remind you that the manufacturer of electric cars refused to use bitcoin as payment for their cars in May. This was due to Tesla's concern for the environment. At the end of May, Elon held a meeting with residents of North American major organizations to discuss the future of clean energy.
NFT sales Fell 20-fold in June
In early May, NFT sales reached $176 million in one day. By June 15, sales had fallen to $8.7 million. Director  Nonfungible Gautier Zuppinger gave his opinion:
«Every time a trend grows rapidly, a relative decline occurs. This is due to market stabilization.»
The opinion that this was due to the correction of the cryptocurrency market was put forward by the director of the NFT platform S!NG.
Nadia Ivanova Chief Operating Officer of L'Atelier:
«NFT markets are not always stable and drying up. NFT has a long-term perspective. It is that the technologies of augmented and virtual reality will only evolve. And this will carry with it that people will spend more time in virtual worlds and therefore spend virtual money.»
The CEO of Psyops Capital said that a similar market correction in the NFT would be a "silent crash". The reason for such a statement is that low liquidity makes it more difficult for sellers to appreciate the general attitude of buyers. As a result, asset prices can suddenly be much lower than they were at the time of acquisition.
Elon Musk poses a danger to investors
The founder of the DeFi platform CoinSwap, Eric Norm, says that Elon Musk's Twitter easily affects the cryptocurrency market, thereby creating a danger for ordinary investors.
«Musk's ability to masterfully manipulate the cryptocurrency market, while creating FUD around the first cryptocurrency, can negatively affect ordinary inverters. He did the same thing with the traditional stock market, until the SEC imposed a ban on his tweets in relation to Tesla. And now it has switched to the cryptocurrency market.»  – Nurm added.
As Nurm said, such actions and manipulations of Musk, reflect well on the crypto industry. At least in the long run. This is due to the fact that he is quite a media personality and his actions can easily attract quite a lot of new faces to the industry.
«Elon Musk's attempts to raise the price of such tokens as Dogecoin and CumRocket carry a certain danger. All because such schemes can easily lead to the ruin of ordinary people, which will leave them without money.» – summed up Nurm.
As an example of his manipulations, you can bring up his recent tweet, which he published on June 14. It said that Pluto orbits the Sun in 248 years, and Uranus does it in 84 years. Further, it was possible to observe that the price of the Uranus cryptocurrency rose almost three times.
The US Internal Revenue Service is concerned that the Telegram may be trading cryptocurrencies
The IRS believes that secret messenger chat rooms can exchange illegally obtained cryptocurrencies. This was reported by Commissioner Chris Yanchewski. In his opinion, Telegram can have p2p platforms on which it is possible to exchange funds between purses easily, in a short time and with confidentiality.
These p2p platforms work as LocalBitcoins platforms. The middleman will not take commission, as cryptocurrency exchanges do as Binance, Coinbase, etc.
The Internal Revenue Service of the United States, every day more and more begins to show interest in digital assets. Not so long ago, there was a hearing in the US Senate Finance Committee, where the tax commissioner asked that they be given more additional powers to regulate digital assets.