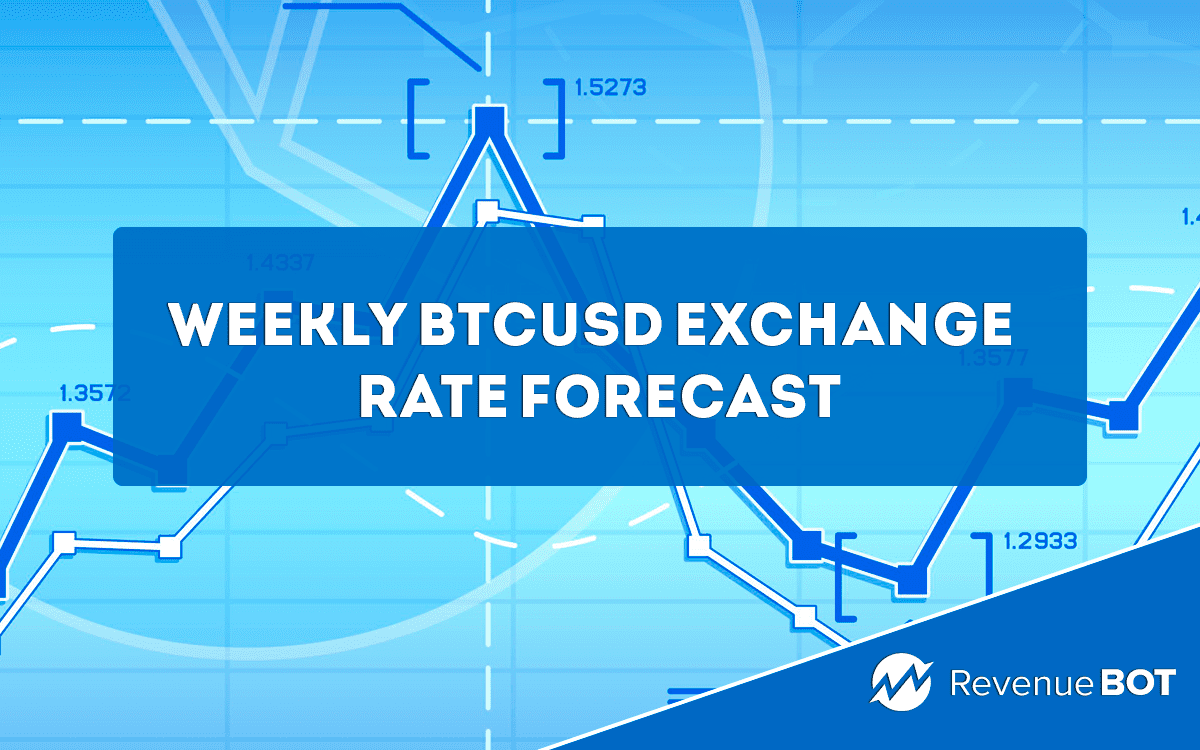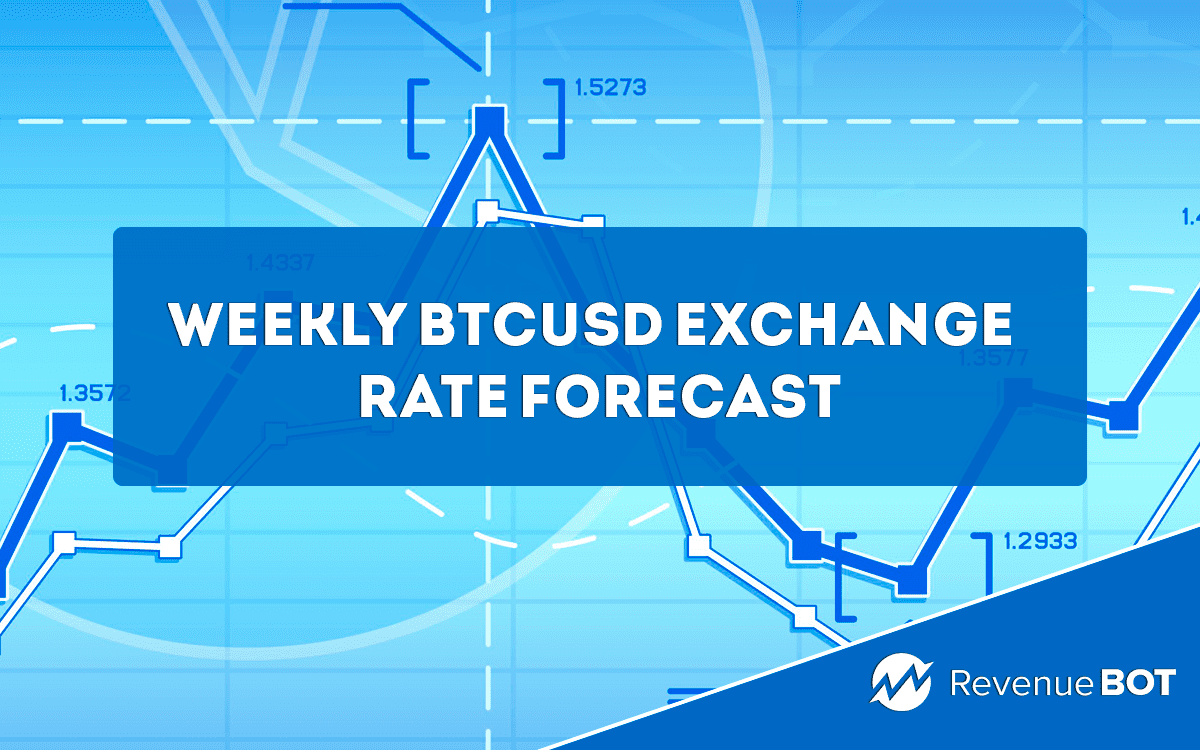 The previous week for the cryptocurrency market turned out positive. The U.S. Fed raised the rate to 0.5% on March 16, which is by far good news. Jerome Powell, head of the Federal Reserve, stated at a press conference that the regulator does not plan to react emotionally to inflation and current geopolitical circumstances. The rate will go up as many times as necessary.
In 2022, the markets laid out seven rate hikes; one has already taken place. According to the statements mentioned, rates will rise gradually, monitoring the results. This year, there will be six more conferences, we can only count on 3-4 hikes. Let's figure out how high the market can grow this week in our traditional bitcoin-to-dollar forecast.
BTCUSD exchange rate forecast
As of today, bitcoin is still in a sideways position between $35,000 and $45,000, but there is a liquidity squeeze that has formed a triangle. The triangle is an unpredictable figure and the exit from it can be in either direction. Given the growing interest in long positions, it is highly likely that the triangle will regain its way up. The closest target is resistance around $45,000 and then $52,000.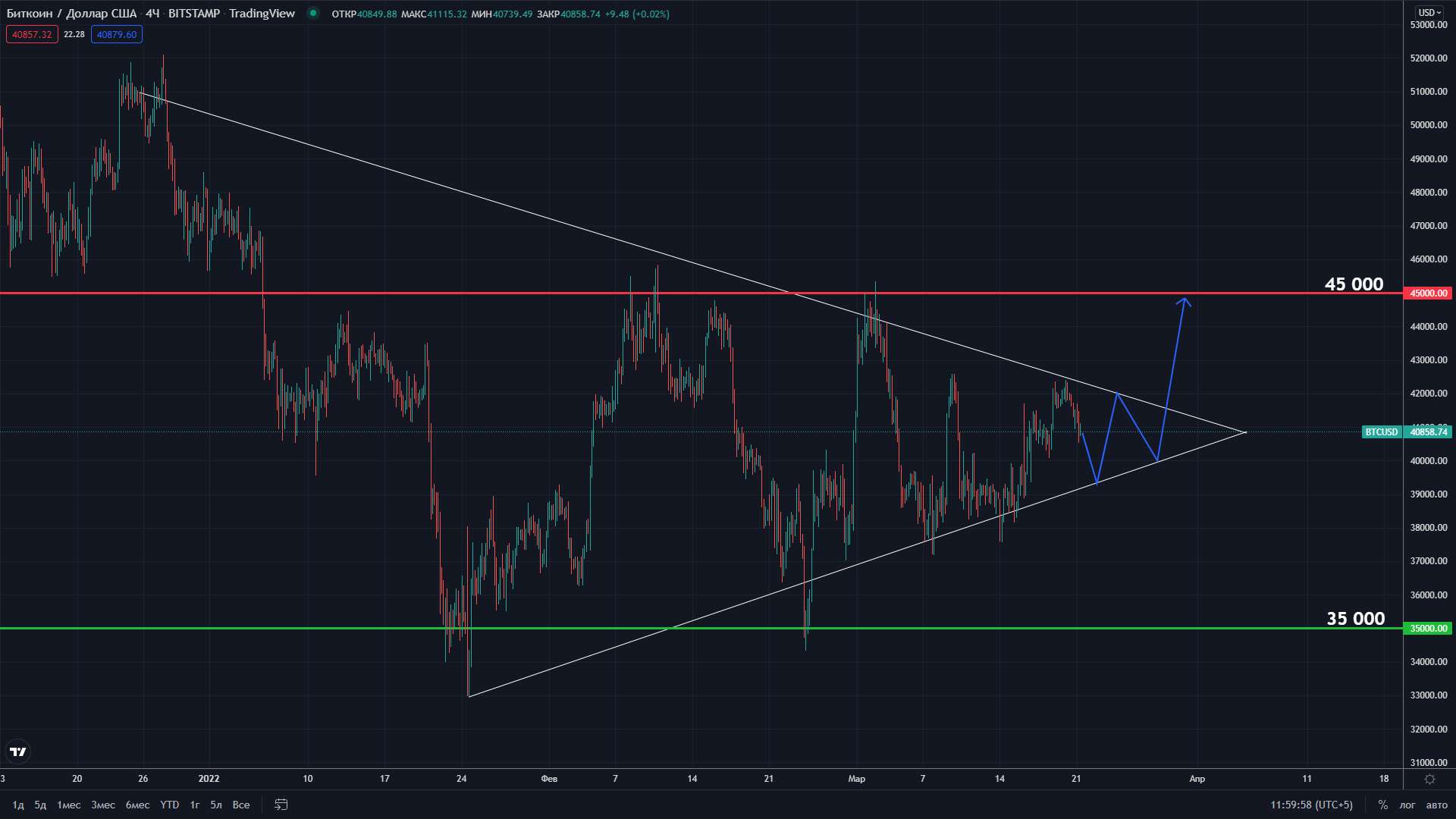 According to data from Glassnode crypto analytics platform, the positive market sentiment of BTC and ETH outflows from crypto exchanges is increasing. The outflow reached a record since 2018.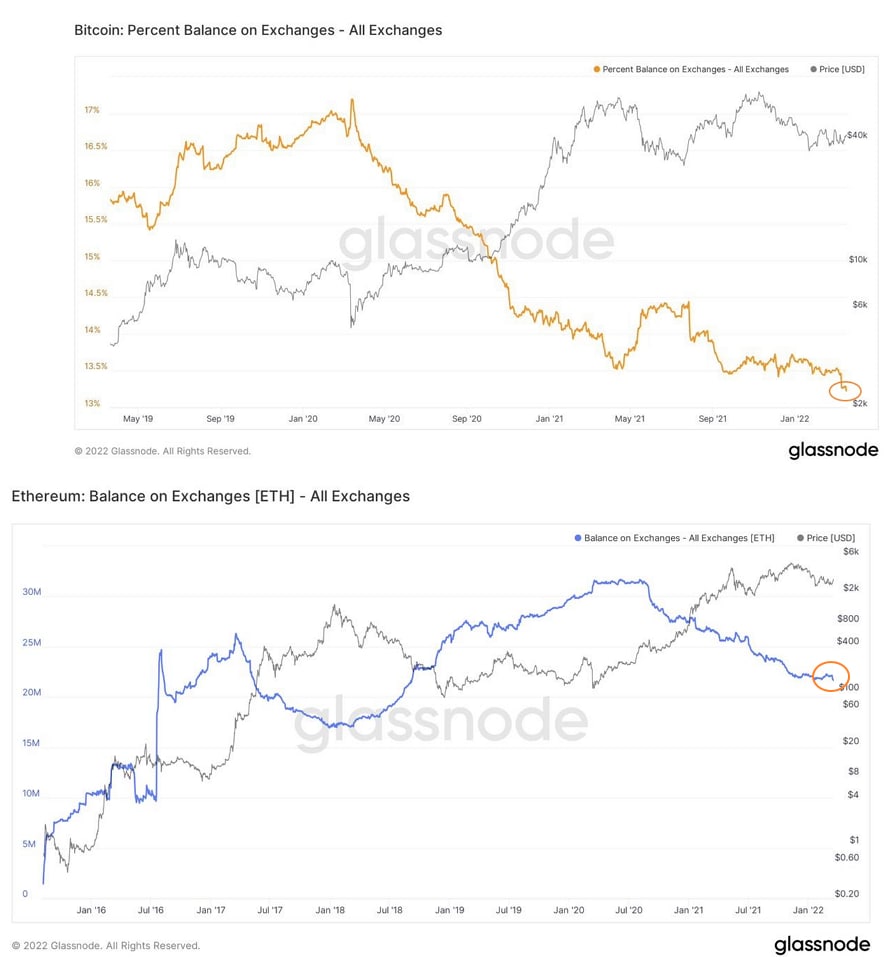 The deficit of assets on the spot market does not mean that there will be growth in the short term. Nevertheless, such a trend is gradually resulting in growth.
Our BTCUSD exchange rate forecast for today, tomorrow and the week of March 21 to 27 is an exit from the triangle, and then from the sideways trend above $45,000 and a test of $52,000. It should be mentioned that at the moment the collapse to $35,000 is also possible, as well as the breakdown, which is less considered.