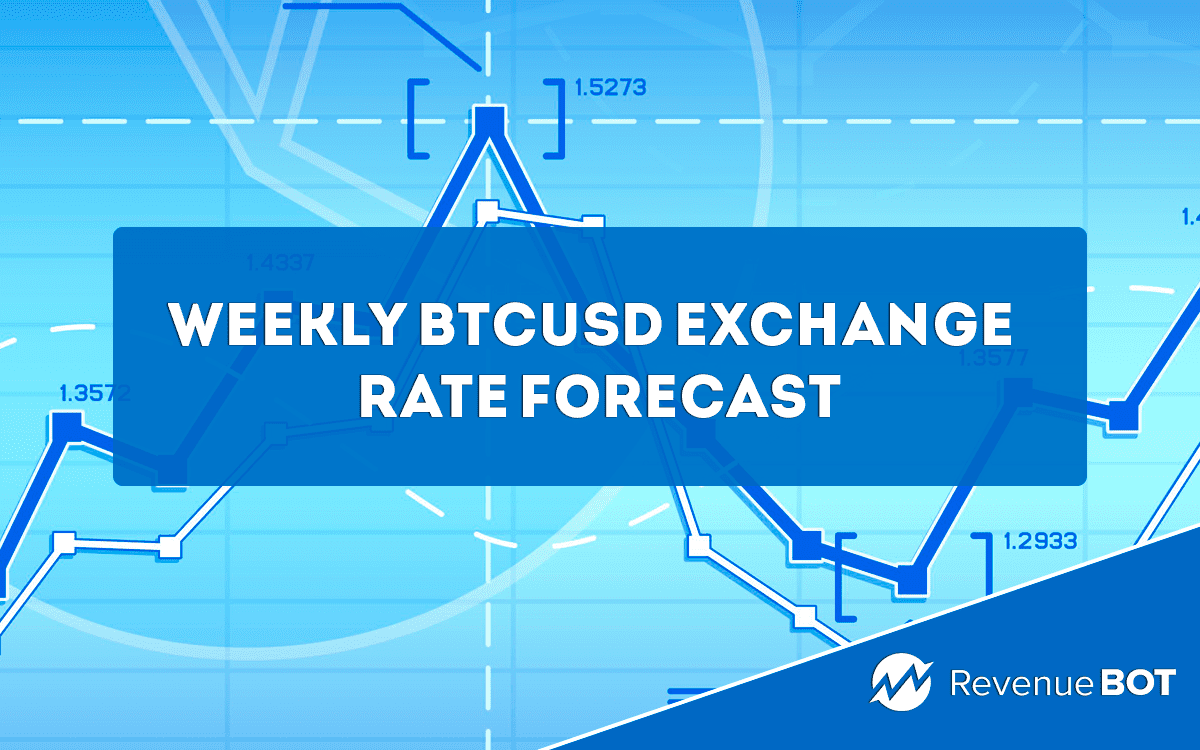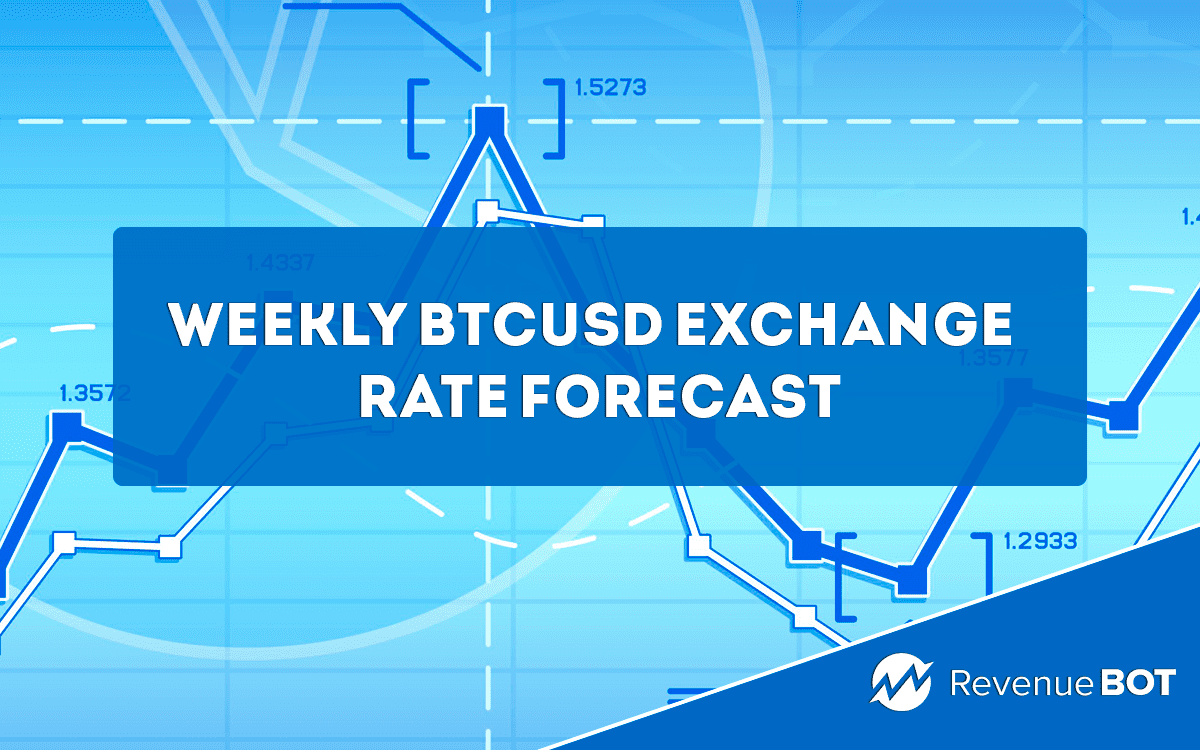 Last week, delegates from 44 countries met at a 3-day conference on financial inclusion at Bitcoin Beach in El Salvador to discuss the first-ever crypto. Ostensibly, it turned out that BTC was well received by the people present, including representatives from Paraguay, Ghana, and Egypt. The LUNA collapse didn't excite all investors, some saw the drop as an opportunity to restock. Among them were crypto-funds.
In fact, these funds recorded large inflows after several weeks of outflows back when the BTC price plunged to $25,000, demonstrating that there is still strong demand for a "good" entry level. There were $299 million of total inflows into BTC, which means that some existing altcoins have been sold to back BTC.
BTCUSD exchange rate forecast
Although the market sentiment is bearish, the massive crypto whales keep investing in BTC given the recent feeble price performance, though at a slower pace than at the beginning of the month.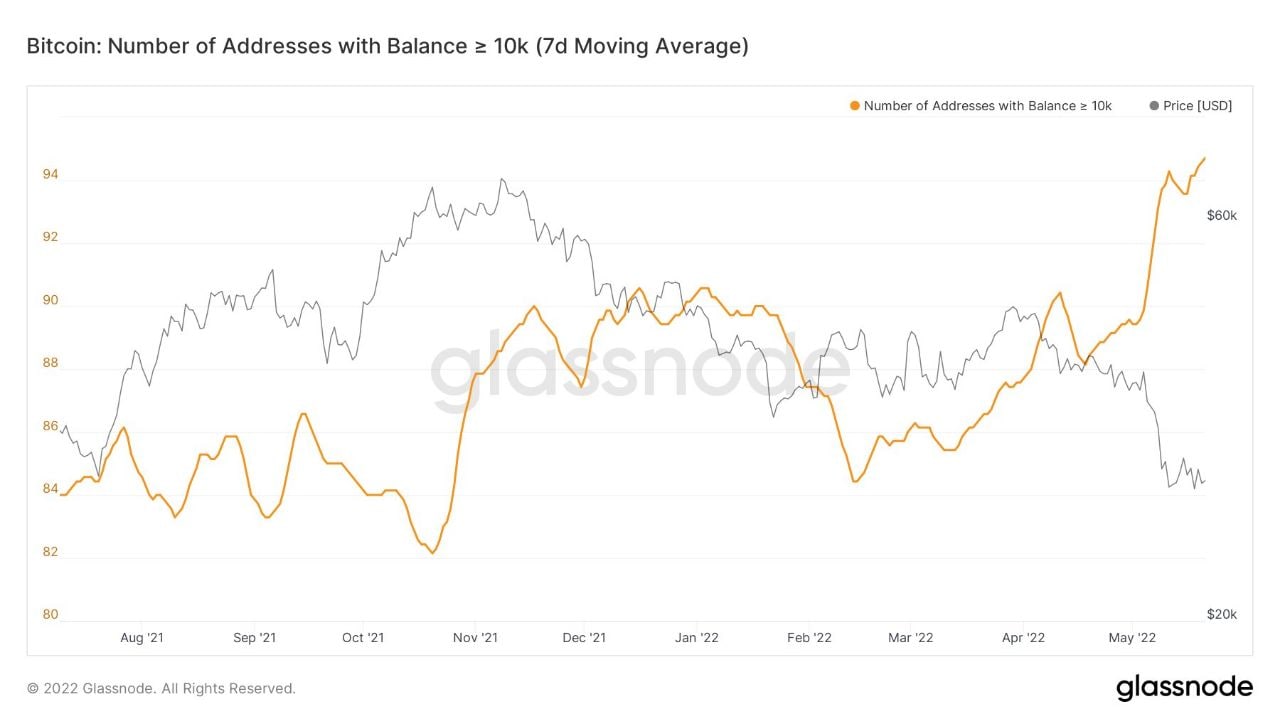 It is also reported that Finex whales cut their buy positions on BTC and added some new short spots over the weekend as the price of BTC surged above $30,000.
The BTC Put/Call ratio reached a 12-month high, which is a signal that investors are bearish and expect further price declines. The ascending number of puts over calls may suggest that traders are either hedging their portfolios to protect them from depreciation, or they are outright bears and striving to profit from further falling of the BTC value. 
As of April 2021, the Put/Call ratio was as high as 0.96 before the BTC had dropped by over 50 percent in May of the same year.
With no direct impact on prices and despite last year's ban, China regained the second place among the top BTC mining centers.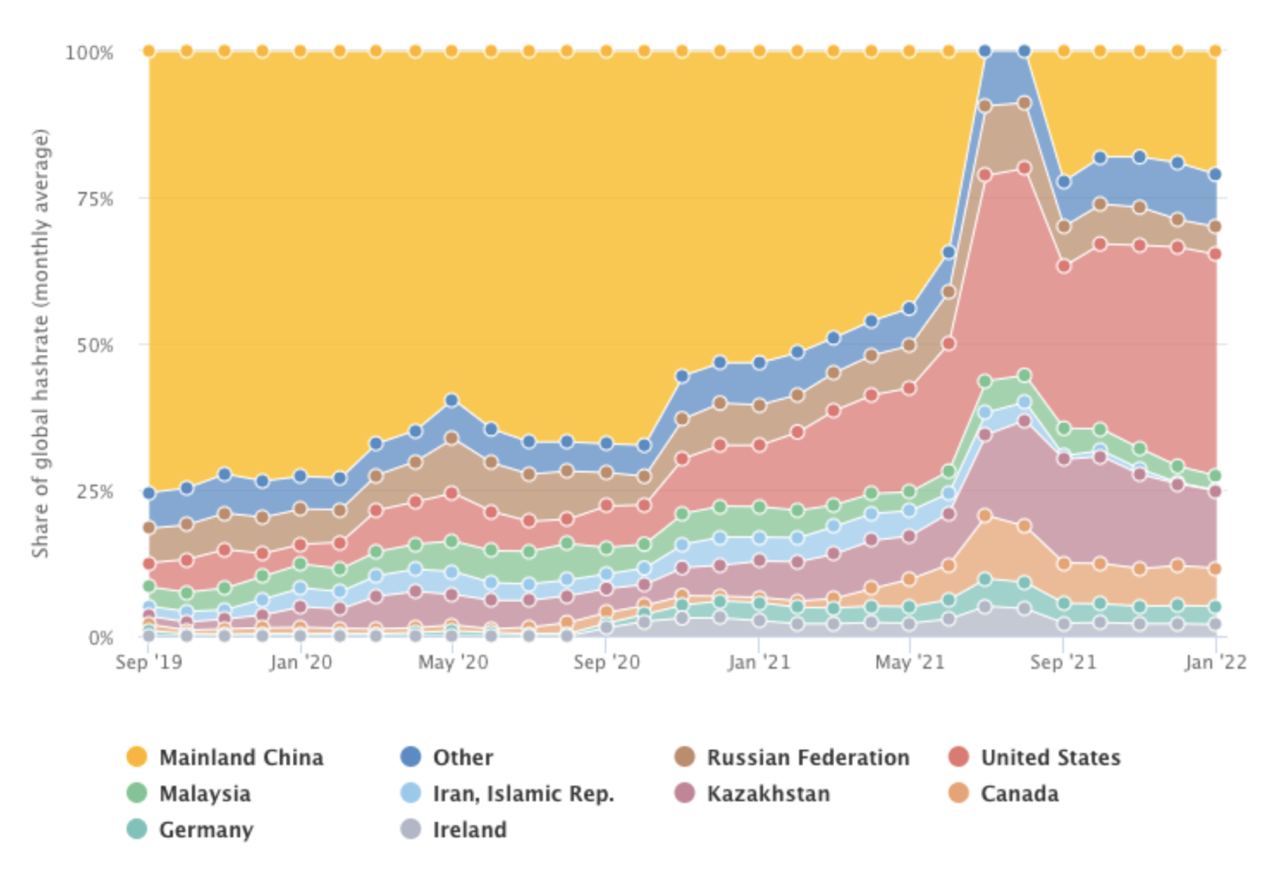 According to the Cambridge Bitcoin Electricity Consumption Index (CBECI), Chinese BTC miners represented 21.1% of the world's total bitcoin mining hashrate distribution as of early 2022, surpassing only the USA, which produced 37.8% of the total hashrate. This is a new escalation after the decrease in hashrate right after the prohibition on mining in China. Nevertheless, in just five months, the index regained its footing by more than 20% without sinking below 18% during the entire analyzed period.
This material is not a piece of financial advice and is for informational purposes only.
You can learn more about the features of the platform on the RevenueBot official website.