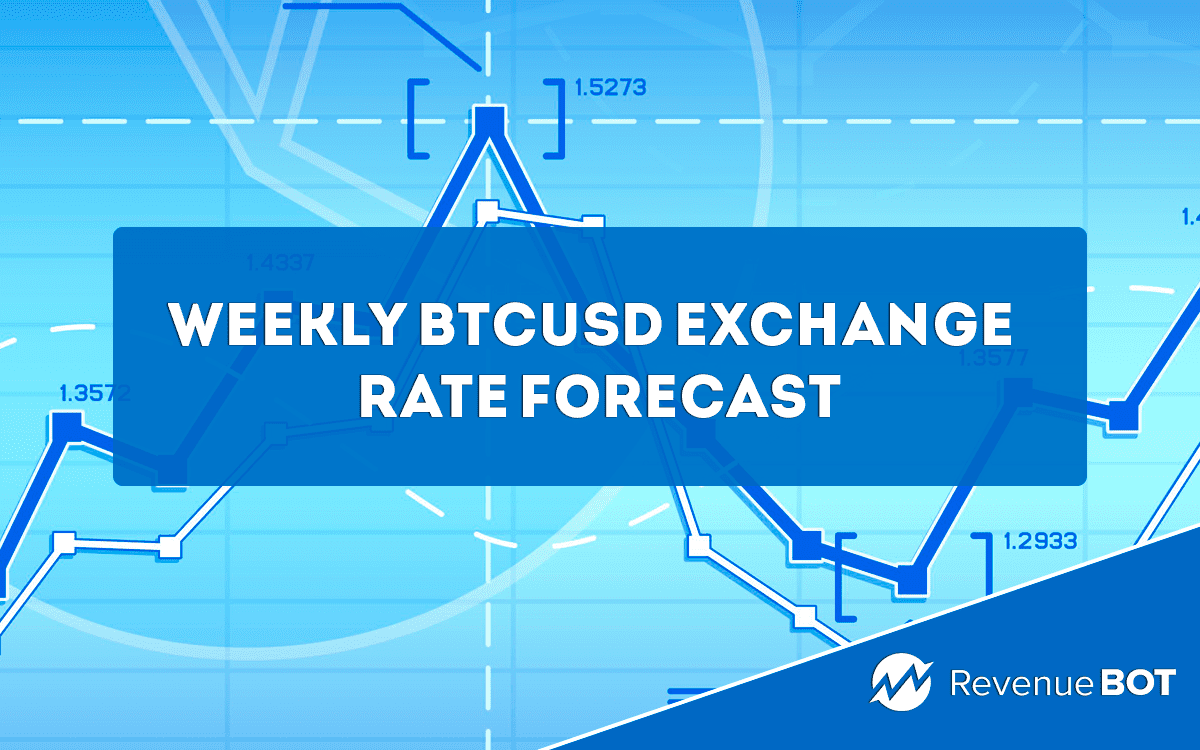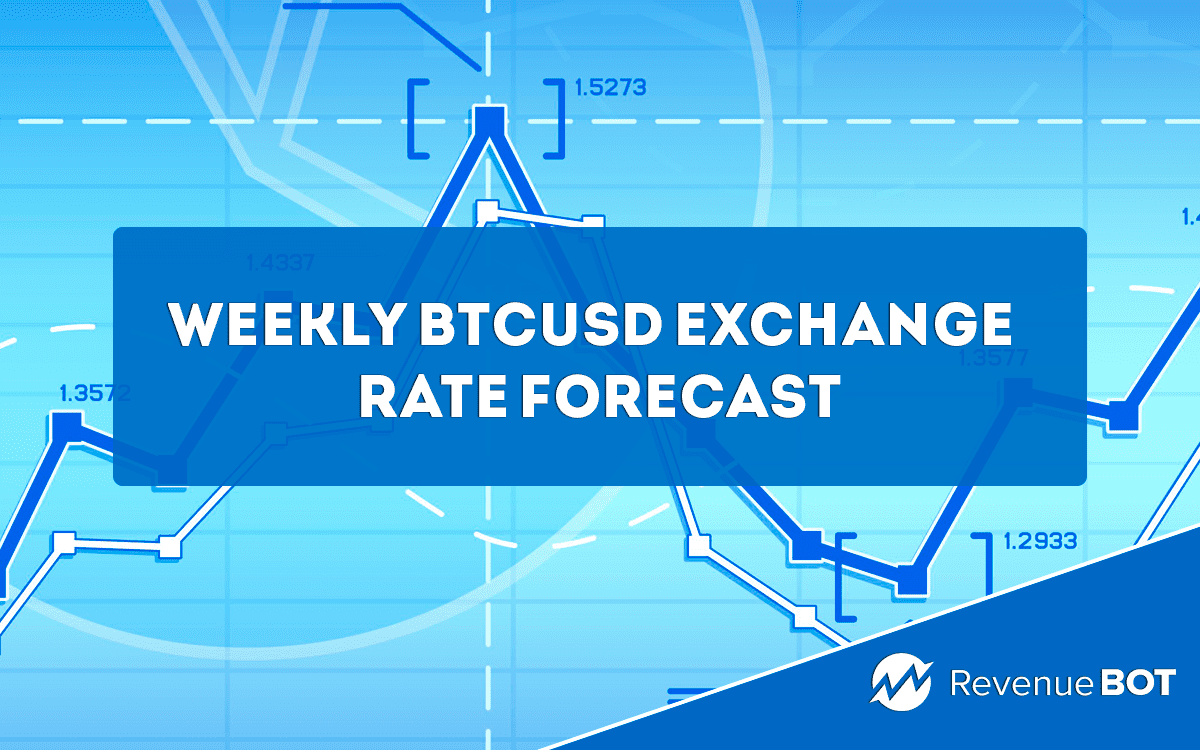 Despite the weak price dynamics in June, BTC was withdrawn from exchanges at the most impressive rate ever. 
In June, total BTC outflows from exchanges reached 151,000 coins per month, with Shrimp and Whales being the main beneficiaries.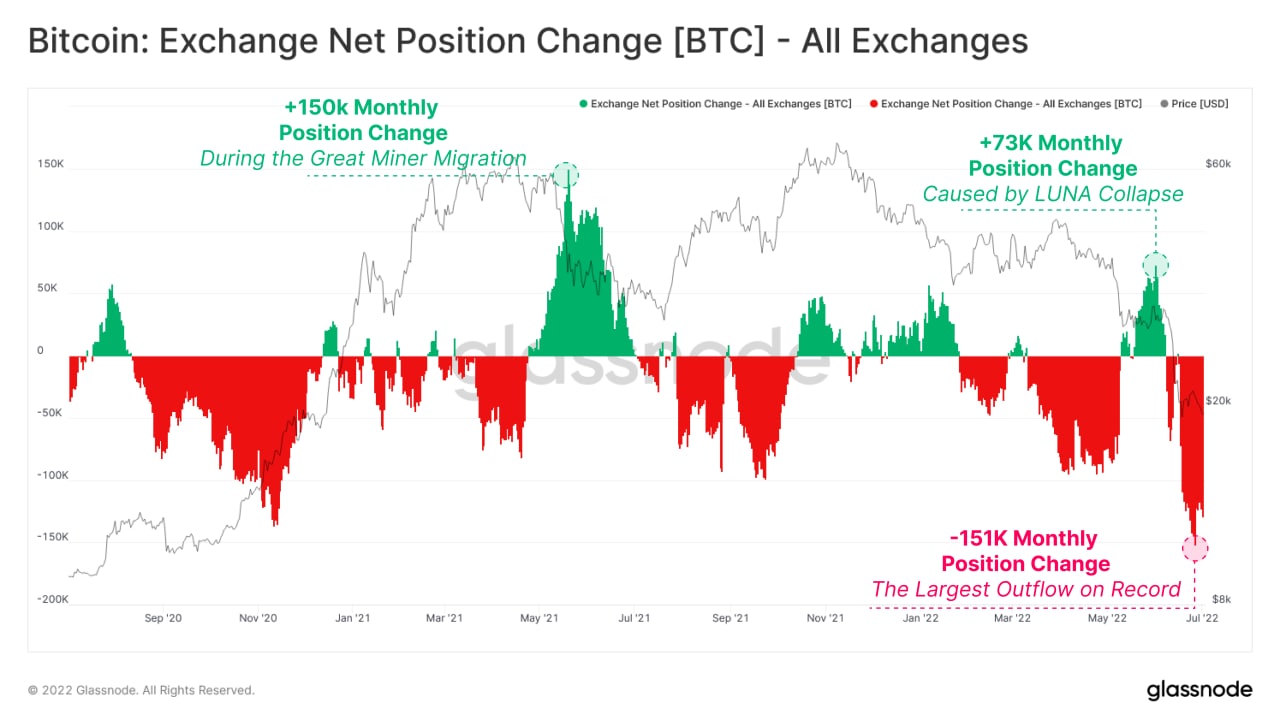 On top of that, bitcoin supply on exchanges keeps declining. It comes amid a surge in USDT reserves since May, a sign that traders are converting their tokens into secured stablecoins. Nevertheless, the present large reserve of stablecoins also implies that by now there is a large supply of tokens that can enter the market to be purchased, especially after the more than 50% drop in the BTC price since April, back when the reserve was at its lowest.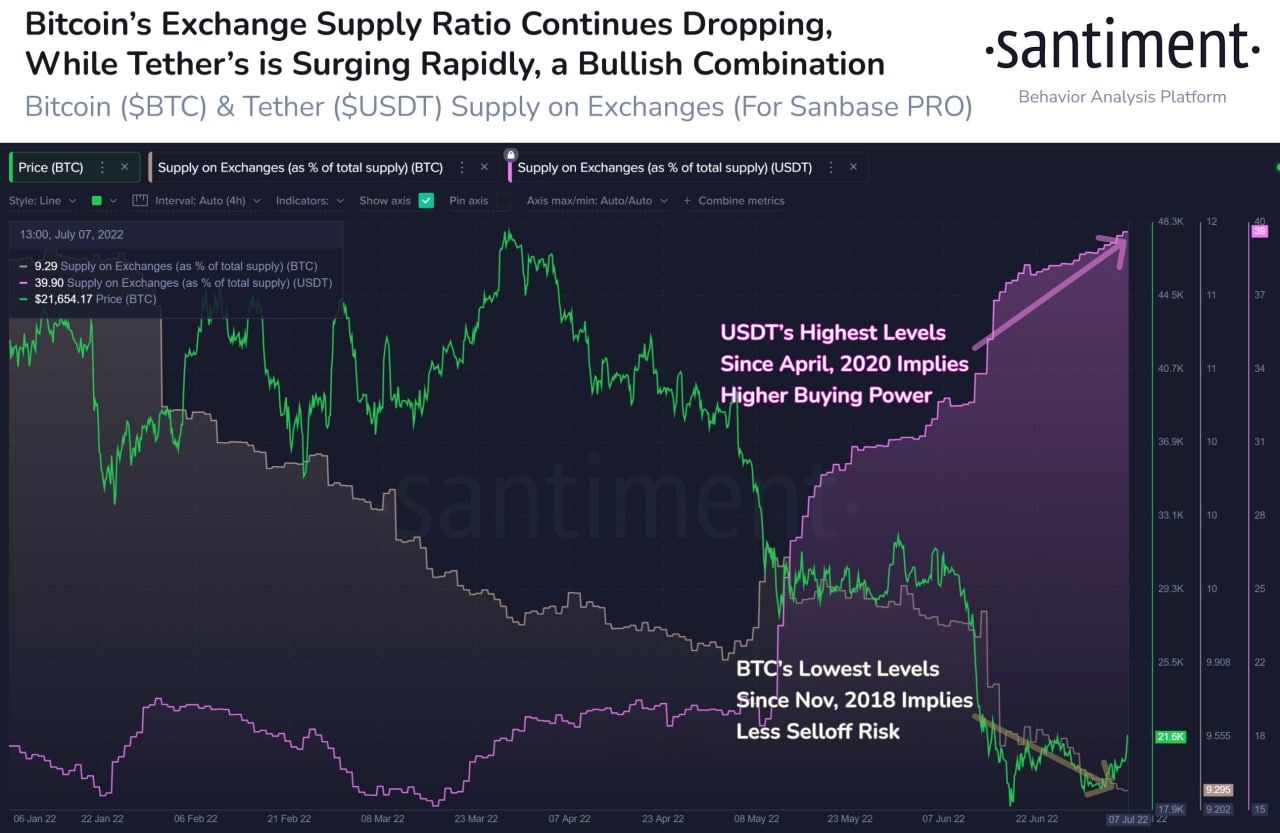 Once we would be able to purchase stablecoins again, the crypto market might bounce back.
It makes sense for investors to take long positions now, since BTC's reserve risk has moved into the  green low-risk zone. Reserve Risk is a cyclical indicator that tracks the risk-reward balance relative to the confidence and conviction of long-term holders. What it shows is the risk-reward ratio for the investor if he were to buy a coin at any given level. A green zone indicates a low-risk entry, while a red one suggests a much greater level of risk. 
The last and only time the indicator reached the green zone was in August 2015. Thus, it shows how drastic was the decline this year compared to previous cycles. Nowadays, the extent of BTC's collapse can be compared only with that of seven years ago. Still, it means also that the current drop provides a huge reward-to-risk ratio for any patient investor.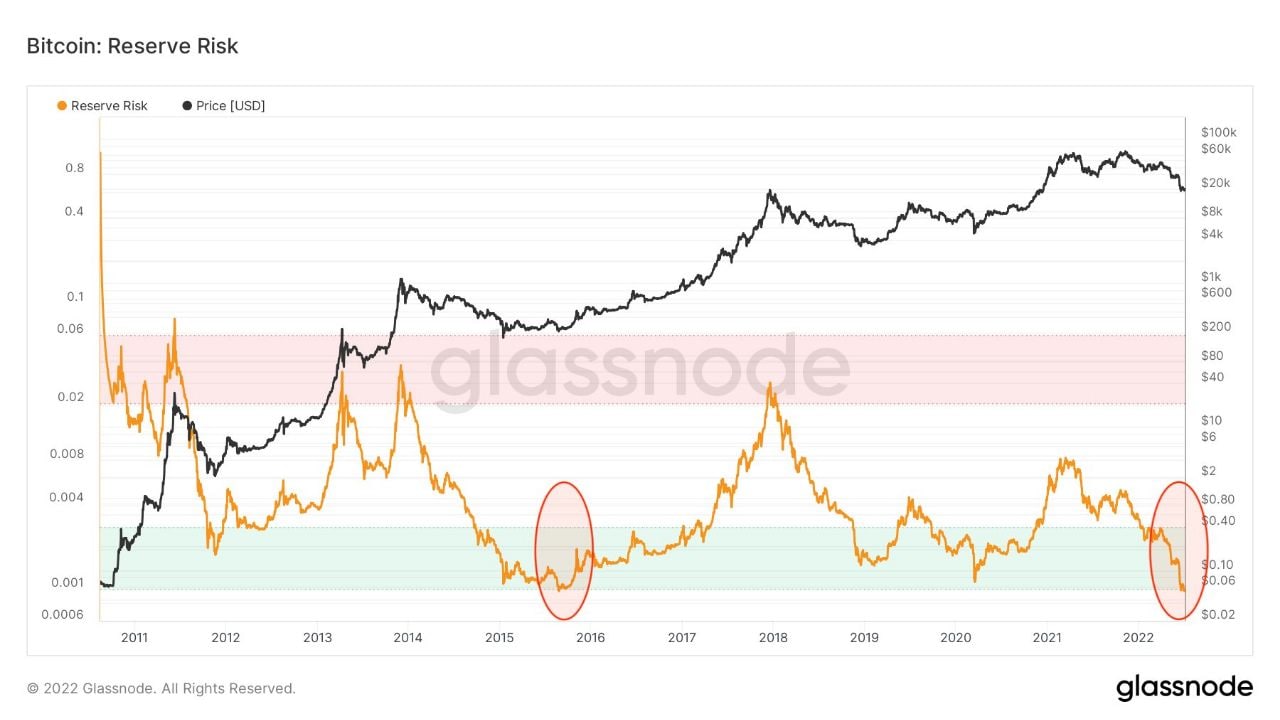 The Bitcoin strike price, which shows us the average price at which all BTCs were bought, is also starting to show a good entry point into the market around the actual prices, given that usually buying BTCs below the strike price tends to offer its buyers one of the best RR ratios.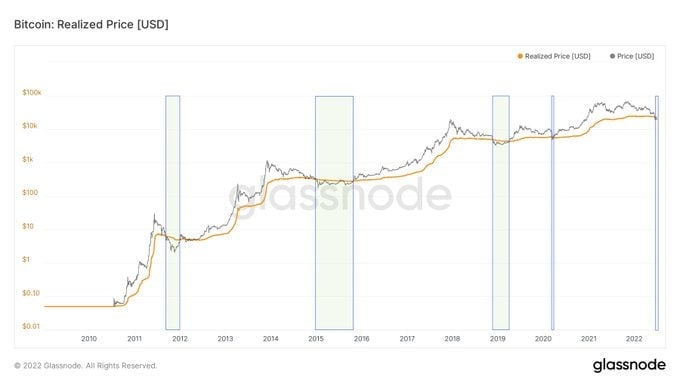 Ever since investors digested U.S. President Biden's plan to lift import tariffs on Chinese goods so as to try to curb inflation, so far, markets seemed optimistic, though there have been mounting doubts about his ability to carry out the plan. In fact, Biden mentioned on Friday, as expected, that he had not yet approved plans for tariffs on Chinese goods. That being said, in the face of the possible lifting of at least certain tariffs, it has sparked a positive mood in the U.S. market, something that is a encouraging sign considering how the markets have been hit hard lately. 
This material is not a piece of financial advice and is for informational purposes only. 
You can learn more about the features of the platform on the RevenueBot official website.