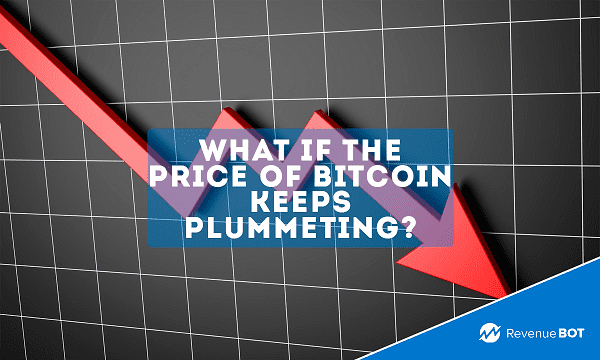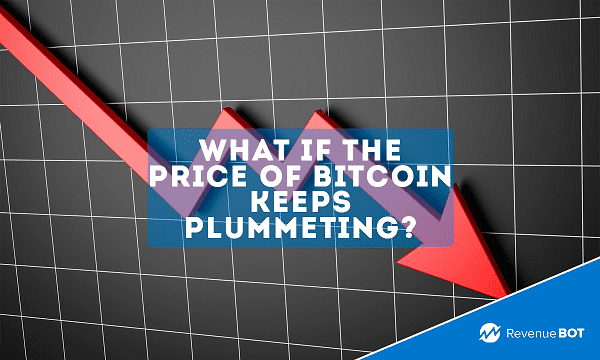 Over the past few years, the crypto market finds itself in something of a rollercoaster. To begin with, the global economy was staggered by the coronavirus pandemic, which caused cryptocurrencies to drop in value. This was followed by positive growth and a major ATH of over $63,000. Still, as of 2022, all stock prices sink again.  Nowadays, the first-ever cryptocurrency keeps suffering losses. As it always happens, the whole crypto market collapses because of the Bitcoin's collapse. All the events are explained by the tightening of the U.S. Federal Reserve policy, hiking rates in order to curb inflation in the country. In the meantime, traders are dumping their assets wholesale.
Since the beginning of November, there has been a new blast in the crypto industry. FTX, a leading crypto exchange, declared bankruptcy. As a result, Bitcoin resumed losing value and dipped below $17,000. Learn in this article about the reasons behind the Bitcoin drop, and whether the price will keep going down as well as what analysts predict.
Fed rate hike
Before we can figure out why Bitcoin collapsed, it's worth making sure as to exactly what made it happen.
Tightening of the U.S. Federal Reserve's rates is named by many analysts as one of the key reasons for that. As of early May, the US regulator hiked federal bond rates by 50 basis points. Such a major increase marked the first time in two decades. Unfortunately, as you know, when it rains, it pours. In the wake of the sharp increases, the Luna token crashed as well. Basically, all this bad news triggered crypto traders to dump their digital assets immediately, undoubtedly leading to the devaluation of the cryptocurrency.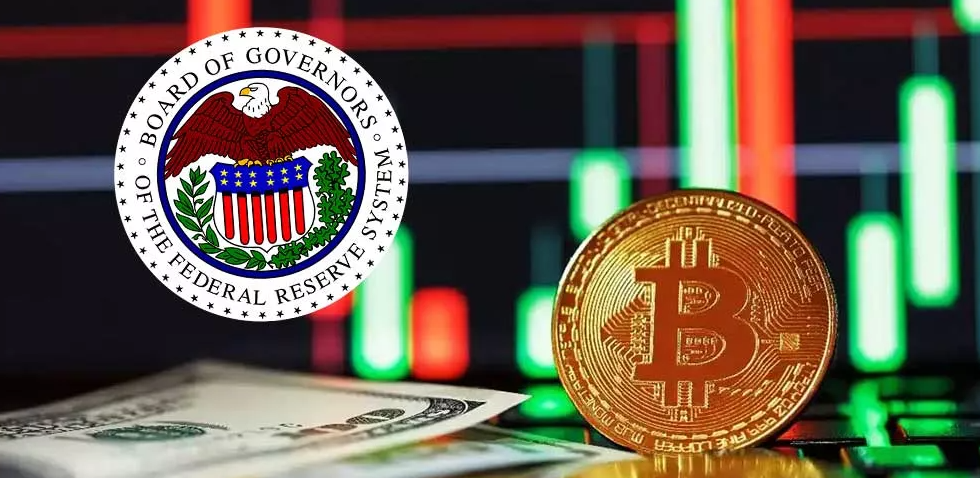 One may wonder why traders and investors are getting rid of cryptocurrency. The answer is rather simple – any cryptocurrency is considered a risky asset. It is common knowledge that when something rather inauspicious takes place, be it a pandemic or an economic paralysis, the first thing people do is dump risky assets in order to protect funds from depreciation.
As of this writing, bitcoin exchange rate hit $16,821, according to CoinGecko, an analytics service.
What is happening to the Bitcoin whales?
No matter how rapidly the exchange rate of the first-ever crypto fell, it is still quite a long way to the complete collapse of Bitcoin. However, Bitcoin's price drop adversely affects larger investors. One such company is MicroStrategy.
MicroStrategy is a manufacturer of software and is also the pioneer public company to add Bitcoin to its investment portfolio. This was done to diversify risk and was in line with corporate strategy.
As a result, MicroStrategy's shares tumbled 25% due to the Bitcoin meltdown.
Nor the world' largest bitcoin exchange in terms of trading turnover did, it is Binance that we are referring to. It temporarily suspended the withdrawal of funds in BTC.
You can still trade and deposit Bitcoin on the platform. Meanwhile, you can use RevenueBot, a cryptocurrency trading bot, to make trading less time-consuming and more effortless. By using our platform, traders enjoy passive profits and save the most important human resource of all, a time. RevenueBot offers both buying and selling features, which means that during a bear market, you can also benefit from trading crypto.
What if the price of bitcoin keeps plummeting?
Should the large-scale devaluation of cryptocurrencies continue, it may result in substantial and far-reaching changes in the global crypto market . This event was predicted by analysts back in the summer of 2022. The online publication CNews reports that the number of digital assets will be affected by the change in Bitcoin price. It is most likely that relatively unknown tokens will vanish, and afterwards more popular tokens will come along, experts say. Ultimately, only the most marketable digital assets will remain stay relevant.
Conclusion
It is far from the first time the crypto market has faced devaluation. Many have heard the term 'crypto winter' mentioned twice in the past years: from 2013 to 2015 and from 2017 to 2018.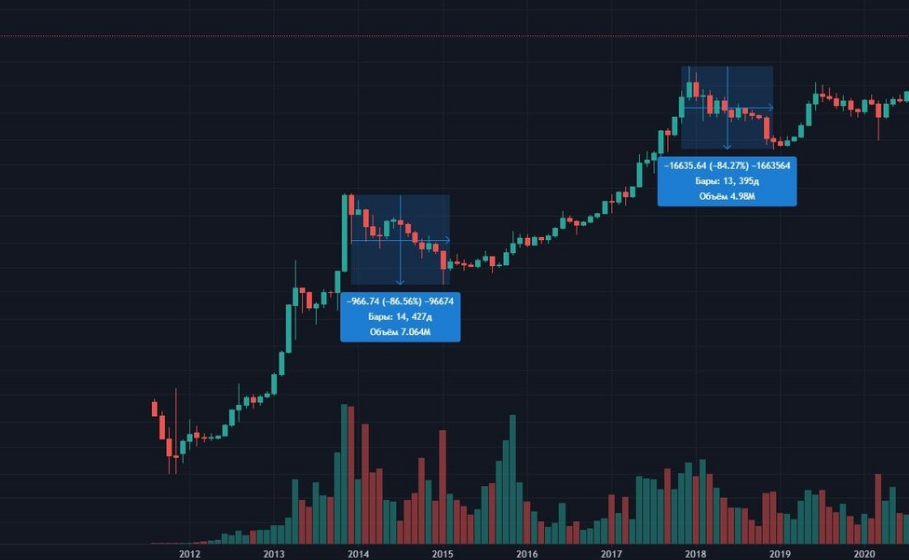 This is a cyclical phenomenon that takes place each time the Bitcoin marks a new all-time high and each time followed by a long decline.
As we speak, a new cycle of this kind is underway. We will only find out later about when it will stop and what the consequences will be.
However, this in no way means that you shouldn't be trading BTC right now. Experienced traders profit from both rising and falling markets. It is possible to take advantage of a cryptocurrency trading bot even if you lack adequate knowledge for such kind of trading. You can get passive profits with the help of our bot even during the drop in Bitcoin price, as long as you pick a successful trading strategy.