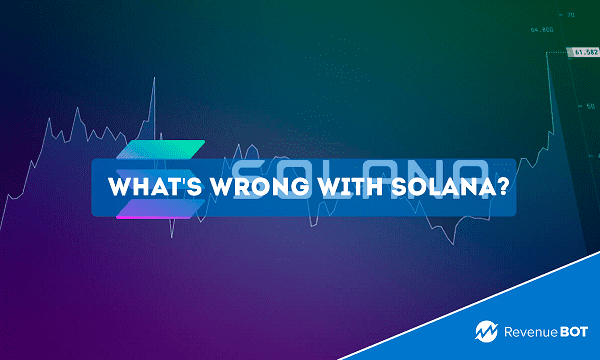 SOL token on the Solana blockchain is one of the most hard-hit digital assets for a while. There was a rapid sell-off in the crypto markets, caused by the rapid collapse of the business empire of Sam Bankman-Fried and his exchange FTX.
Now SOL is on something like a rollercoaster ride, sinking to a record low of $12, then climbing to $19. As of this writing, its price is $13 again.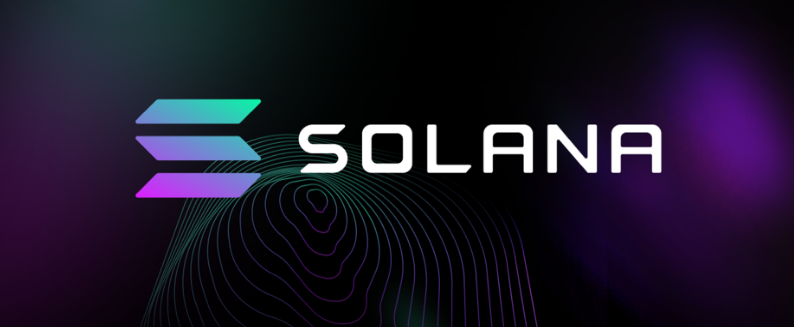 The further volatility sparked a discussion among crypto analysts, developers, and blockchain executives about Solana's distant future, with burning questions about the prospects for the blockchain and the extent to which it could be seriously affected by crypto industry events. We will explain in this article why Solana is on the decline.
What is Solana?
Before we jump into the highlights of the ecosystem news, you should first familiarize yourself with what Solana is. Solana is a platform that seeks to provide a foundation for decentralized applications (dapps) in a way that prioritizes scalability.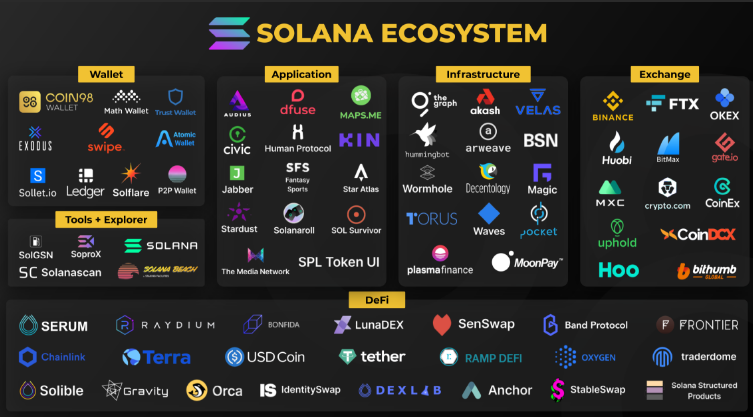 With this aim, Solana is one of several competing blockchain projects such as Ethereum, Zilliqa, or Cardano that hopes to grow an ecosystem of cryptocurrency-powered products and services.
To differentiate itself, Solana introduces a combination of architectural design choices that attempts to offer faster transaction settlement times and an infrastructure that focuses on flexibility that enables developers to write and launch customizable applications in multiple programming languages.
To achieve these features, Solana's network's native cryptocurrency, SOL, is used to execute custom programs, send transactions, and incentivize actors that support the Solana network.
Who created Solana?
Solana was first conceptualized by Anatoly Yakovenko in 2017 who sought a decentralized network of nodes that could match the performance of a single node.
The Solana blockchain is guided by Solana Labs as a core contributor, while also being supported by the Solana Foundation, a Swiss-based non-profit dedicated to growing the community and funding development.
Yakovenko and his team began receiving funds in 2018 as part of Solana Labs. The team privately raised over $20 million in a Series A that spanned several months into 2019. After its mainnet launch in March 2020, Solana raised an additional $1.76 million in a public token sale carried out by cryptocurrency auction platform CoinList.
The Solana network offers many features common to other cryptocurrency networks such as smart contracting, transaction settlement, and token issuance. However, to distinguish itself from others, Solana hopes to offer better settlement speeds and a higher capacity for transactions.
To secure its blockchain, Solana created a consensus mechanism called Tower BFT that incorporates what is commonly referred to as delegated proof-of-stake (DPoS).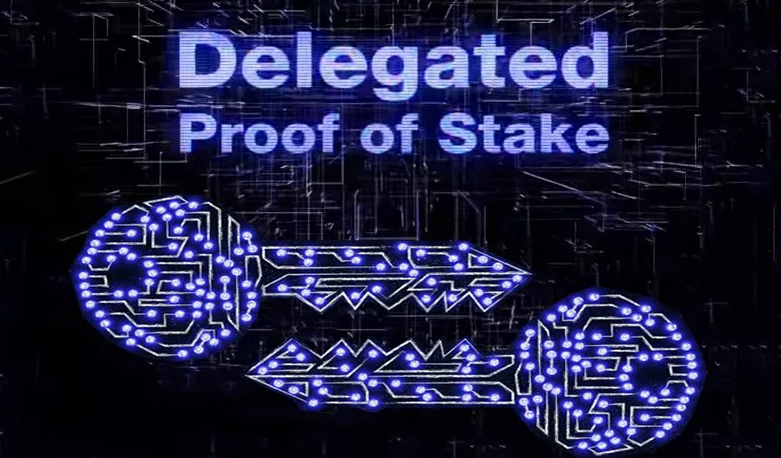 DPoS uses a voting and reputation system to secure the network, validate transactions and distribute newly minted SOL, meaning that anyone who owns SOL tokens (sometimes referred to as SOL coins) can help operate the network.
Each SOL token can be locked, or "staked," by participants ("nodes") to both participate in governance and to increase the chances of being chosen to produce blocks.
Participants can also choose to delegate their SOL to other validators, allocating votes to them while earning a portion of the block rewards.
Solanaprice prediction As we previously mentioned, the value of the SOL is going down and up as of this writing, from $13 to $14. You can trace the ascending or descending of the asset on the chart in real time.
Why does SOL have value?
The SOL cryptocurrency plays a key role in maintaining and operating the Solana ecosystem.
Solana rewards validators and delegators with a portion of the newly minted SOL along with transaction fees based on the amount of SOL staked, the set inflation rate, and the complexity and amount of transactions on the network.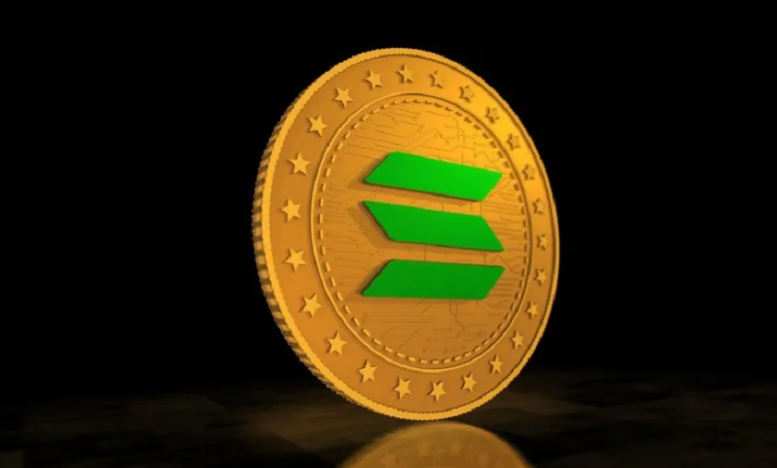 By owning SOL tokens, users can also access the suite of projects that have been built on the Solana network.
Similar to Ethereum, Solana enables developers to run custom smart contracts and design decentralized applications (dapps) to offer digitized products and services. Examples include Serum, an order-book style decentralized exchange service, and Raydium, an automated market maker (AMM) that provides liquidity to its ecosystem.
Further, developers may find the platform attractive for products and services that may warrant a high volume of activity.
Investors may seek to buy SOL and add it to their portfolio should they believe the market will one day favor more scalable blockchains.
Why SOL is plunging now?
The SOL token's recent price movements were tied to speculation about Solana's close connection with Alameda Research, a trading firm that was founded by Bankman-Fried. SOL was Alameda's second-largest holding, according to Riyad Carey, a research analyst at crypto data firm Kaiko.
The theory was that Alameda might need to dump its SOL tokens to raise liquidity. SOL jumped Thursday after Solana Foundation postponed a plan to "unstake" 28.5 million SOL tokens – implying an immediate relief from additional selling pressure.
The swift decline in SOL doesn't represent the "death knell" for Solana, according to Alex Tapscott, managing director of the digital asset group at Ninepoint Partners.
He contrasted Solana with other blockchain projects where development is funded primarily by venture capitalists.
"I think a lot of these protocols do benefit from astroturfing by VCs," he said, "like an illusion of grassroots growth when in fact it's all being underwritten by institutional money."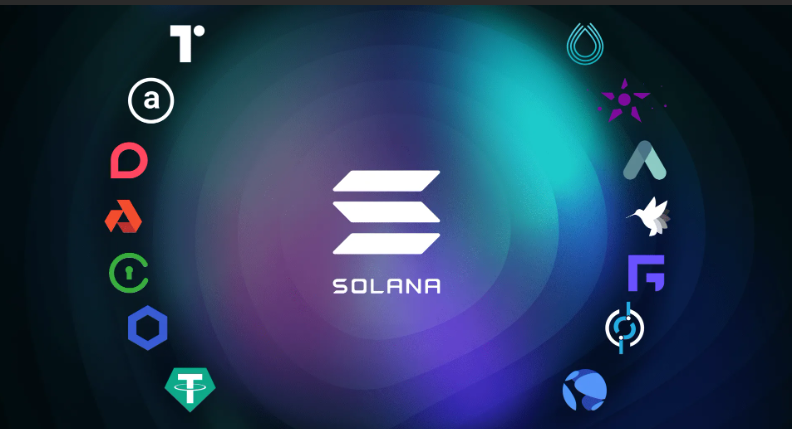 Marius Ciubotariu, a core contributor to Hubble Protocol and Kamino Finance on the Solana ecosystem, said, "Just as we saw with Ethereum and ETH in 2018, this current shakeout will purge Solana of pure price speculators and ensure that only those that are dedicated to the ecosystem."
Stefan Rust, CEO of blockchain technology firm Laguna Labs, said there's speculation in the market that developers building on Solana might have had assets locked up on FTX and now can't access those tokens.
It's not clear yet if that's the case, but if it were, according to Rust, "Given the extremely slow pace of bankruptcy proceedings, they may not have access to them for eight to 10 years."
Conclusion
Both Solana and their token underwent strong fluctuations in November due to their collaboration with Sam Bankman-Fried. The price of the token slumped record low, whereupon it tried to recover. However, it is still premature to think that the SOL will dip even lower, given that it is cheered well by the community. No matter how hard times are today for the crypto market, Solana stays trustworthy and versatile.
As for traders who wish to trade SOL and any other cryptocurrency, they should probably consider automated trading. With the help of a bot for cryptocurrency exchanges, traders can save personal time and potentially make passive profits.