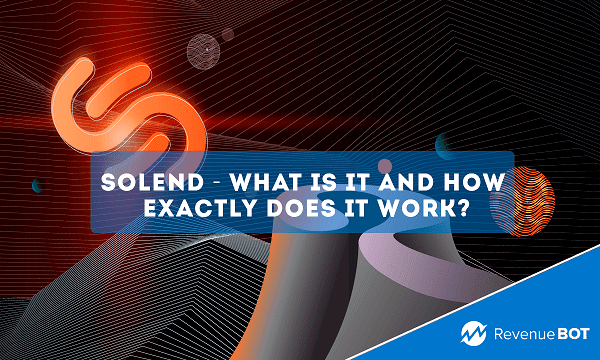 Solend stands for a decentralized lending and borrowing platform built on the Ethereum blockchain. It empowers users with the ability to actually lend and borrow cryptocurrencies with no centralized intermediary involved. Solend operates through smart contracts that are executed on blockchain, thus providing transparency and efficiency for its users. Read on to learn more about such matters as lending and credit, rewards and earnings, creating pools, etc.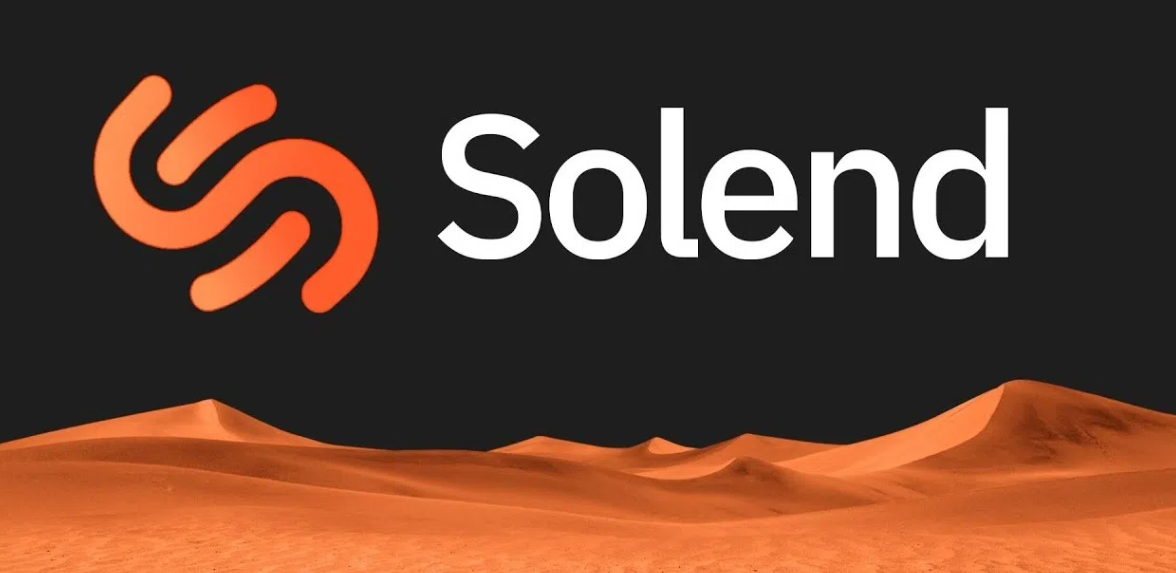 What is Solend?
Solend offers users the opportunity to borrow and lend their funds, while also eliminating the need for intermediaries such as banks or financial institutions. This is because smart contracts act as a neutral third party.
As you can see, the Solend platform operates by means of smart contracts. They are self-executable, implying that things will happen automatically, as long as the right conditions are met. What's more, Solend has a native SLND token.
Lending procedure
In order to be able to lend on Solend, users can deposit their crypto into the platform's smart contracts. Afterwards, smart contracts would automatically choose lenders and borrowers based on the interest rates offered. Lenders out there may earn interest on their deposited crypto, while rates are determined by the market demand for a particular cryptocurrency.

To earn some crypto, however, you would want to use a trading platform. Among the most popular crypto exchanges in the world is Binance. Nevertheless, barely anyone is willing to waste time studying and monitoring the market, which is changing rapidly. This is when our trading bot for Binance comes in handy. You can use it to automate trading, as well as potentially make passive profits.
Borrowing procedure
To receive a loan on Solend, users may apply for it by pledging a collateral in the form of cryptocurrency. Smart contracts will then pick borrowers and lenders based on the interest rates offered. Borrowers' interest rates are determined by the market demand for a particular cryptocurrency as well as by the borrower's creditworthiness.
Benefits of Solend
We could now mention a number of advantages that might actually catch the user's eye:
Decentralization and transparency: Solend runs on the Ethereum blockchain, providing a decentralized and transparent lending platform. The smart contracts used by Solend are executed on the Ethereum blockchain, ensuring both trustworthiness and security for users.
Efficiency: Solend operates without any intermediaries, especially banks or financial institutions, thereby making the lending and borrowing process more productive. Smart contracts automatically fulfill the terms of the contract, avoiding the need for go-betweens.
Accessibility to everyone: Solend is available to anyone holding a crypto wallet, regardless of their place of residence or background. As a result, it serves as a global platform for lending and borrowing, enabling people from all over the world to take part in it.
Which pool is supported by Solend?
Solend maintains the primary global liquidity pool, as well as a variety of smaller, private and authorized pools. Those tokens that have robust blockchain oracles and strong liquidity are eligible for inclusion in the main pool. Most tokens are initially listed in private pools and only then are shifted to the main pool.
Private pools are relatively smaller and designed for tokens with less liquidity and more volatility. Authorized pools let anyone create a unique pool in the protocol.
The founder of a private pool gains 20% of the setup fees generated by the respective pool. Any tokens that are available in the list, alongside a predetermined volume of trades, will appear in the listing. After completing all the requirements, users must click the Create Pool button.
Apart from creating liquidity pools, Solend also features lending and borrowing services, which allow users to earn interest on their assets or borrow assets with low collateral requirements.
Commission fees
Solend applies an interest rate to borrowed assets, while the annual percentage yield (APY) on loans is defined algorithmically according to how the pool is used.

Protocol fees
On top of the interest rate on the loan, borrowers are also required to pay a loan fee, which is subdivided into a program fee and a loan origination fee. The program fee is deposited into Solend's insurance fund, whereas the loan origination fee is allocated to cover the costs related to the loan issuance. Furthermore, client hosts have the ability to charge hosting fees to incentivize decentralized client hosting. If Solend acts as a host, hosting fees also flow into the insurance fund. You can find a fee of 10 bip (0.1%) on SOL, USDC, USDT, ETH and BTC, and 1 bip (0.01%) on other assets.
Conclusion
Solend is a Ethereum-based decentralized lending platform. It provides users with a seamless and smooth platform for lending and borrowing without the need for intermediaries. The platform operates via smart contracts. Solend is a game-changing platform that is poised to disrupt the traditional lending and borrowing industry.
As for traders who want to automate their business, we can strongly recommend that you use our cryptocurrency trading bot. Once you use a trading bot, you get to save time, explore the market, meanwhile your bot will do the trading for you and generate potential income.