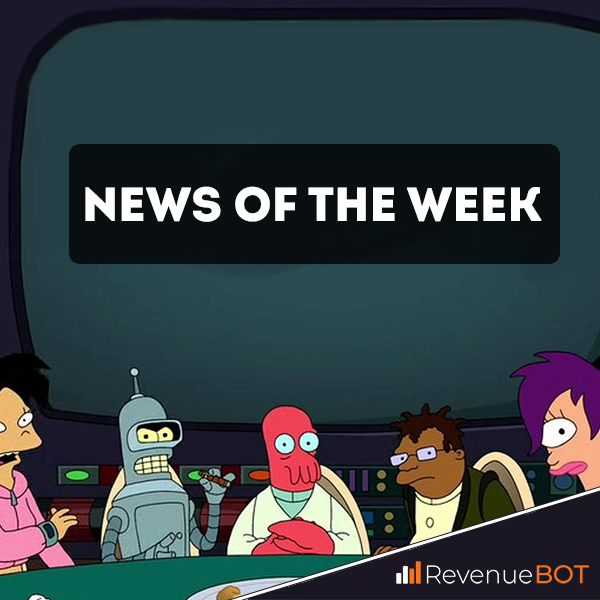 Elon Musk and the SEC
The SEC said it would investigate Musk over comments made about Dogecoin. I would never have believed that the SEC would have given up such antics from media personalities without consequence. Since early 2021, Musk has mentioned the Dogecoin meme four times on his Twitter. A more detailed history of Elon's PR can be found in our previous article. Dogecoin was previously valued by traders only for the minimal commission that was charged for the transaction transfer. However, the cryptocurrency market is not static, more interesting variants have appeared and DOGE has become not very interesting. However, they pump it regularly. One of the developers of the project openly declares that he is shocked by the growth of the coin, because it has no technical purpose. In fact, the coin would have been in the top 1,000 list of cryptocurrencies long ago, but the clever Elon decided that he would pump it whenever he wanted. In the end, the charges are well-deserved, so we'll keep an eye on things.
Ancient Bitcoins have woken up
On 24 February, a transaction was made to transfer 2,189 BTC, which had remained without movement for more than 8 years. By the time the BTC was started, they were worth about $175,000. During hibernation, the Bitcoin had grown by a factor of 583 – a good long-term investment. But that's not all. On February 25, 100 BTC were transferred, which had been (!) since 2010. Because almost 11 years ago you and I didn't know what bitcoin was, it's worth noting that it was one BTC then, $0.5. So in 2010, the guy could spend $50 and buy 100 BTC. Now, with sales and the average BTC rate of $50,000, it will raise $5 million. Twitter users have found an interesting pattern: such movements often act as an incentive to form local vertices. In 2021, many old cryptocurrency deposits were moved. For example, in January 2021, 8,000 BTC were introduced, which also lay for at least 10 years. Logically speaking, there's nothing strange about this: you bought an asset when it was worth $0.5, and in 2021, it was updated to a maximum of $58,000. Here, only true Bitcoin followers will continue to move it, and speculators will hurry to sell it, for it will profit grandiose.
Coinbase and IPO
The United States Securities and Exchange Commission (SEC) has approved an application for public primary stock offering (IPO) from the Coinbase Exchange crypto. According to the presail, the value of the company's crypto is estimated at $100 billion. That's a good measure for someone who's just about to go to the IPO. The FTX Crypto Exchange launched Coinbase futures as early as December 2020. The initial bid was set at $120 per share, and the maximum bid was set at $487. Let's just say that investors are interested in Coinbase's IPO entry, because otherwise their stock growth is fourfold.
In the registration application that each IPO-issuing company must submit to SEC, there is a category «Risk factors». In it, Coinbase indicated possible competition with the DeFi sector, stock market failures and hacks, negative perception of BTC and ETH, and reduction of fees for Bitcoin mining – nothing usual. Another factor, however, is the identification of Satoshi Nakamoto. It may not be clear at first, but remember, Satoshi's purse is the largest Bitcoin deposit – 1 million BTC. If something happens that Satoshi is de-anonymous, he could just sell his Bitcoin. At an average rate of $50,000 per BTC, he would receive $50 billion and to say that would change the market means to say nothing.
Microstrategy and BTC
Microstrategy is an American cloud technology and software development company. She began to invest in Bitcoin even before all current companies that invest huge amounts in the first cryptocurrency. At the time of Tesla's investment, Microstrategy had a BTC of $1.2 billion. The company decided not to stop there, and earlier this week announced that it would issue a new bond tranche, worth $600 million, and that the proceeds would be used to buy Bitcoin. 
However, the $600 million case was not limited and the company managed to attract $1 billion in investment. Immediately after the campaign for all proceeds acquired BTC, at an average price of $51,300. Thus Microstrategy is the largest investor in the first cryptocurrency, but it does not seem to stop. The company gave a new comment on the matter, which stated that the plans to hold another round of investment attraction and the proceeds would be used to buy Bitcoin again. I think by the end of the year we'll be seeing investments in the main cryptocurrency from many other reputable companies.