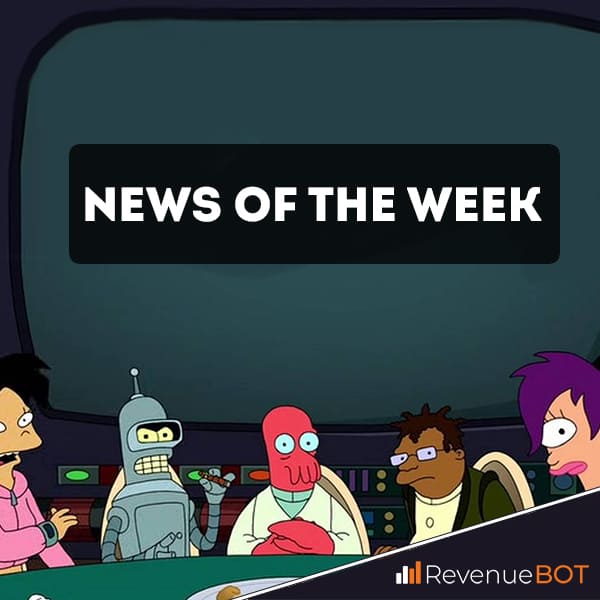 Friday, January 14. The week is coming to an end, so we can talk about the most interesting news in the crypto industry over the past day.
13 years ago, the first bitcoin transaction took place
On January 12, 2009, the first-ever transaction in cryptocurrency was made. Then, Bitcoin creator Satoshi Nakamoto sent 10 BTC to cryptographer Hal Finney.
Hal Finney has made a major contribution to the crypto industry, and, according to one version, is the creator of the cryptocurrency.
The first bitcoin transaction was confirmed in block #170. At that time, the cryptocurrency that Finney received was worth almost nothing.
According to Finney himself, he later mined a few more blocks on his home personal computer. Since then, the mining of digital assets has become a branch of the industry. Now it uses specialized high-performance devices, and the network hashrate exceeds 170 EH / s.
Despite this, cryptocurrency mining alone continues. On January 11, 2022, an unknown miner computed block #718 124 using 126 TH/s hardware. The probability of such an event was less than 0.0001%. The miner received a reward of 6.25 BTC. In 2009, 50 BTC was awarded for a mined block. This figure is halved approximately every four years.
Coinbase will give employees a four-week "recharge"
The largest bitcoin exchange Coinbase will conduct a test in which it will give employees four weeks of "recharging" in 2022. This decision is due to the fact that the company has an "intense working environment".
"For most employees, Coinbase is a stressful place where we have to work. At the moment, in the crypto industry, this intensity is only increasing, which leads to long working days and weeks," wrote Al Jay Brock, director of human resources at Coinbase, about this.
The experiment will allow workers to "recharge" one week per quarter. The company at this time will practically stop working, only specialists of services operating 24/7 will remain.
In theory, this time will be like extra time for vacation. Brock notes, however, that the company encourages employees to plan for scheduling breaks.
Brock also added that the company uses a flexible approach to organizing the work of employees, thereby allowing them to work in the office, remotely or in mixed mode.
Cryptocurrency adoption will explode in 2022
Binance CEO Changpeng Zhao predicted that global digital asset adoption will jump to 20% in 2022. This will happen thanks to the SocialFi and GameFi sectors.
The head of Binance also said that 2021 was marked by "rapid innovation" in the DeFi space.
In addition, he pointed out that challenges remain in DeFi, especially in the area of "creating complex financial instruments, ensuring liquidity and capital efficiency, as well as managing risk and security." He expects these issues to be resolved as the industry develops.
Enterprises ready to integrate crypto payments
Visa conducted a survey that found that in 2022, almost a quarter of small merchants in nine countries are going to accept cryptocurrency as a form of payment.
The study was conducted among 2,250 small business owners in Brazil, Canada, Germany, Hong Kong, Ireland, Russia, Singapore, the United Arab Emirates and the United States.
13% of consumers in these jurisdictions expect retail outlets to begin offering the ability to pay for goods and services with digital assets.
Small businesses outside of North America are more open to digital currency payments. Visa has found that over 30% of small merchants in the United Arab Emirates, Hong Kong, Singapore and Brazil intend to offer crypto payment options in the coming months.
In the US, this figure is 19%, in Canada – only 8%.