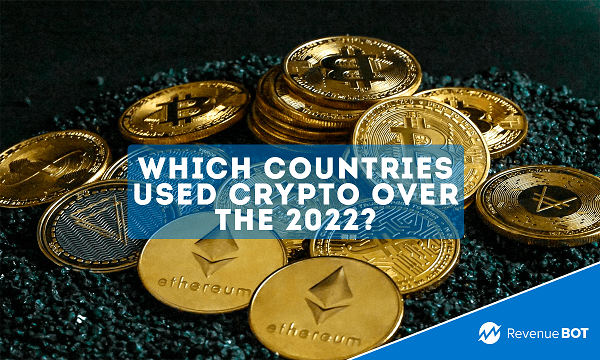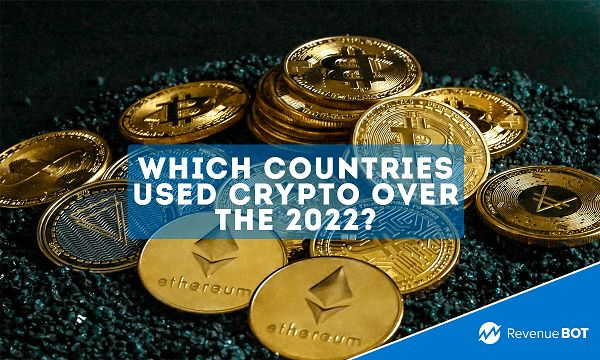 The past year was quite replete with all sorts of events. Until quite recently, nothing seemed to be worse than lockdown due to the COVID pandemic. But as it usually happens, people are mistaken.
While the crypto market sagged quite a bit, Bitcoin's price traded at $16,000. They associate it with geopolitical issues and U.S. Federal Reserve's interest rate hikes. There have also been many other disastrous events for the industry such as the bankruptcy of FTX and the crash of Solana.  However, that is not what this article will be about. Here we will cover which countries (or their authorities, to be precise) dared to embrace innovations concerning digital assets, despite the market collapse.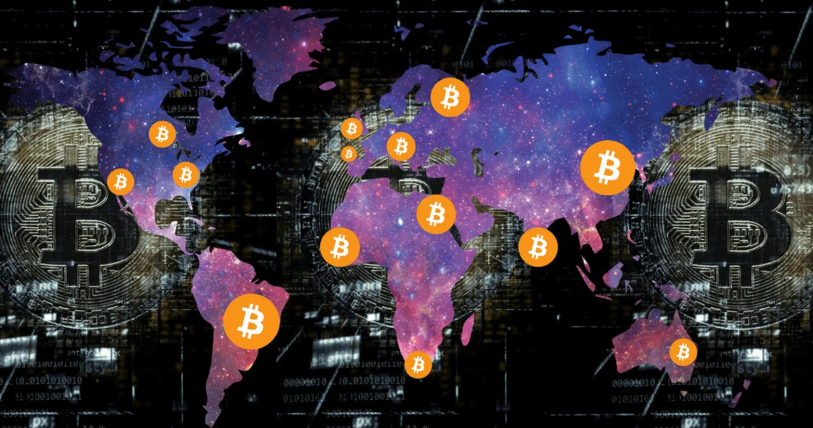 Both the UAE and El Salvador never stopped in their cryptocurrency endeavors. Over the past year, the United Kingdom, Brazil, and the Central African Republic have joined them. We will talk about each country in more detail below.
United Kingdom
As for the UK, 2022 turned out to be not so sunny and magnificent. Queen Elizabeth II of England passed away. She served the nation for seventy years. Things seemed to be in turmoil among the governing elite as well, with two British prime ministers, Boris Johnson and Liz Truss, resigning.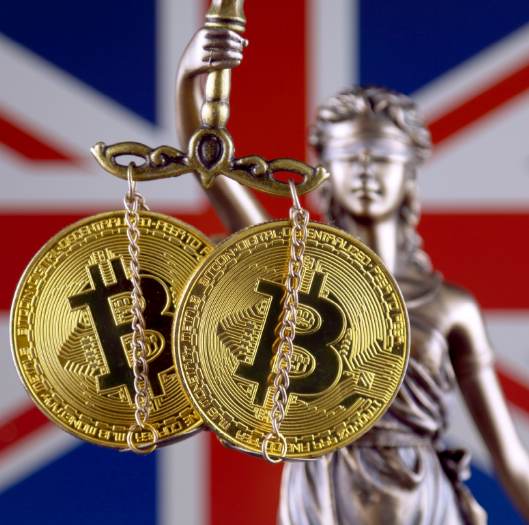 When it comes to digital financial assets, however, the country's regulators never stay away and do their jobs even in turbulent times. During the summer there appeared a Financial Services and Markets Bill, which implicitly proves that the UK is about to become the focal point of digital assets worldwide. The bill expands the rules on stablecoins and introduces a new term, digital settlement asset (DSA).
"This new clause amends the Financial Services and Markets Act 2000 to clarify that the powers relating to financial promotion and regulated activities can be relied on to regulate cryptoassets and activities relating to cryptoassets," the amendment says in a parliamentary document.
It would put Britain more on par with the European Union's markets in cryptoassets law which is now being finalised, seen as the world's first comprehensive set of rules to regulate the emerging crypto sector.
El Salvador
Needless to say, this list cannot do without the country where Bitcoin is recognized as a means of payment – El Salvador. A while ago, one of the country's political figures, Nayib Bukele, unveiled a plan to issue so-called bitcoin bonds. Since then, unfortunately, not much has changed; the plan is still being drafted and will probably come to fruition in the near future.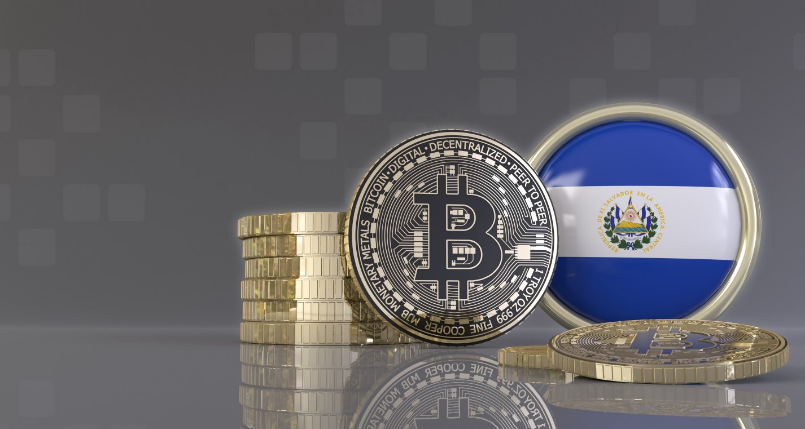 On top of that, El Salvador's Minister of Economy, Maria Luisa Hayem Breve, passed a bill stating that $1 billion should be raised with the proceeds to be invested in the construction of Bitcoin City. Even so, we have not witnessed any progress since then, either. At this point, it seems that all the government's aspirations for cryptocurrency became dead letter.
Despite all this, however, a country like El Salvador remains an important target for digital asset adoption. Thanks to the government passing the Bitcoin Law, tourism is up 30% in 2021. Some 20% of businesses in the country began accepting cryptocurrency as a way to pay for goods and services in 2022. What this can do in the future is serve as an example for other countries that still can't figure out what to do with digital assets in terms of legislation.
Central African Republic (CAR)
Last spring, the Central African Republic (CAR), whose population is five million people, made it legal to use digital assets in financial markets. As a result, traders and investors in the country can now engage in cryptocurrency payments without any fear. Subsequently, the local central bank issued a native Sango coin.
United Arab Emirates
It was spring of 2022 in touristy Dubai to create a legal framework for digital assets. It is essential for the safety of investors and for better regulation of the industry. The Dubai Virtual Asset Regulatory Authority (VARA) has been granted enforcement powers in the emirate's special development zones and free zones, except for the Dubai International Financial Center. As one of the first crypto exchanges able to obtain such a license was the notorious FTX, which declared bankruptcy last year.
Conclusion
By and large, 2022 was not so bad in terms of  innovation-friendly regulation. As for this year, it will be even more compelling: we will see the race for the first all-inclusive cryptocurrency system in the U.S., while Hong Kong and South Korea will face potential liberalization.