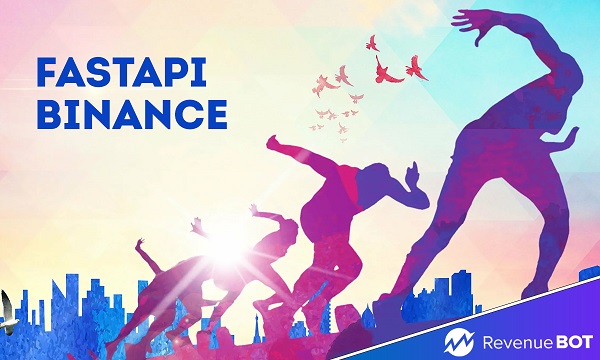 This is a brand new, lightning-fast and the most secure way to create API keys for Binance exchange. From now on, generating and binding API keys with no need to manually enter them is just a click away.
When using the feature for Binance, three separate API keys are created at once – SPOT, FUTURES USDS-M and FUTURES COIN-M.
RevenueBOT uses a white list of IP addresses, thus ensuring the safe-keeping and integrity of users' funds. Each transaction is possible only if the given IP is on our list. Moreover, this procedure overrides the 90-day validity period of the API key.
To learn more details about accessing Binance FASTAPI, please visit our Knowledge Base.